The 10 most promising startups for 2023 in Guatemala
Startups have increasingly dominated the market with innovative proposals to old problems. Get to know the ones in Guatemala that you should pay attention to.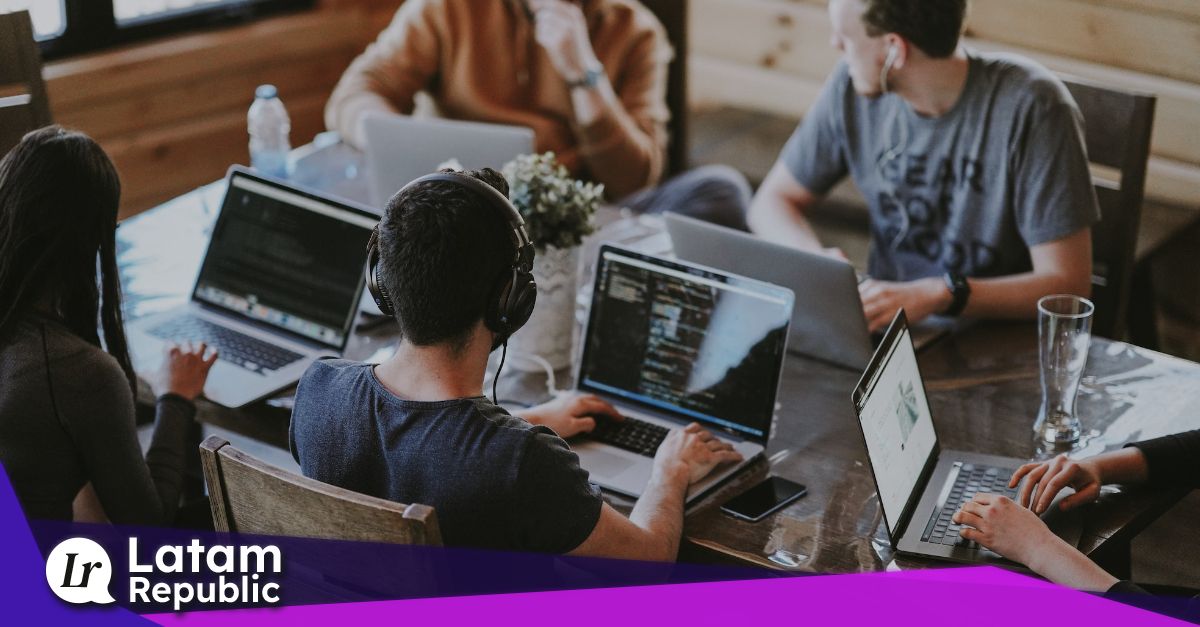 Startups have increasingly dominated the market with innovative proposals, a young spirit and fully adapted to the trends of digital transformations.
Basically, anyone can kickstart a startup, of course, if the main requirements are met. That is why we present the startups, which according to the analysis of Cuantico VC are among the most promising for Guatemala in 2023.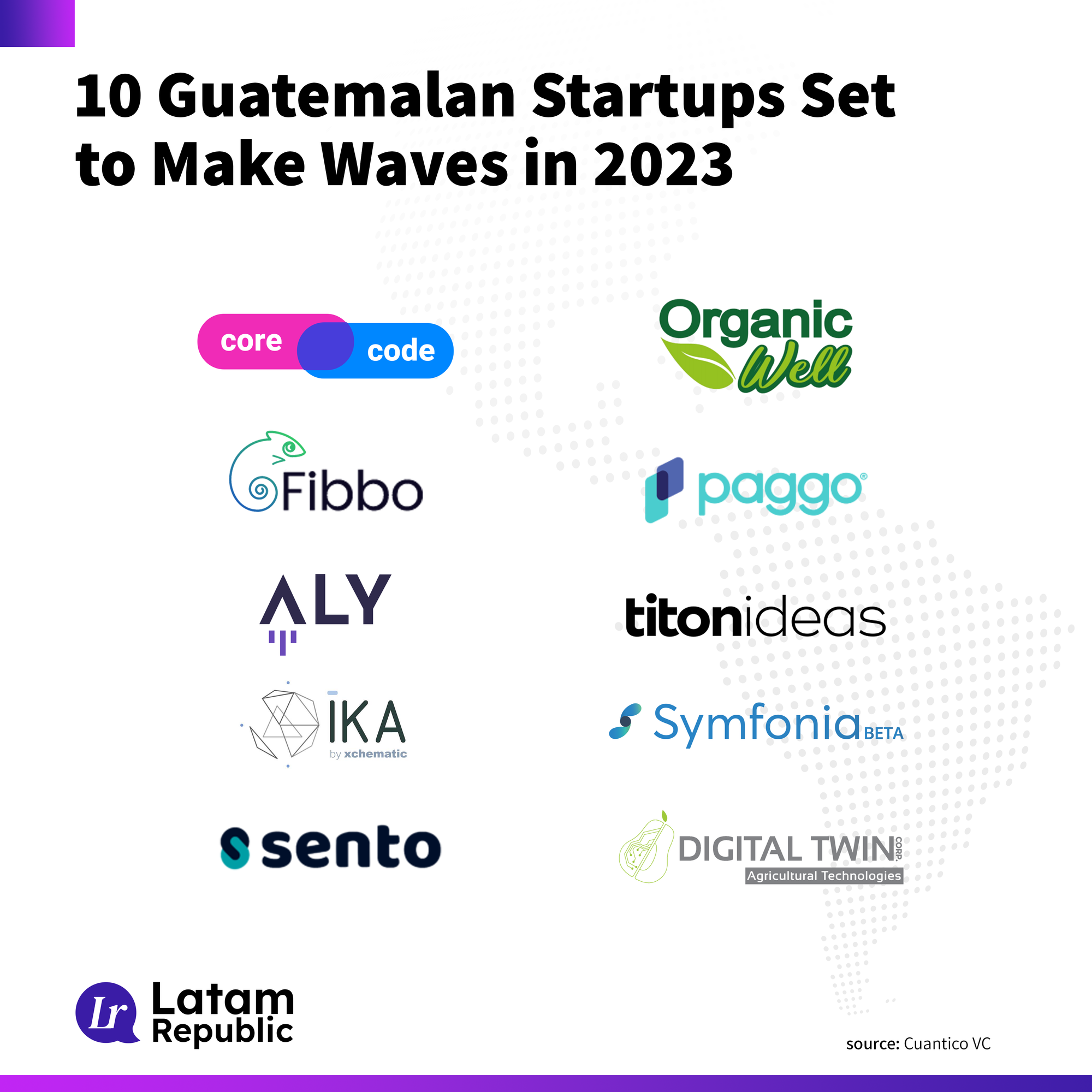 Core Code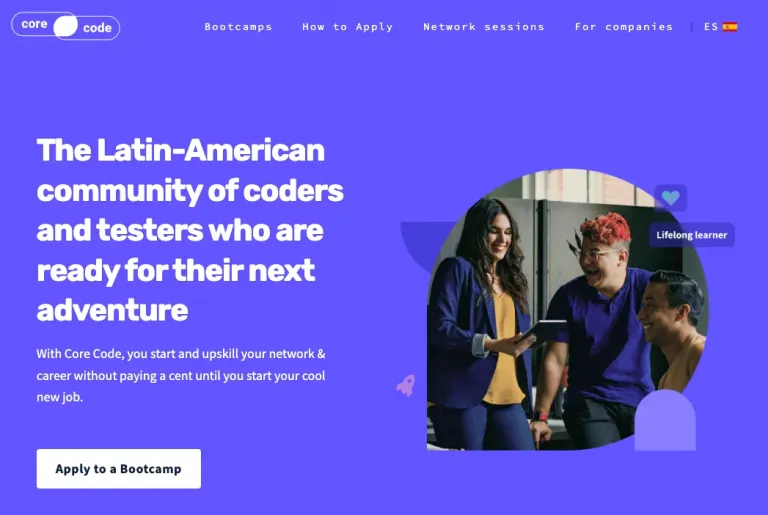 It is a startup that meets highly competitive and rapidly growing technological needs. Its main objective is to help people to start their career in this field and to be placed in technology companies to offer solutions to companies.
In 2021, its founder María Sofía Castillo was recognized as one of the 33 fastest growing founders in Guatemala in the annual Win33 Ranking.
Through this growing company and the population's constant need for learning, Sofia currently offers programming bootcamps and redirects learning to place trained talent in technology companies.
Fibbo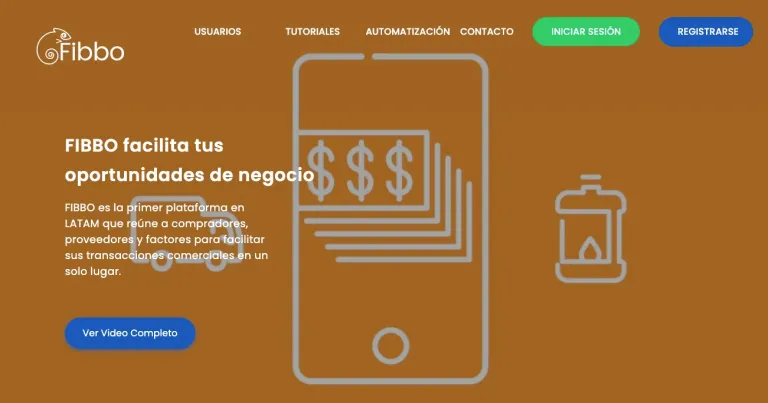 Platform that communicates amicably the information of accounts payable and receivable between companies and their suppliers. It allows detecting opportunities to make cash flow more profitable.
In addition, it has a module for automatic upload of electronic invoices (FEL) and connects easily and securely to your enterprise resource planning system.
Paggo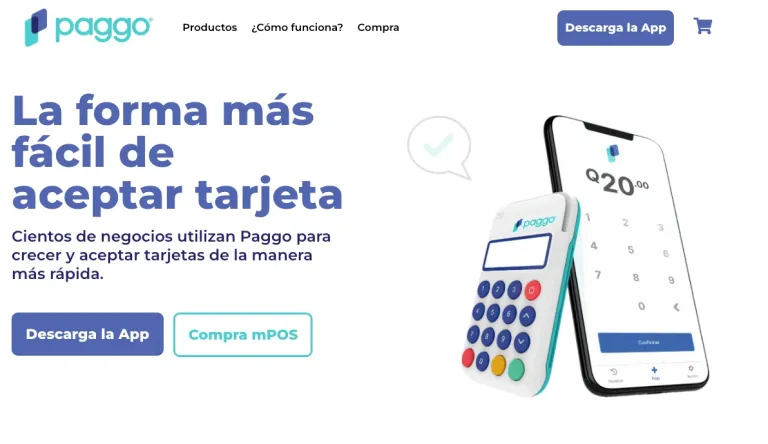 It is one of the startups that helps Micro, Small and Medium Enterprises (MIPYMES) to receive digital payments through payment links, QR codes and POS (terminals) without rent or monthly fees.
It is the first fintech in the region to certify its POS or payment terminal and launch it in the Central American country.
Aly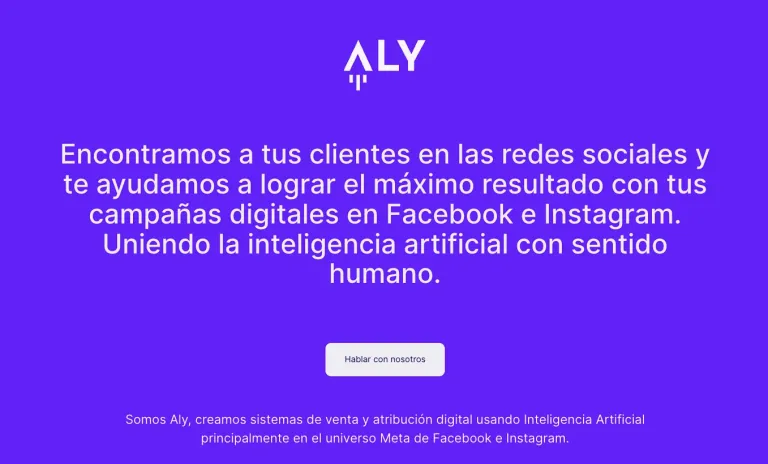 The perfect tool with Artificial Intelligence to achieve sales with ads on Facebook and Instagram, without being experts.
Its intelligent targeting software will always get ads to future customers, at the lowest possible cost.
IKA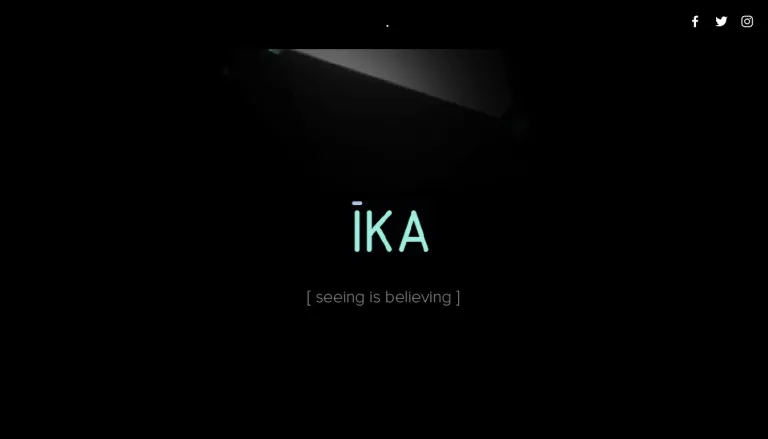 is a technology that integrates artificial intelligence to optimize the work environment in MetaVerse. For its founders, this startup will be like Iron Man with Jarvis, since when Ika is given orders, she will respond verbally and with images.
Organic Well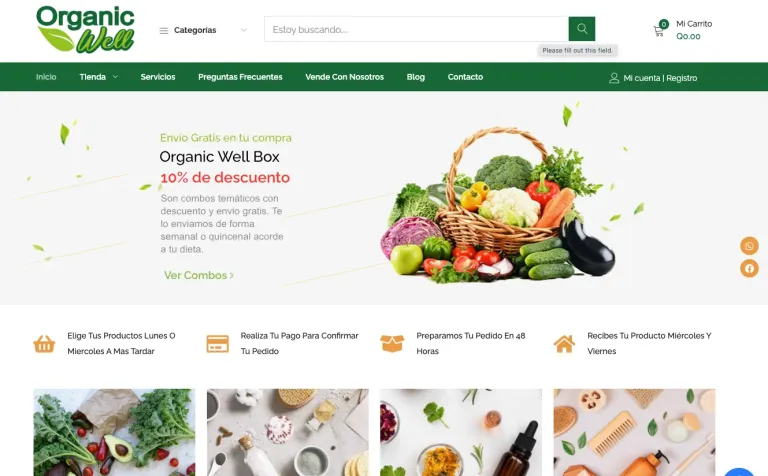 It is a platform that makes conscious consumption possible. In it, Guatemalans can make purchases to improve their health, the environment and society. In addition, they connect producers with chemical-free techniques, offer them a fair price for their product and transport it to each home, reducing the environmental footprint and providing a personalized service.
Symfonia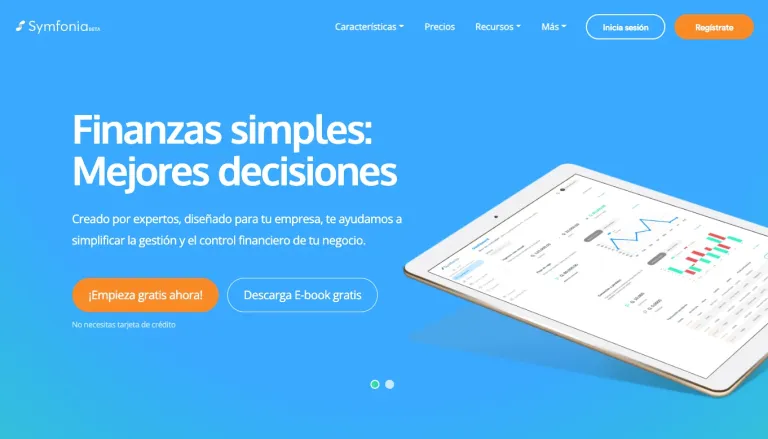 This is one of the startups that works with a team of people specialized in design and development of product interfaces, marketing and user experience, in collaboration with clients, partners and friends to promote an application that solves the management and control of finances easily and intuitively.
Digital Twin Corp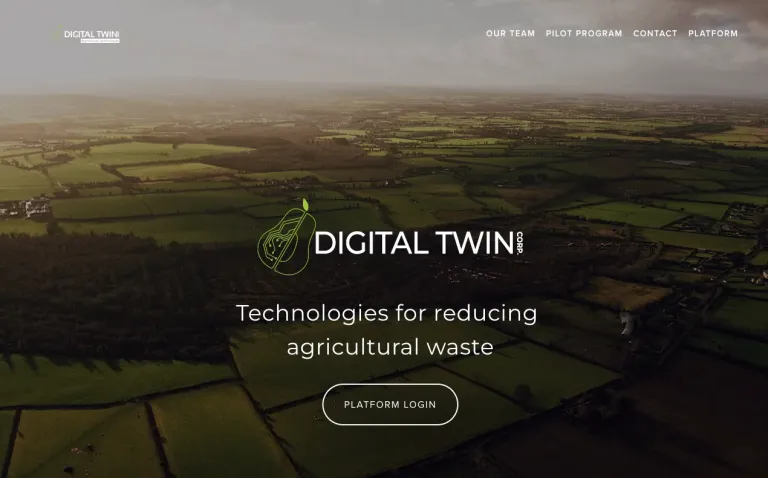 It is a LOT platform service that generates predictive information to help agricultural producers and exporters make appropriate decisions to reduce waste.
It uses fruit-shaped devices (Digital Twins) that mimic the physical characteristics of a real fruit. The devices accompany the fruit on its journey to its final customer, capturing agricultural information through sensors. This information is processed in the IoT platform in the cloud, making it possible to detect failures in the process and forecast future damage.
Titon Ideas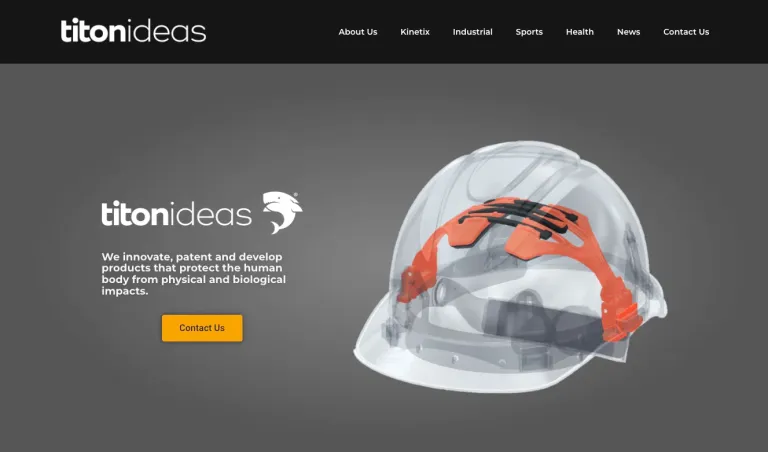 It is an Engineering Innovation workshop, focused on impact safety, that seeks licensing or worldwide sale of intellectual property. Her goal is to positively change the world and inspire others to do the "impossible" through hard work and dedication.
Sento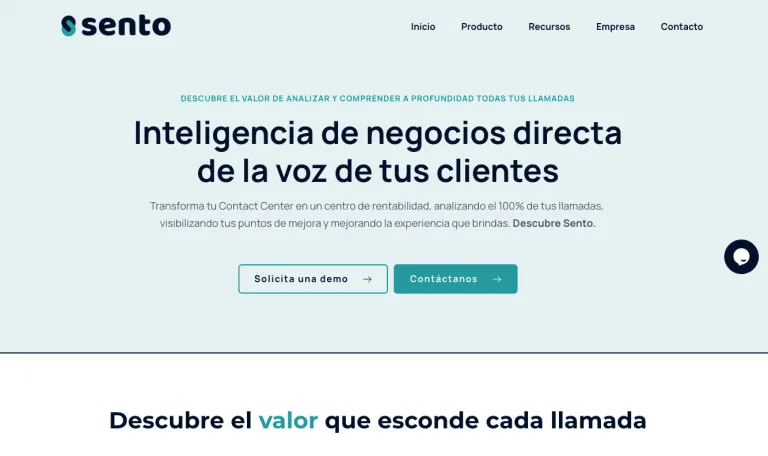 There is data in everything, but not everyone takes advantage of the data. It is those who do it who can make truly transformative decisions.
Sento's objective is to show the power of taking advantage of the data generated by your daily interactions, in a simple, understandable and above all actionable way.