5 Latam startups selected by CIC to conquer USA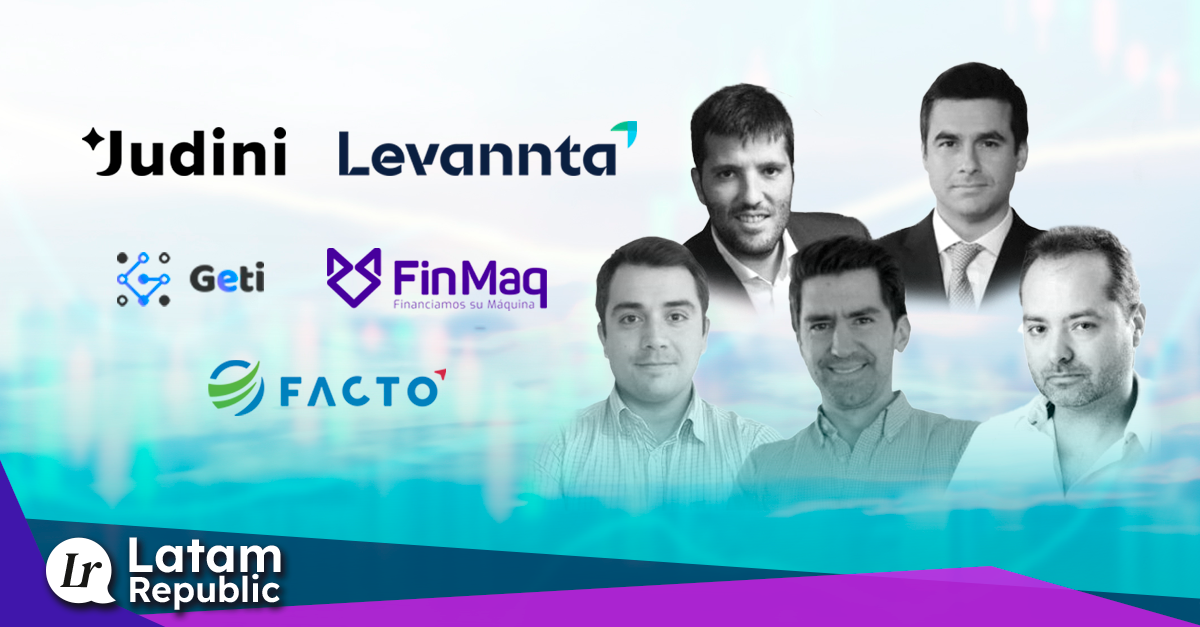 Cambridge Innovation Center (CIC), a leading organization in creating and managing innovation ecosystems globally, in partnership with Manutara Ventures, has excitedly announced the five Latin American startups selected to participate in the CIC International Soft Landing program. The main objective of this program is to support these companies in their process of internationalization and expansion in the United States.

The call, promoted by Manutara Ventures, offered a unique opportunity to Latin American entrepreneurs, allowing them access to a complete soft landing online training program that will run over three weeks. In addition, as part of this initiative, the founders of these startups will have the opportunity to participate in the Scale Global Manutara Challenge by CIC ISL, which will include a face-to-face visit to Miami scheduled from August 28 to 31.

The five companies and their founders selected are:

Is presented as a web platform designed to optimize decision-making and profitability of e-commerce companies. This Software as a Service (SaaS) startup uses data extraction and information analysis techniques with Artificial Intelligence to offer its customers a real-time view of its products, as well as those of its competitors, in terms of prices, stock and promotions. Its strategic approach gives companies a competitive edge in the competitive world of e-commerce.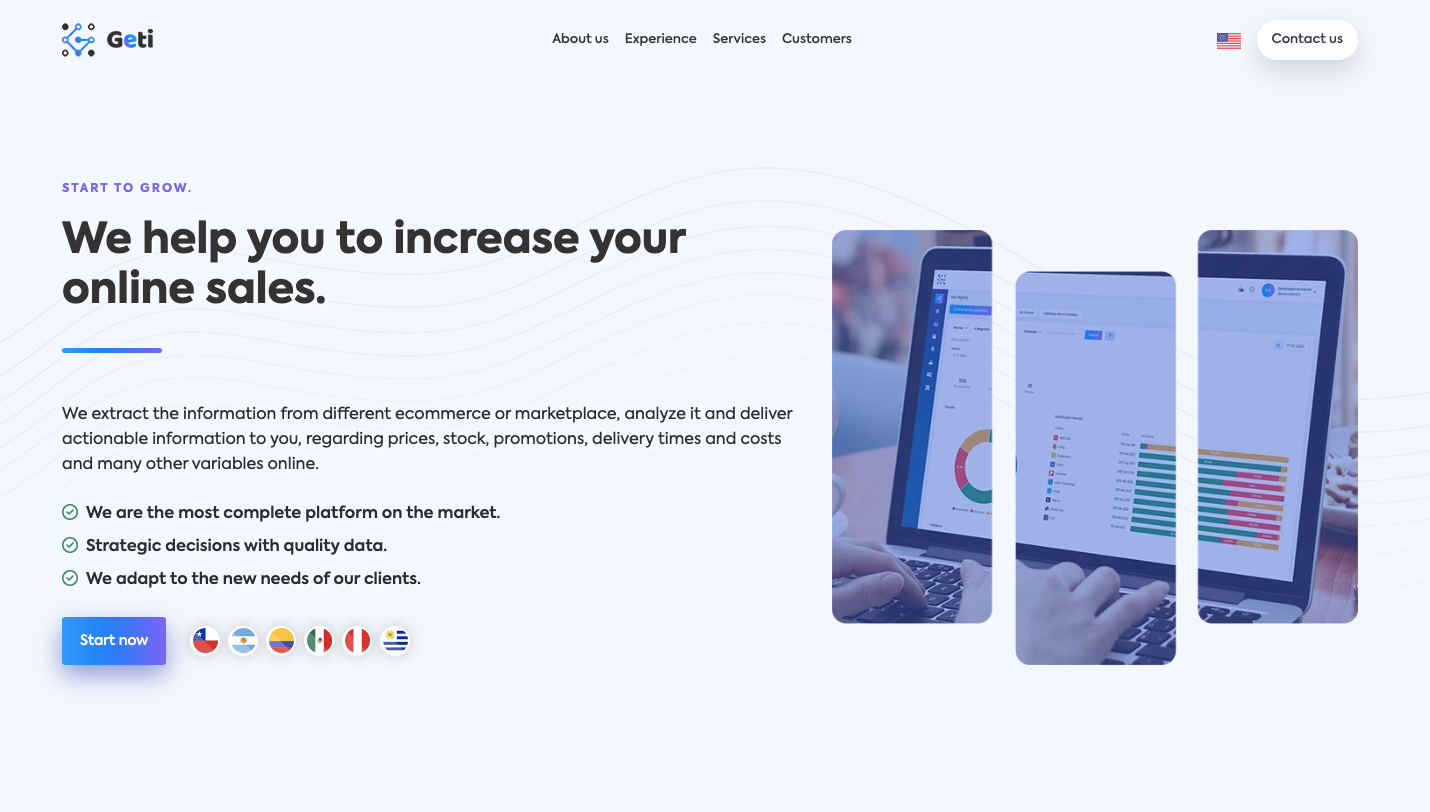 Judini has developed CodeGPT, an AI programming tool that has gained an impressive user base with over 800,000 downloads worldwide. CodeGPT competes directly with GitHub Copilot and stands out for its ability to allow companies to customize AI models to fit their specific data, transforming generic AI into bespoke solutions. With operations already in 172 countries, its entry into the United States promises significant growth.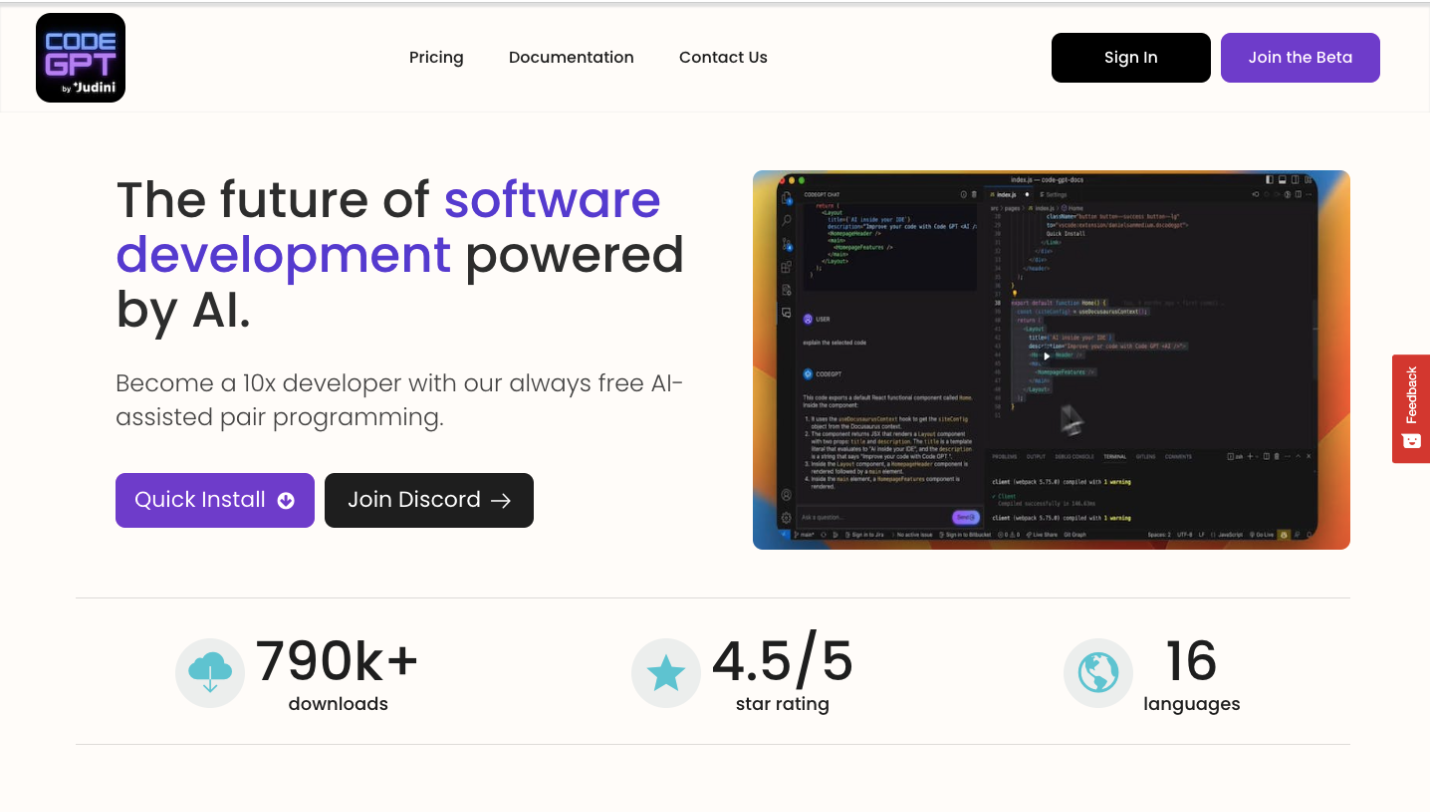 Facto aims to digitize and automate the billing system in the United States, aimed primarily at small and medium-sized businesses. Its platform enables the automation of processes such as quotes, purchase orders, invoicing and payments, which in turn increases the revenue of companies as they optimize their operations.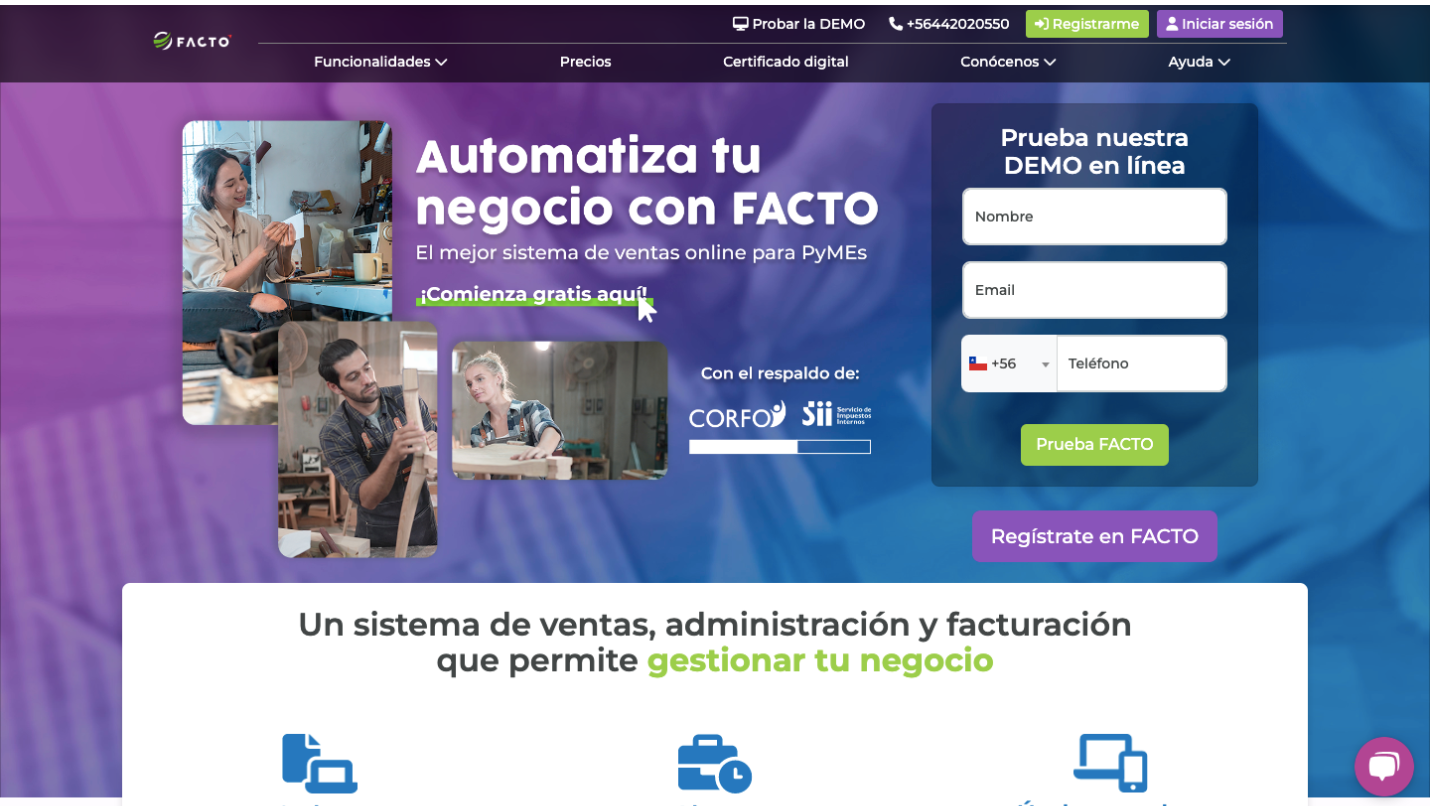 Levannta is a financial platform that focuses on anticipating liquidity for companies. They offer an innovative form of financing that allows companies with recurring revenue models to transform future cash flows into liquidity, without dilution or debt. Its entry into the United States seeks to expand its fund and portfolio.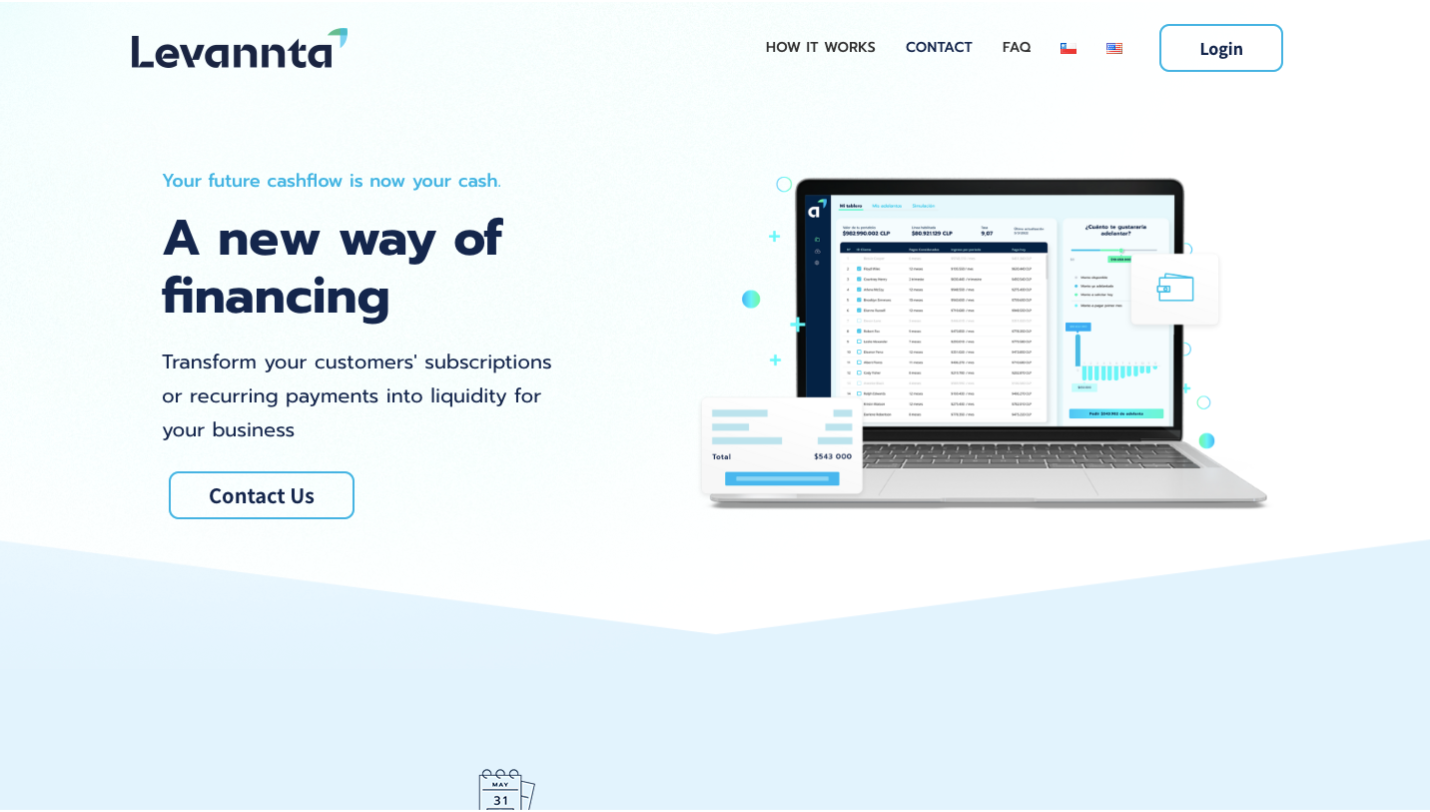 Finmaq is a fintech company that uses asset-backed loans to boost the growth of SMEs in Latin America. Its focus is on improving the sales conversion of asset distributors through data and lending products that promote financial inclusion. Finmaq's mission is to generate a positive social impact by providing digital financial solutions to non-banked individuals and SMEs. Its application allows clients to apply for loans and receive responses within minutes, thus speeding up access to financing.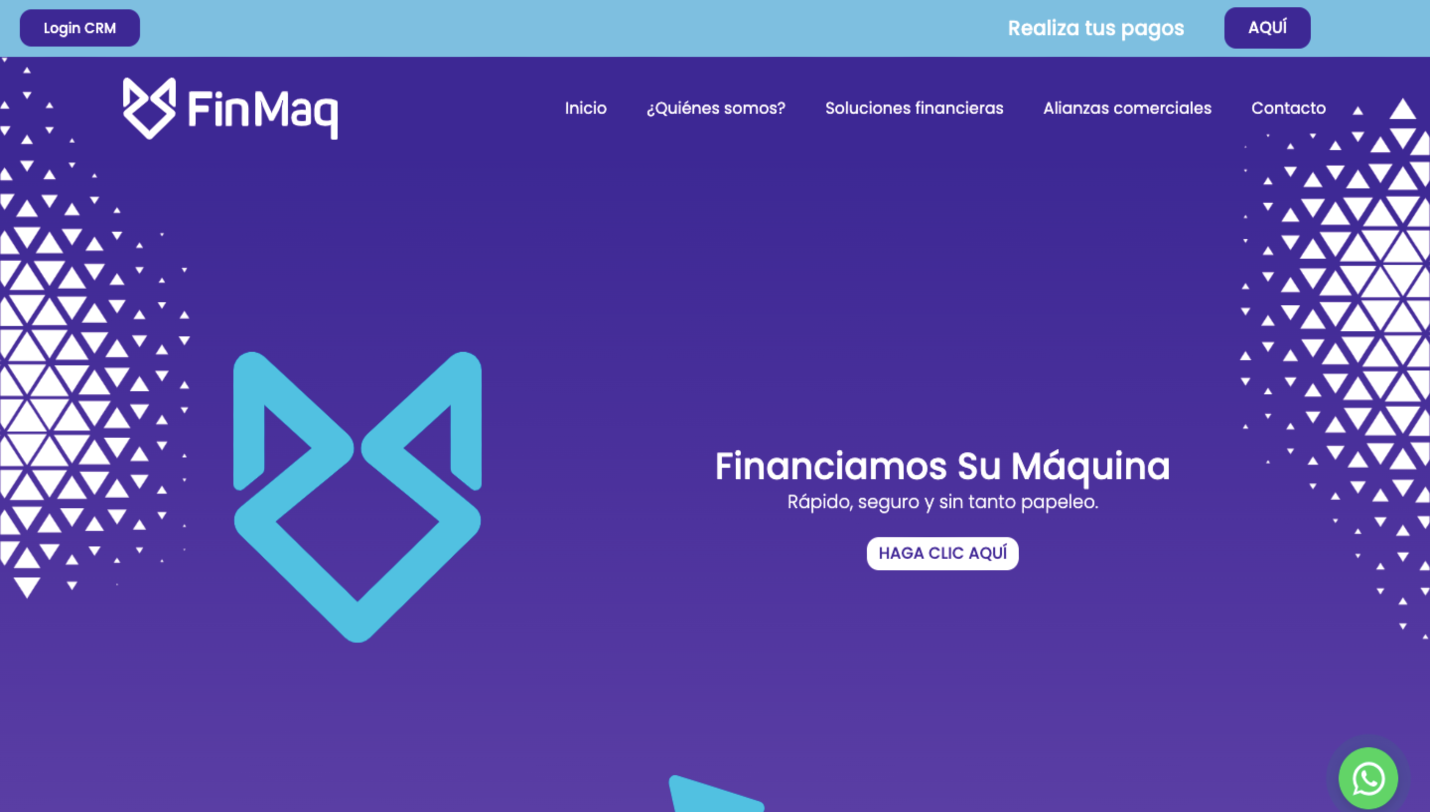 CIC's Soft Landing Program: Empowering Latin American Entrepreneurs for U.S. Business Success
CIC's Soft Landing program, established in 2016, has a special focus on Latin America and Chile, providing entrepreneurs and startups with a valuable cultural and practical understanding of business in the United States. This allows them to minimize risks when entering this new market, save time and resources, and maximize profits. Entrepreneurs who complete this programme are better prepared to access global markets, with streamlined processes, mentoring and an extensive network of contacts.

Alejandra Winter, Director of Softlanding at CIC, explained that "We give entrepreneurs the tools they need to navigate new markets and overcome challenges, accelerating their growth on the international stage." She highlighted the importance of Miami as a starting point within the United States for these startups, with a view to a possible expansion to cities such as New York, Boston or San Francisco.

Cristián Olea, Manager of Manutara Ventures, praised the collaboration with CIC and highlighted how this initiative provides strong support to medium-sized technology-based companies in their internationalization process. He highlighted the capacity for innovation in the Latin American ecosystem and how opportunities such as these contribute to its consolidation in the market.

Latin American Startups Ready to Impress Investors in Partnership with Venture Café
CIC's Soft Landing program will offer a series of trainings and strategic meetings for startups, including the opportunity to hone their pitch presentation skills with Michael Burtov, CEO and Founder of GeoOrbital. Meetings will also be held with various personalities of the entrepreneurial ecosystem and visits to relevant communities.

The highlight of the program will be a pitch competition in partnership with Venture Café, where startups will have the opportunity to present their business ideas to a panel of experienced investors and judges, receive valuable feedback and explore investment opportunities.
These five Latin American startups are about to embark on an exciting journey of internationalization in the United States, backed by the solid support of CIC and Manutara Ventures. With innovative ideas and a strong technology base, they are well positioned to make a significant impact on their respective industries in the U.S. market and beyond.