The Digital Age: How Despapeliza is Phasing Out Paper Use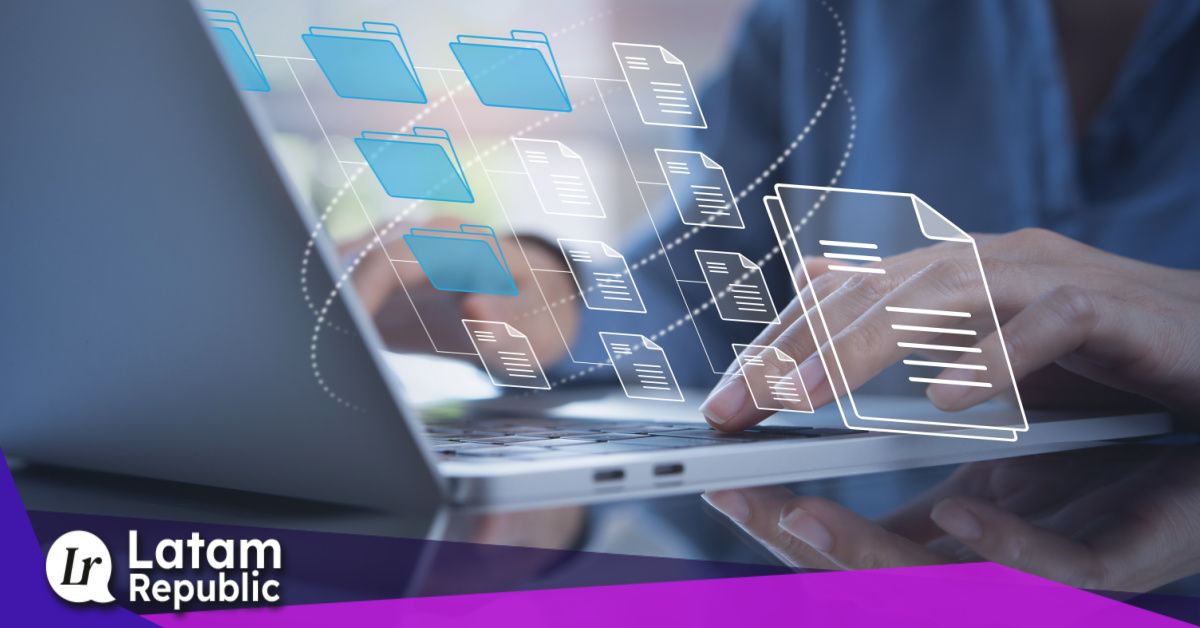 In an exciting business development, the Chilean startup Despapeliza has entered the United States with the aim of expanding its operations in the country. This strategic move follows a fruitful collaboration with Microsoft, the technology giant that has been supporting the project with funding, training and other services since its inception.
Paperless: Pioneers in Digital Transformation
Depapeliza, whose focus is on digitization, document management and multiple advanced e-signature options, stands out for its scalability and ease of deployment. Its system presents itself as a solution up to ten times cheaper than similar alternatives, tailoring to the specific needs of its customers and promising to eliminate the use of paper in business operations in as little as a month.
In Chile, the startup has contributed significantly to the transition to a "zero role" world in various organizations, including mining companies, isapres and universities. They have managed to eliminate physical resources in several processes, such as legal permits or student enrollments. More than a hundred companies in the national market have taken advantage of Despapeliza's services, which even carried out the digitization of the National Library as one of its initial projects.
Rodrigo Mortara, general manager of Despapeliza, explained the choice of Miami as the headquarters of its expansion into the United States, arguing that this city in southeast Florida has consolidated itself as a center of opportunities for Latin American startups. He added, "We still have a long way to go, but the alliances we've forged recently, such as Microsoft's, are helping us strengthen the company to enter various markets."
Offering Innovative Solutions
Depapeliza offers a variety of solutions including:
Platform: Allows workflow replication and process automation from a fully digital platform.
Electronic Signature: Provides different types of electronic signatures for digital document authentication, all from a single place.
Digitization: Uses scanners to create electronic copies of documents with full legal value.
New Investments and Growth Projections
The strategic alliance with Microsoft will allow Despapeliza to operate as "strategic partners" and deepen the integration of its platform into the Microsoft ecosystem. So far in 2023, the Chilean company has experienced a 40% increase in its sales, and is expected to increase its sales by 50% in 2024 compared to the current year.
This growth has been driven by the value of centralized management of workflows across organizations, facilitating collaboration, reducing time and increasing productivity. The Despapeliza platform adapts to the needs of each client, allowing them to configure modifications without intermediaries and migrate their document processes to the digital environment.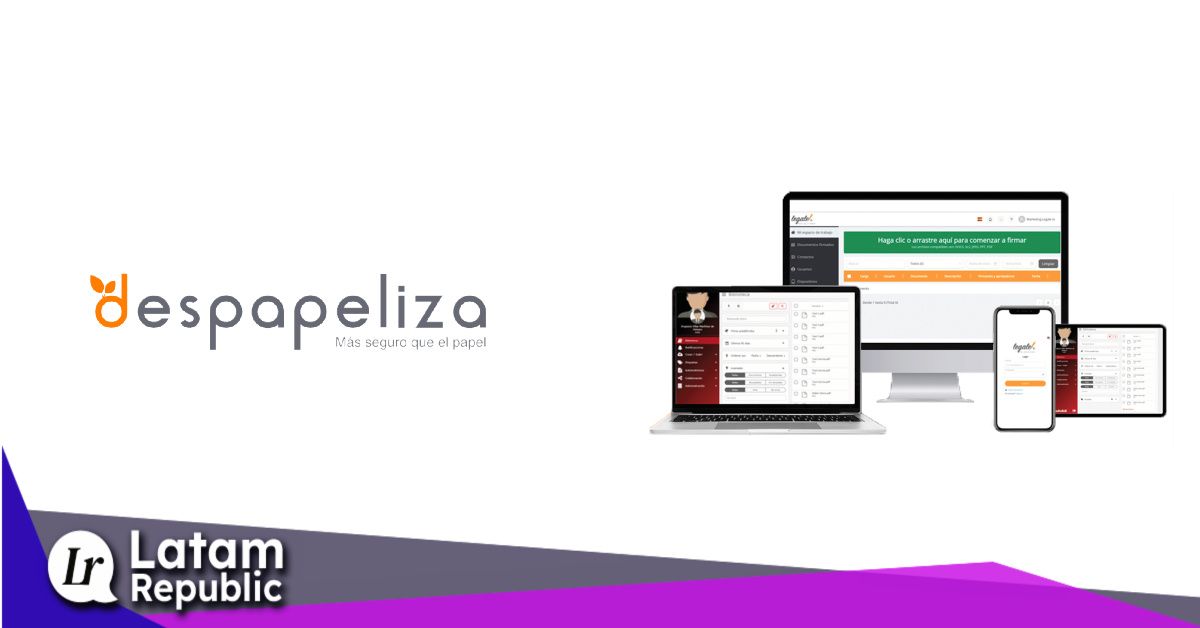 Prioritizing Cybersecurity: Paperless in the face of Current Digital Challenges
One of the disruptive aspects of Despapeliza is its focus on customization, allowing clients to manage processes according to their operation without having to conform to a standard methodology pre configured on other platforms. Rodrigo Mortara concluded: "Today, cybersecurity is a growing problem and a threat that must be considered when evaluating digitization."
Despapeliza's projections include new investments in automation and artificial intelligence, as well as a focus on cybersecurity-related challenges, an area in which they have devoted significant efforts in recent months.