The importance of user reviews in the digital age: the case of Awer Reviews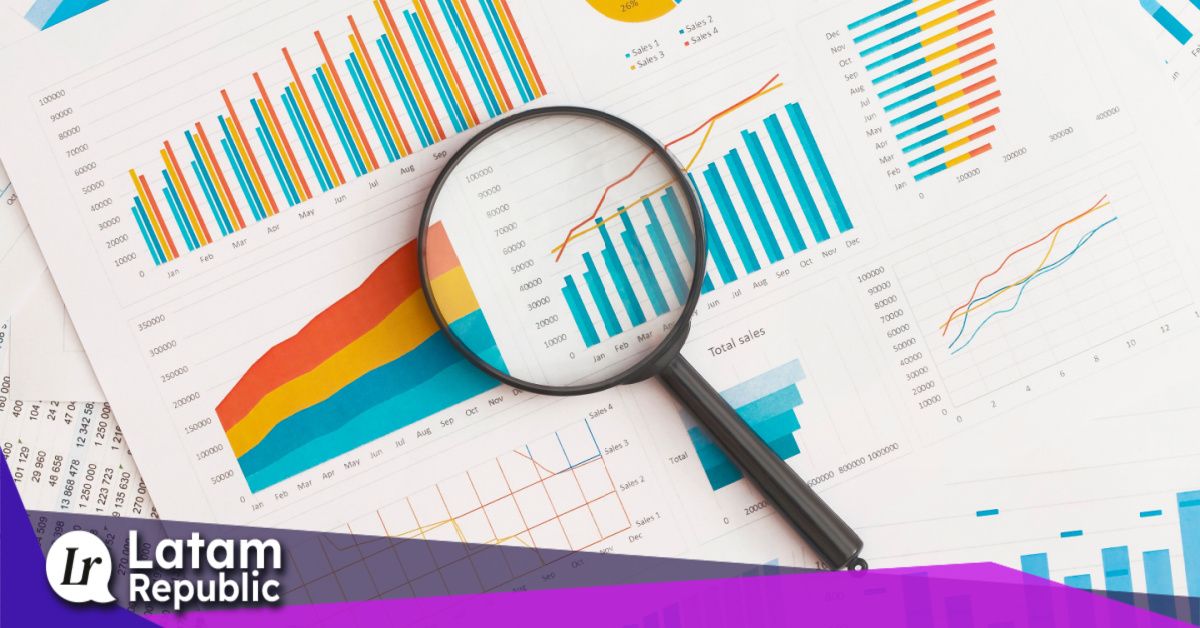 In a world where customer feedback can make the difference between business success and failure, Awer Reviews has established itself as an innovative startup that uses artificial intelligence and data management to develop marketing strategies that strengthen performance. of small and medium-sized enterprises (SMEs). Founded by Sergio Darós in February 2022, this company has stood out for its mission of analyzing consumer reviews with the aim of helping SMEs and businesses make informed decisions, improve customer service and, ultimately, increase your income.

Mission and Founder
The mission of Awer Reviews, as defined by its founder and CEO, Sergio Darós, is clear: "Everything that is not measured, does not improve; and what is not improved, gets worse." The company is dedicated to analyzing consumer reviews to empower SMEs and businesses, giving them the tools to evaluate their performance, make data-driven decisions, and ultimately strengthen their customer relationships.
Awer Reviews relies on three fundamental pillars to carry out its work: technological development, measurement of indicators and analysis of strategies. These essential elements allow the company to continuously improve its processes and services, thus ensuring an optimal experience for both businesses and consumers.

History and Growth
Since its founding just over a year ago, in February 2022, Awer Reviews has managed to attract the attention of more than 150 points of sale, and they have ambitious projections for the future, with plans to reach 300 points of sale before they end the year and a staggering goal of 3,200 points by mid-2025. Additionally, they have attracted over 300,000 registered users and have logged over 500,000 interactions on their platform.
Currently, Awer Reviews operates in Argentina and Chile, but has expansion plans to Mexico and Uruguay. The company is looking for investment partners that will allow them to accelerate their expansion in Latin America and increase the number of points of sale. Also, they are part of the Founder Institute, a business incubator, which shows their commitment to growth and sustainable development.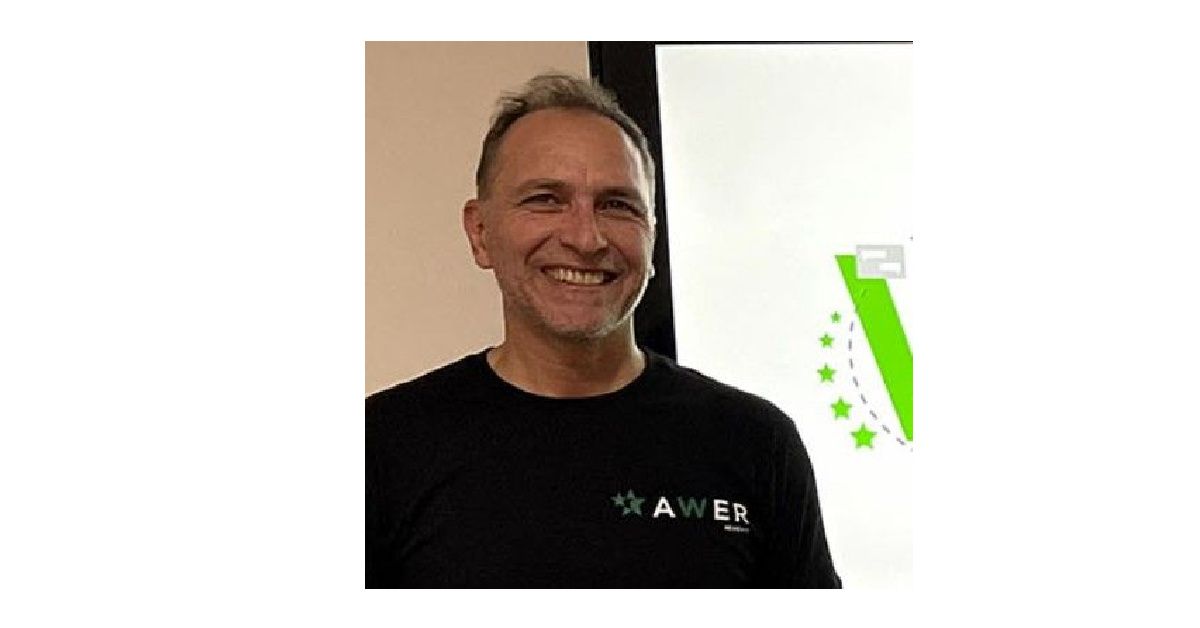 Services and Technology
The heart of the services offered by Awer Reviews is its self-management platform. This tool allows SMEs and businesses to review reviews, incorporate Google comments, analyze statistics, compare themselves with the competition and identify their consumers, which allows them to make strategic decisions based on data. In a second stage, the startup provides tools to register customers and capture information at physical points of sale, such as stores and delivery services.

In terms of technology, Awer Reviews uses artificial intelligence and cutting-edge technology to enhance the consumer experience and offer all the necessary functionalities for its clients.

Monetization and Future Innovations
The Awer Reviews monetization model is based on a subscription structure that offers three different plans, each with a range of prices, ranging from $20,000 to $40,000 per month. This approach not only provides a steady source of revenue for the company, but also incentivizes users to leave feedback about the service, which in turn enables merchants to make informed decisions and design highly effective marketing campaigns.
In addition, Awer Reviews has ambitious plans for the future, as they are developing games with augmented reality with the aim of improving the user experience and encouraging the use and registration of users on their platform.

Awer Reviews has proven to be a driving force in the world of SMBs and commerce by using cutting-edge technology and data analytics to empower businesses through customer insight. With steady growth and ambitious expansion plans, this startup promises to remain a major player in the Latin American market and beyond.