The Ripple Effect: How Silicon Valley Bank's Downfall Impacts Latin American Startups
The bank's closure could potentially hinder Latam startups access to funding.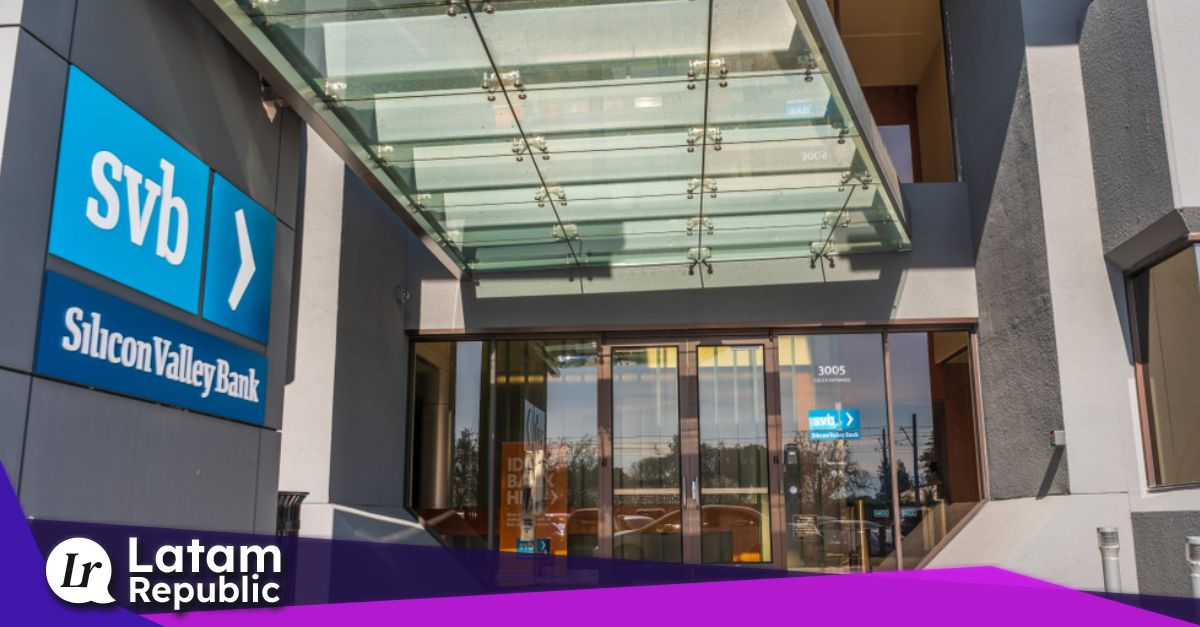 The world's financial markets are in turmoil once again due to the crisis of Silicon Valley Bank (SVB), a leading financial institution that provides funding to many technology companies. The bank, which has been facing financial difficulties and has been shut down by regulators, had announced that it would be forced to close its doors permanently, leading to panic among investors and traders.
SVB's troubles began to surface several months ago when it was revealed that the bank had suffered significant losses due to its exposure to the struggling technology sector. The bank had invested heavily in high-risk technology companies, which had failed to deliver the expected returns, leaving the institution with a significant amount of bad debt.
SVB has suffered a considerable loss of $1.8 billion due to the sale of U.S. treasuries and mortgage-backed securities that it had previously invested in. This loss is attributed to the recent increase in interest rates. The bank is also facing the challenge of reduced customer deposits, as its customer base, which comprises mainly of startups, has limited funds to park with a financial institution at present.
The bank had initially tried to weather the storm by cutting costs and selling off some of its assets, but these measures proved to be insufficient to stem the bleeding. As a result, the bank was forced to seek assistance from the government and other financial institutions, but no help was forthcoming.
With no other options available, it finally announced that it would be closing its doors permanently, sending shockwaves through the financial community. The news sparked fears of a wider crisis in the technology sector, with investors worried that other high-risk tech companies could also face financial difficulties, leading to a domino effect that could spread to other industries and economies.
How the fall impacts Latin American Startups
SVB is renowned for its tailored financing solutions for technology companies, including Latin American startups focused on fast-growing sectors like fintech, ecommerce, and artificial intelligence. As such, the bank's closure could potentially hinder these startups' access to funding, leaving them struggling to secure alternative sources of capital.
Moreover, the crisis may prompt investors to adopt a more cautious approach, thereby making it more challenging for Latin American startups and those in other regions to attract funding. This shift could lead investors to favor established companies over startups deemed to carry higher risk, impeding the growth of the startup ecosystem in the region.
However, the exact impact on the region's emerging companies will depend on various factors such as the market conditions and each startup's unique circumstances. While some startups may already have secured sufficient funding from SVB or other investors, others may seek financing from other sources, including venture capital firms, angel investors, or other banks. Additionally, some startups may pivot and adjust their strategies to exploit new opportunities emerging from the crisis.
This closure could present challenges for Latin American startups, but the long-term impact of it remains uncertain. The crisis highlights the need for diversifying funding sources and building a robust business model that can withstand economic upheavals and other challenges.