The rise of unicorns in Latam: the potential of startups in the region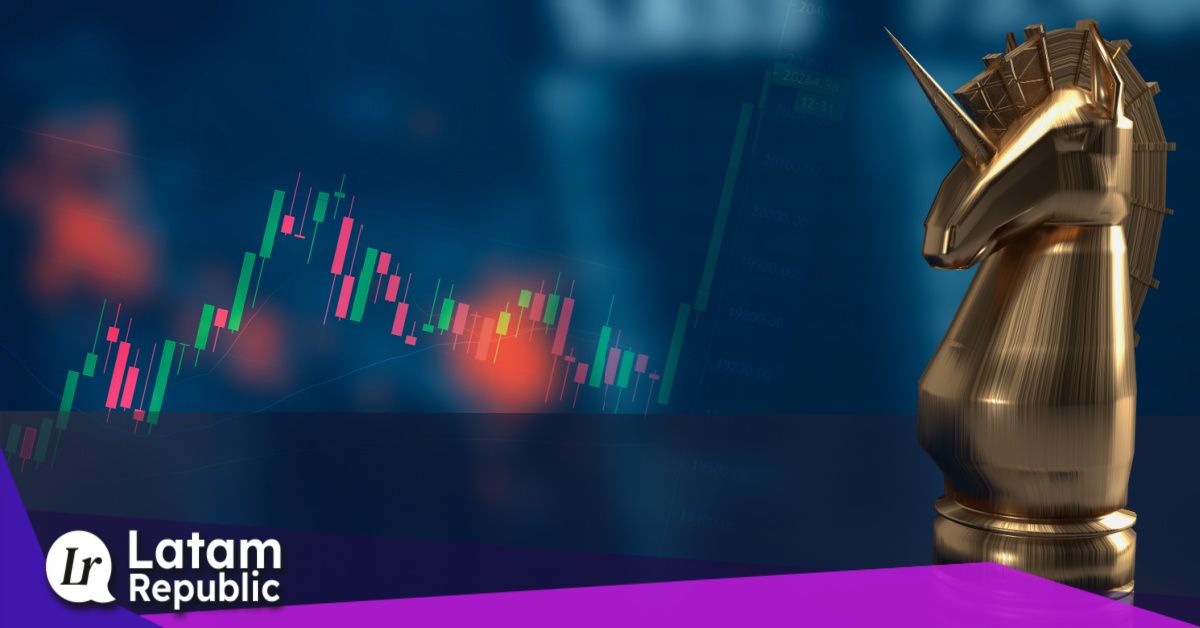 The unicorn scene in Latin America is experiencing phenomenal growth that is not going unnoticed. These emerging companies, valued at more than USD $1 billion without going public, are demonstrating innovative potential and strong economic momentum in the region.

Latin America has emerged as fertile ground for investment in high-value startups, known as "unicorns." The startup ecosystem is flourishing in the region and local countries are proving their ability to nurture large innovative companies.

The Global Startup Ecosystem Index, prepared by StartupBlink, is a benchmark in the analysis of startup ecosystems. This index evaluates variables in three categories: Quantity, Quality and Business.

Featured Players in Latin America
Brazil unquestionably leads the region in terms of the number of unicorns, hosting a total of 16 companies valued at more than USD $1 billion. Notable examples are QuintoAndar and C6 Bank, with valuations in excess of USD $5 billion. Their focus on innovation and disruptive solutions in the real estate and financial sectors has allowed them to achieve impressive valuations.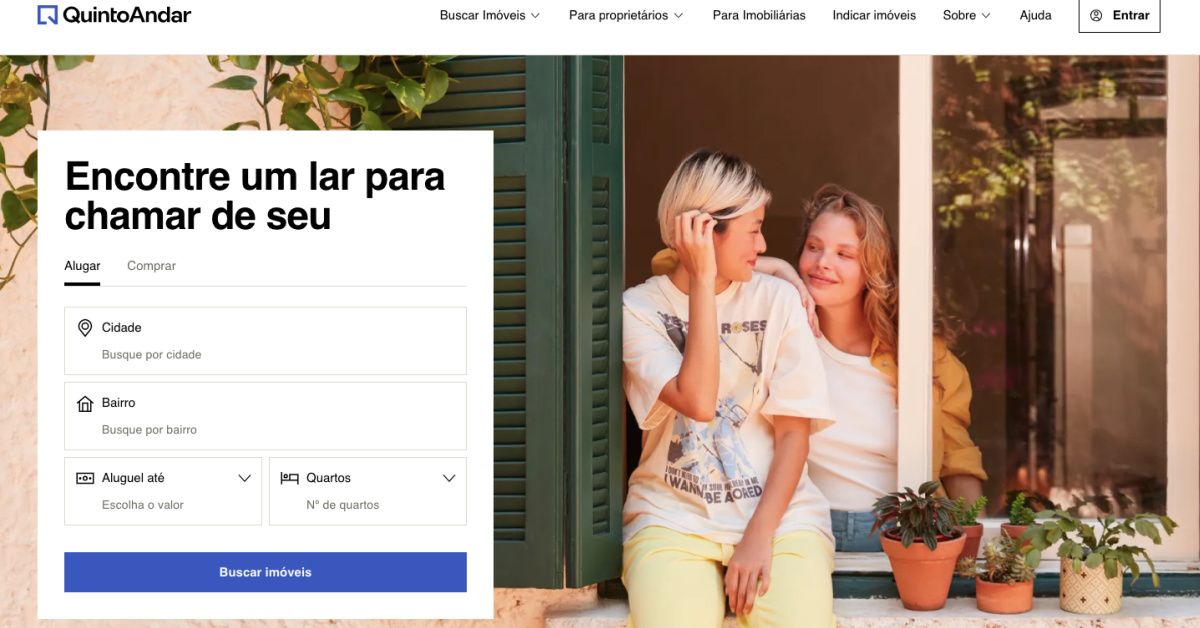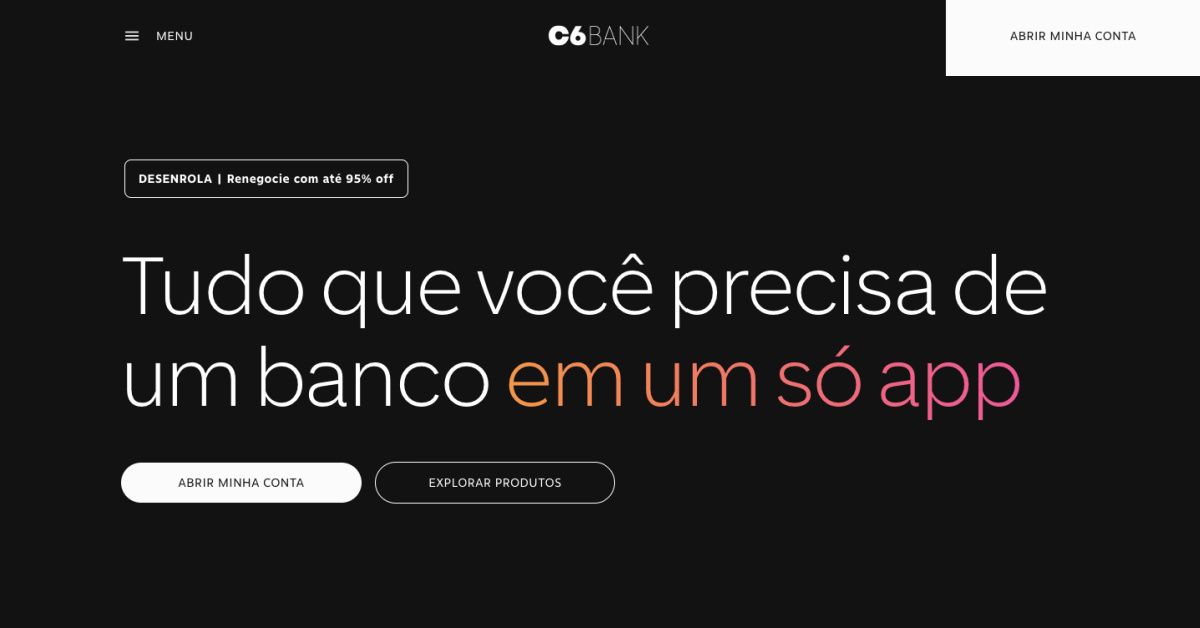 In second place is Mexico, home to 6 unicorns, with Kavak in the lead. Kavak, with its staggering valuation of USD $8.7 billion, revolutionized the automotive industry in the region, backed by national and international investments that have fueled its exponential growth.
Third place goes to Colombia, with Rappi and Habi as mainstays. Rappi, with a valuation of USD $5.25 billion, is the second most valuable unicorn in the region, standing out as a home delivery platform. Habi, valued at USD $1,000 million, stands out in the property buying and selling market.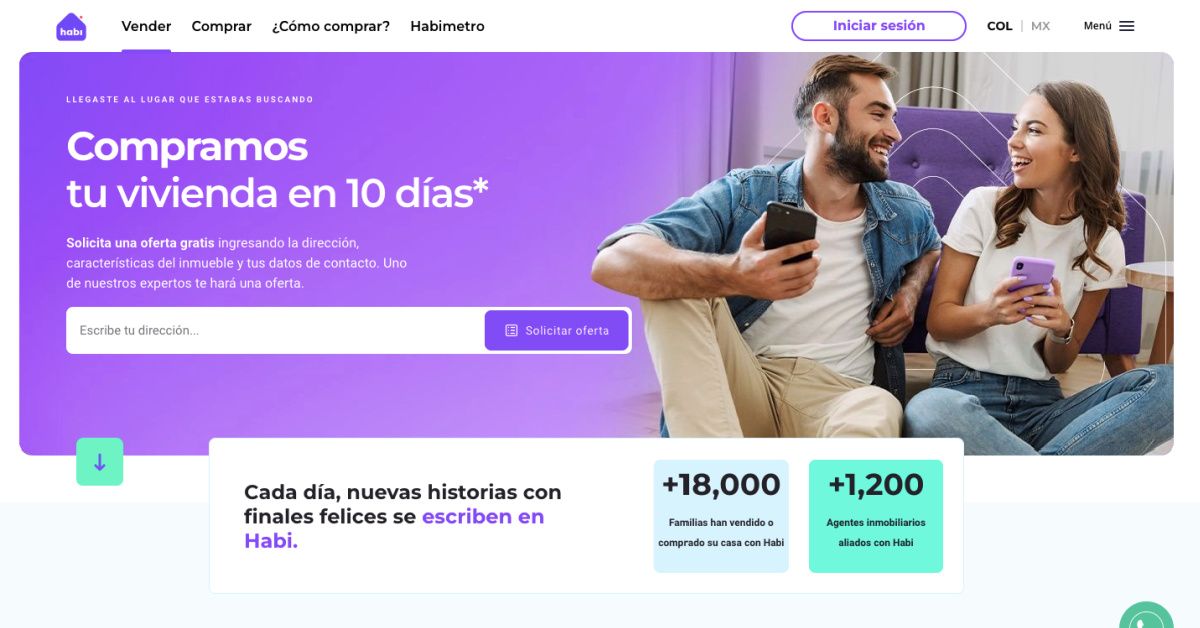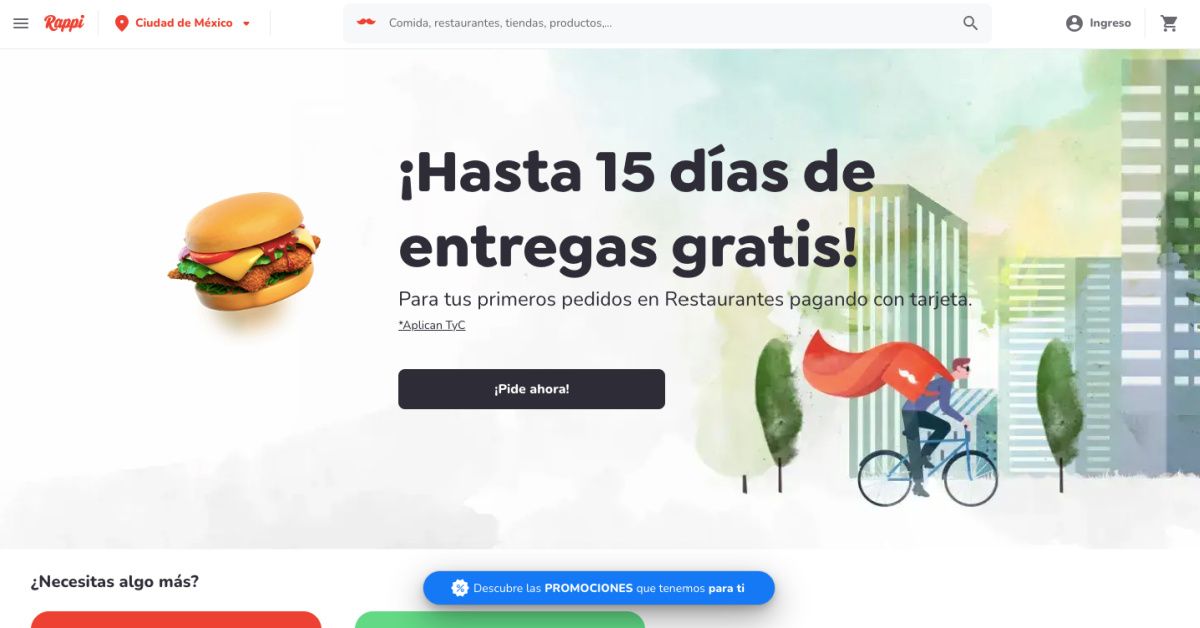 Argentina and Chile in the Unicorn Race
Argentina and Chile are not far behind, each with two unicorns. In Argentina, Uala, a $2.45 billion fintech company, and Nuvemshop, a $1 billion e-commerce platform, are leading the way. In Chile, Notco, a technology-based food startup, and Betterfly, a training and personal development platform, have broken the $1 billion barrier.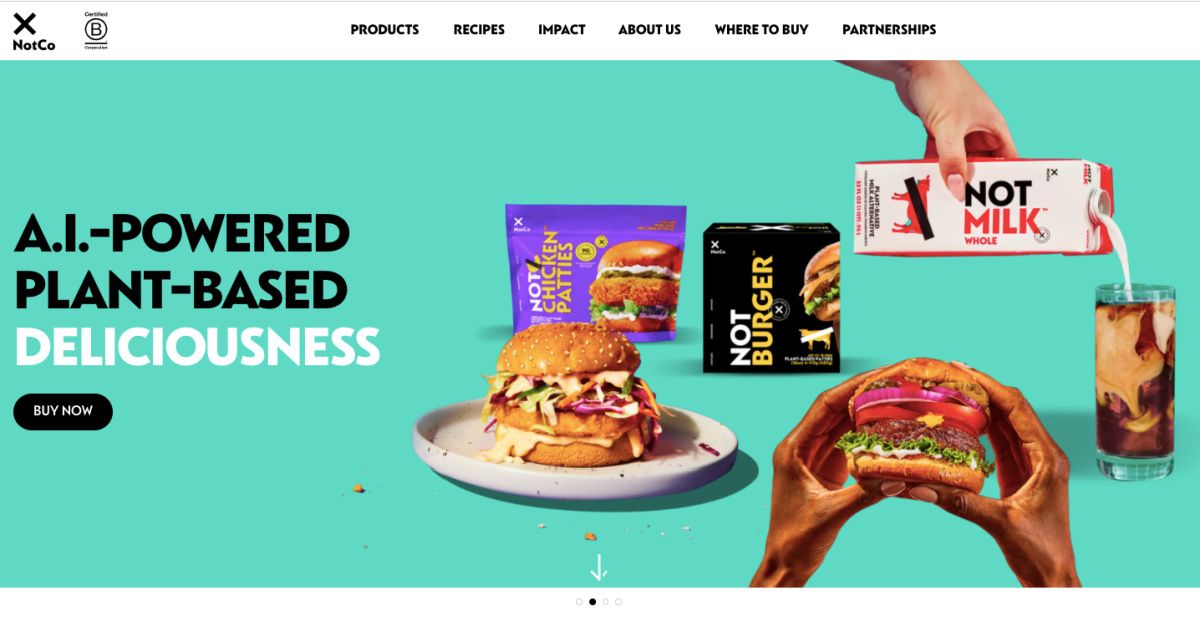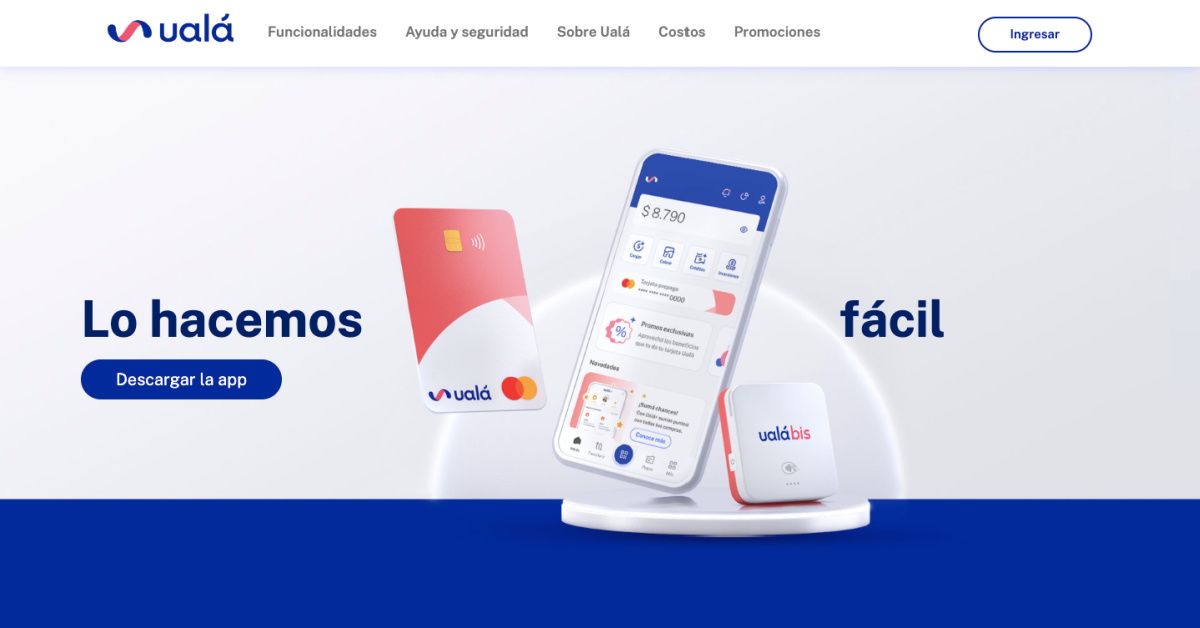 Factors Behind the Boom
This emergence of unicorns in Latin America is due to a number of key factors. Access to investment has improved considerably, with increasing interest from both local and foreign investors in backing startups with high growth potential. In addition, governments in the region have implemented policies and programs to promote innovation and entrepreneurship, creating a favorable environment for the development of startups.

However, there are challenges to consider. Venture capital investment has weakened due to macroeconomic concerns and global uncertainty, making investors more cautious. In addition, competition in the market is intense, which demands that startups differentiate themselves and offer unique solutions to stand out.

A promising future
Despite the challenges, Latin America is marking its territory in the startup ecosystem. Brazil leads with its impressive fleet of 16 unicorns, while Mexico, Colombia, Argentina and Chile also contribute significantly. The future augurs a continued flourishing, promoting economic and technological development in the region, attracting investment and consolidating Latin America as an epicenter of innovation and entrepreneurship.