Top 10 Best Venture Capital and Innovation events in Latam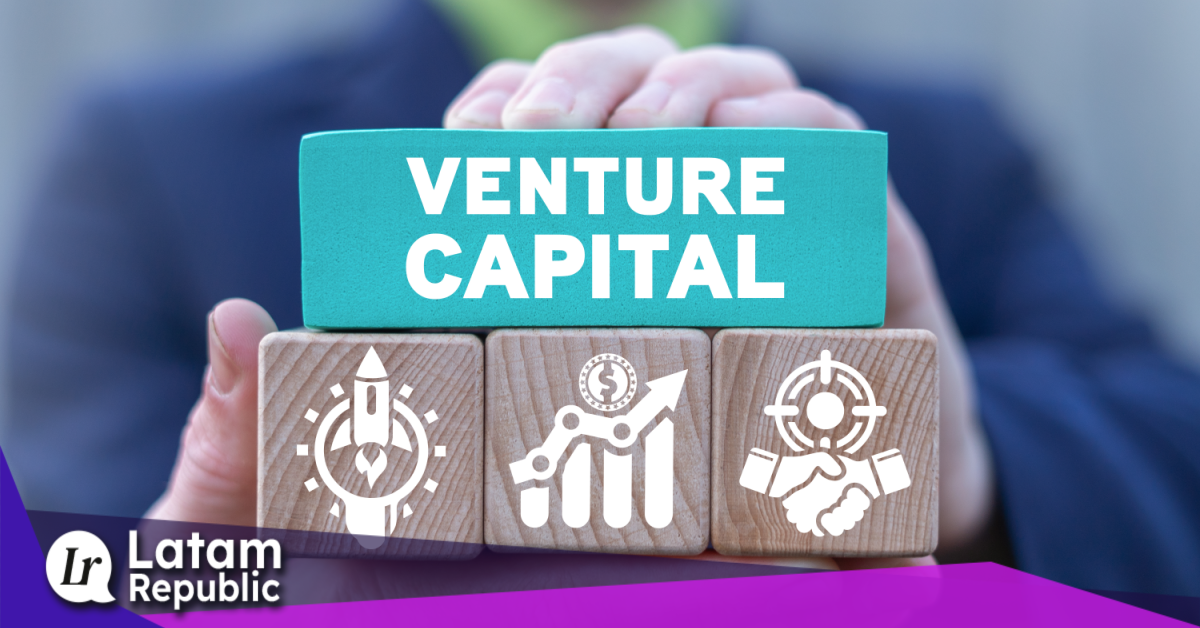 In recent years, Latin America has been at the center of the scene in terms of innovation and entrepreneurship. This region has attracted the attention of investors and entrepreneurs from around the world seeking to participate in its economic growth and development. To foster these connections, various investment events have established themselves as essential platforms for people with bright ideas and capital to invest to meet and collaborate. We are going to explore some of these key events that are setting the tone in Latin America.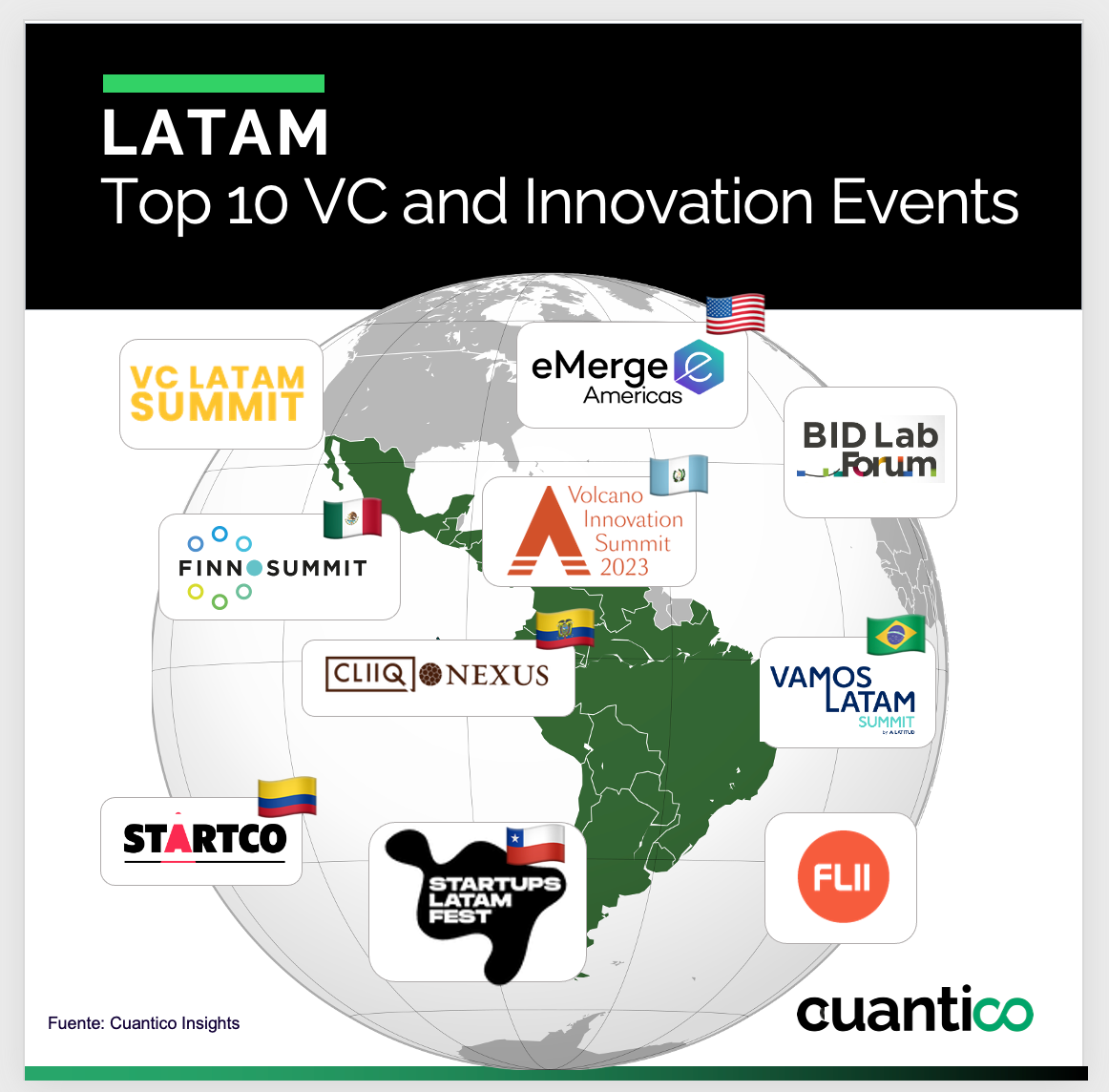 Best Venture Capital and Innovation events in Latam
The VC Latam Summit, a key event in Miami, has managed to unite venture capital investors from Latin America and Miami. While its primary focus is providing a platform for investors, it has also become a valuable venue for startup founders looking for investment and strategic connections. Here, venture capital funds have opportunities to network with each other and discuss potential investments. In addition, VC Latam Summit attendees get free access to eMerge Americas, a major tech event in the region.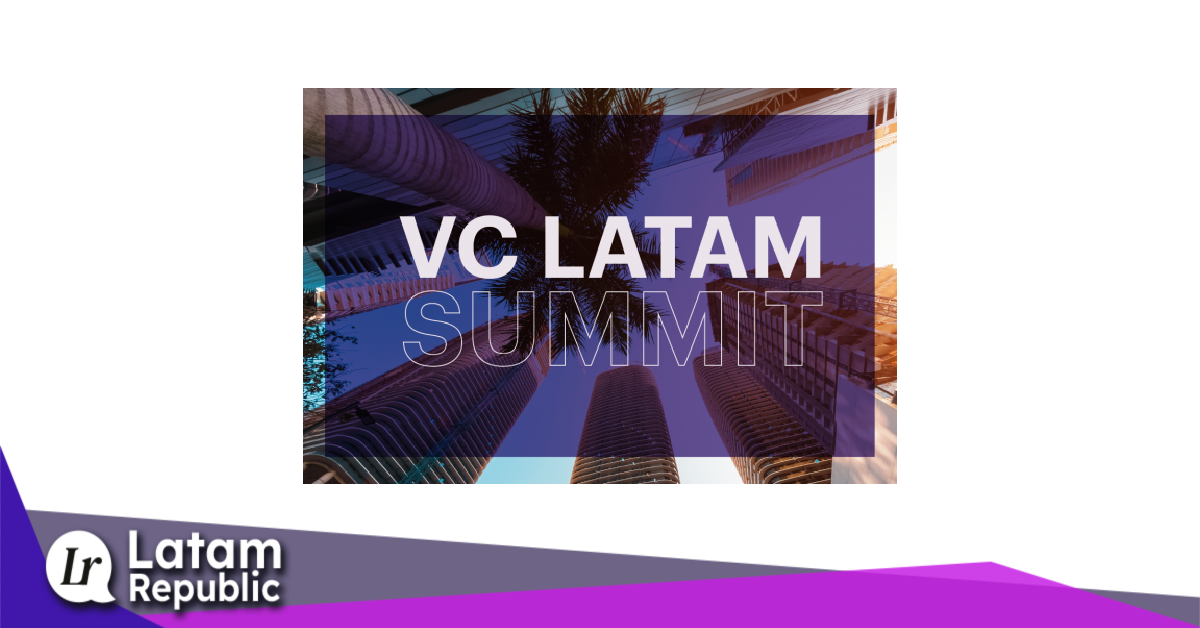 eMerge Americas has transformed Miami into a major technology hub. Attracting entrepreneurs, investors and innovators from around the world, this event focuses on showcasing the latest technology trends through interactive exhibits and product demos at the state-of-the-art Miami Beach Convention Center. The opportunity to be present at the VC Latam Summit and eMerge Americas at the same time gives attendees a well-rounded experience to network and learn from experts in the field.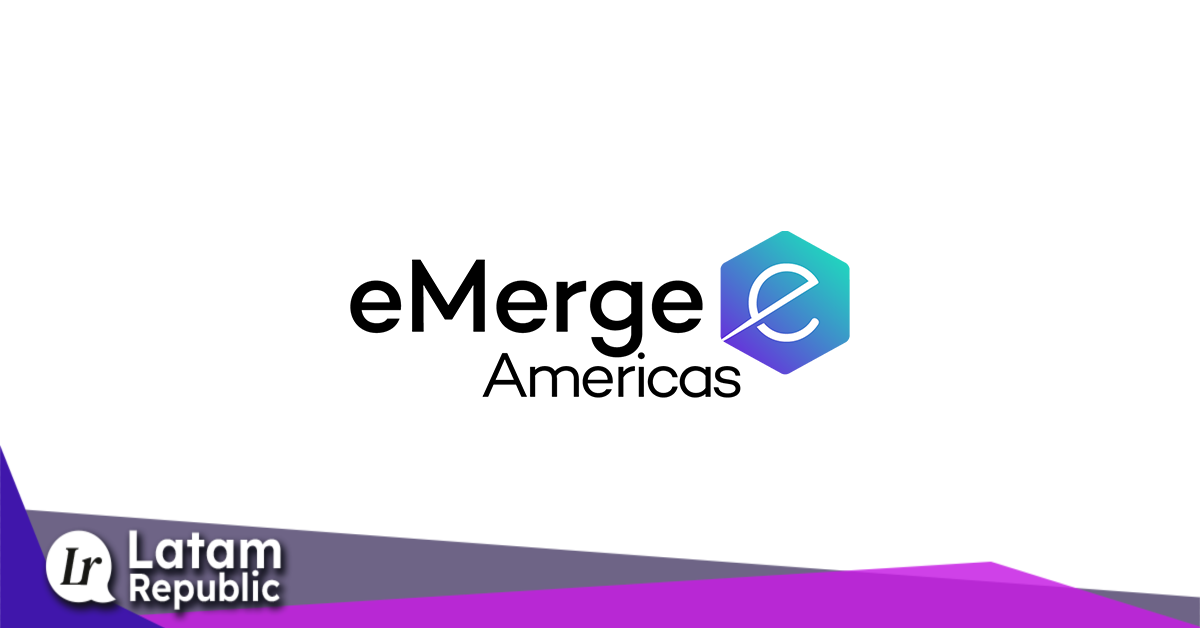 In Bogotá, Colombia, the IDB Lab Forum brings together entrepreneurs, investors, and innovation leaders to explore business opportunities, identify trends, and launch new initiatives. This event spans a variety of formats, from lectures to private roundtables, where participants can immerse themselves in topics such as Venture Capital, Climate Action Innovation, and Responsible Artificial Intelligence. It is also a place where the role of women in STEM is highlighted and opportunities in GovTech and more are explored.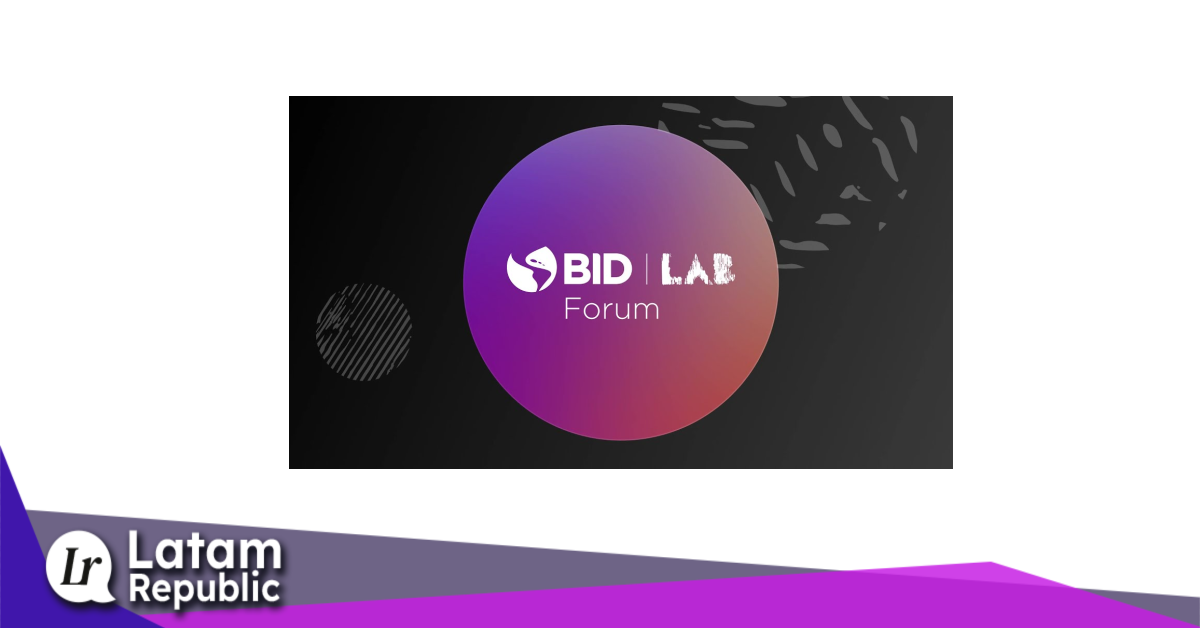 In Antigua Guatemala, the Volcano Summit brings together more than 100 innovation and entrepreneurship leaders from approximately 20 countries. With influential speakers like Google's Dr. Frederik G. Pferdt and technology expert Jonathan Reichental, the event offers a unique educational experience. In addition, the Startup Avenue competition gives startups the opportunity to connect and compete for investments of up to $100,000, provided by the Side Door Ventures fund.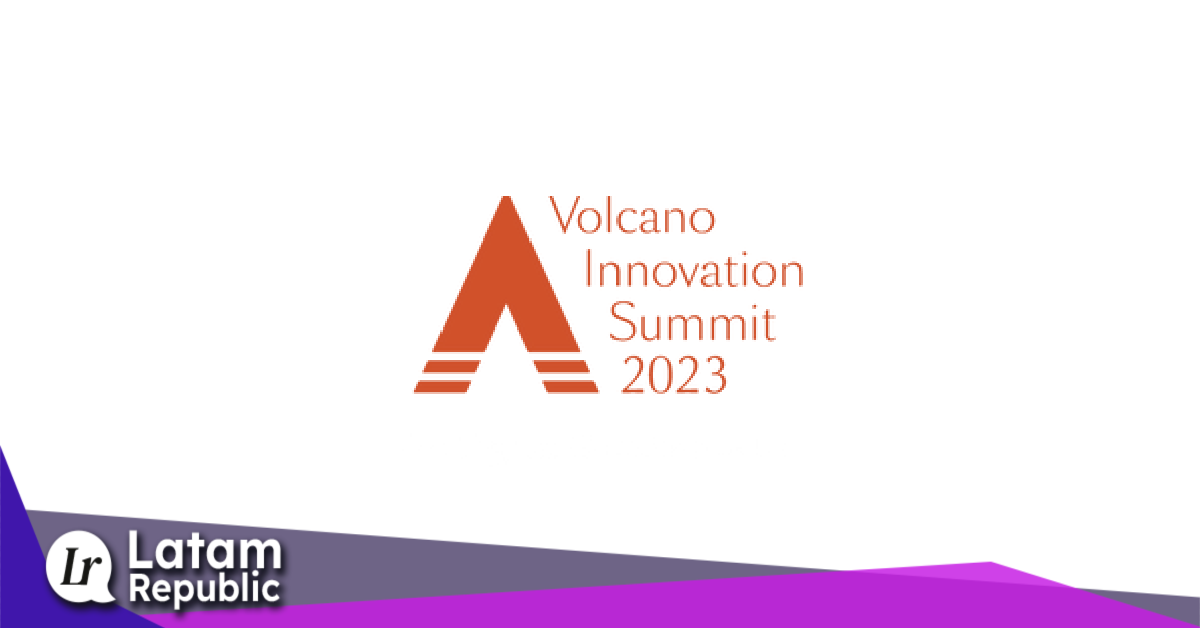 FINNOSUMMIT has consolidated its position as the largest collaboration platform in the field of Fintech in Latin America. This event brings together entrepreneurs and executives from financial institutions, along with influential investors, to discuss and explore transformational opportunities in the financial industry. Talks and presentations by leading professionals offer insight into future trends and how they are shaping the industry.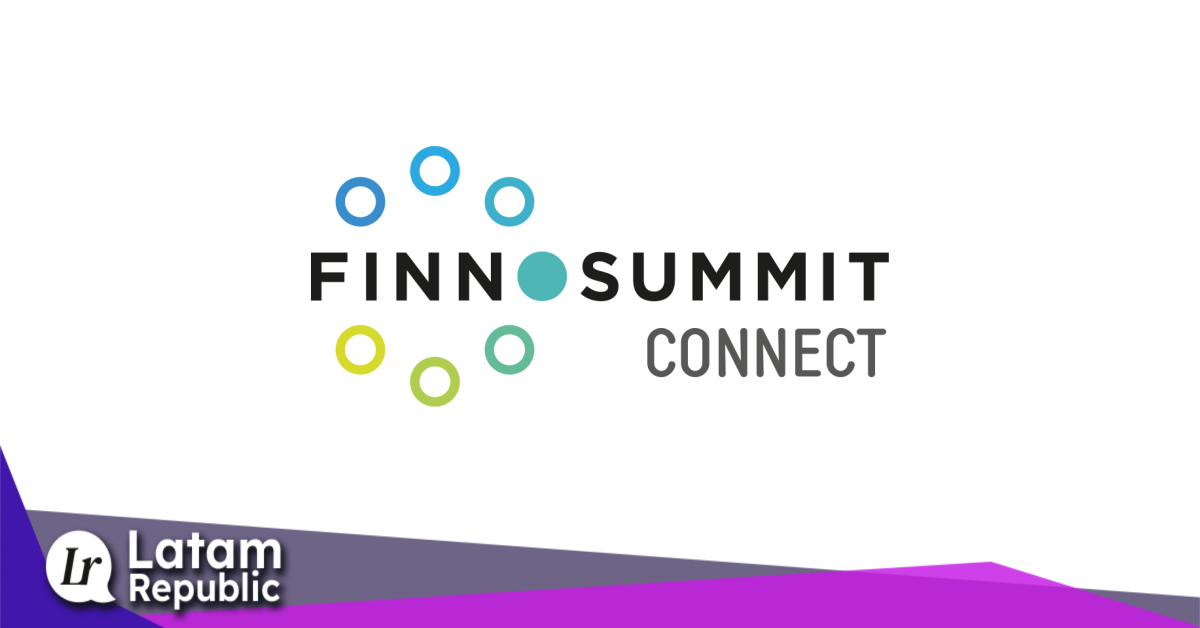 The Latin American Impact Investment Summit (CLIIQ Nexus LATAM) in Cuenca, Ecuador, brings together leaders committed to investing in projects with social and environmental impact. This event has been established as a space for the exchange of ideas and experiences between investors, entrepreneurs and other actors in the ecosystem. Speakers such as Kusi Hornberger and Magdalena Coronel provide valuable information on how to generate positive change in the region through investment.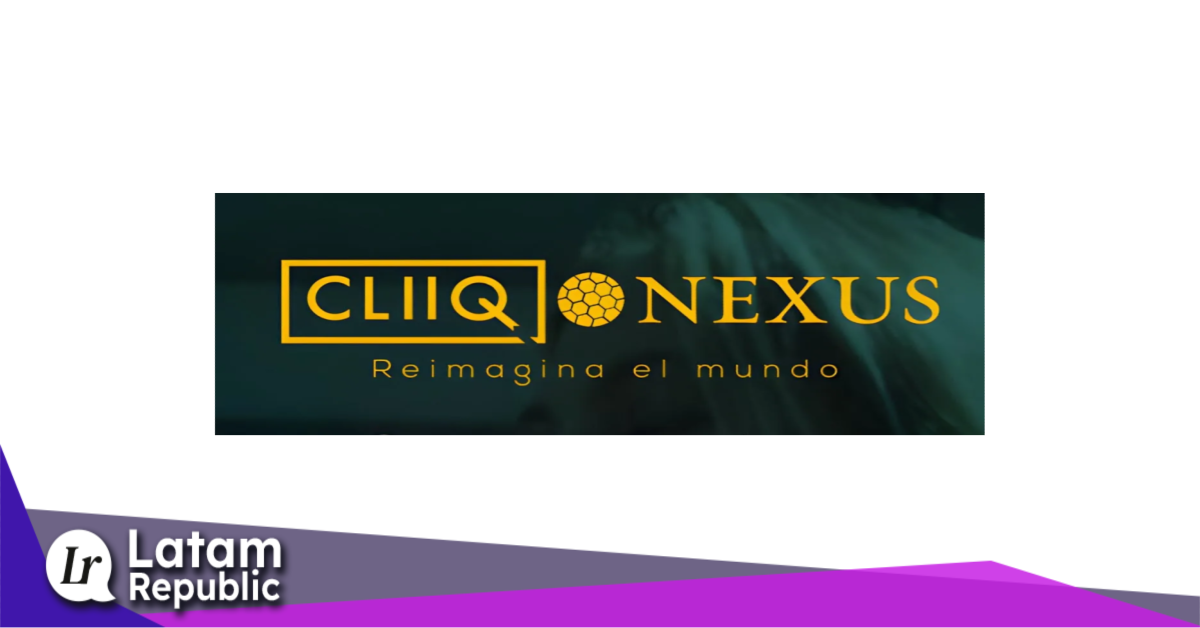 The Vamos Latam Summit brings together entrepreneurs, investors and leaders of the Latin American startup ecosystem in São Paulo. This conference offers inspiring content, networking and mentoring opportunities, and is a platform for startup founders to connect with other leaders and experts in the field. Additionally, by participating, attendees have access to a variety of sessions and spaces, including main stages, mentorships, and more.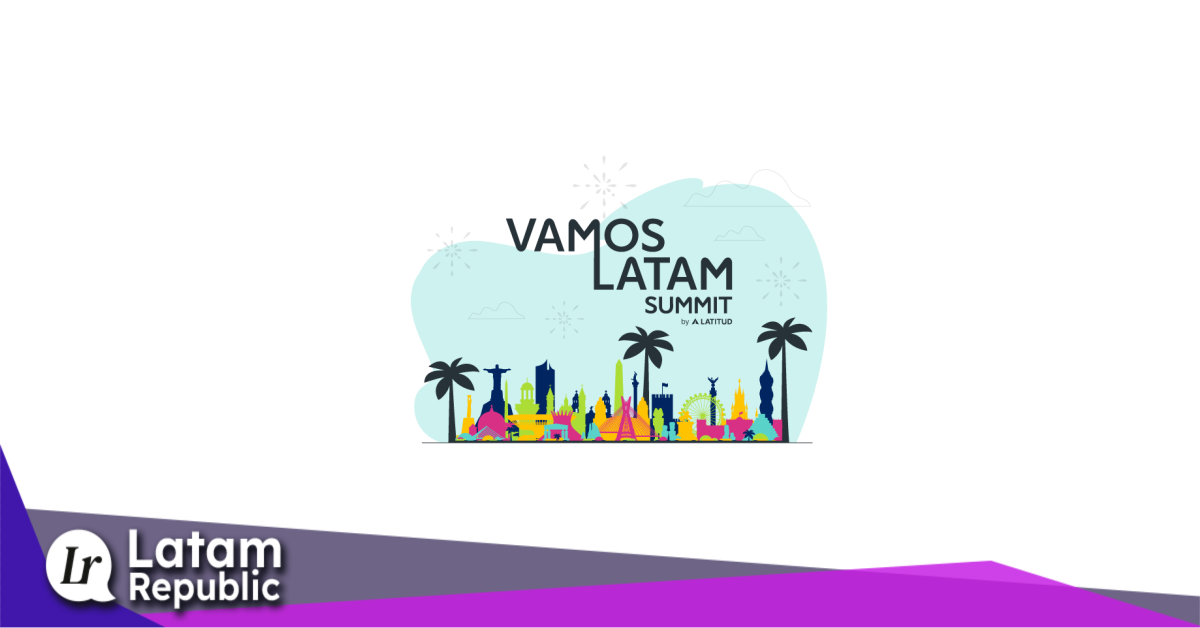 The Startup Latam Fest is an annual event that celebrates the entrepreneurial spirit in Latin America. In this event, entrepreneurs, investors and leaders of the business ecosystem meet to explore investment and collaboration opportunities. This event has gained renown for its ability to unite people with innovative ideas and financial resources, contributing to the growth of the startup ecosystem.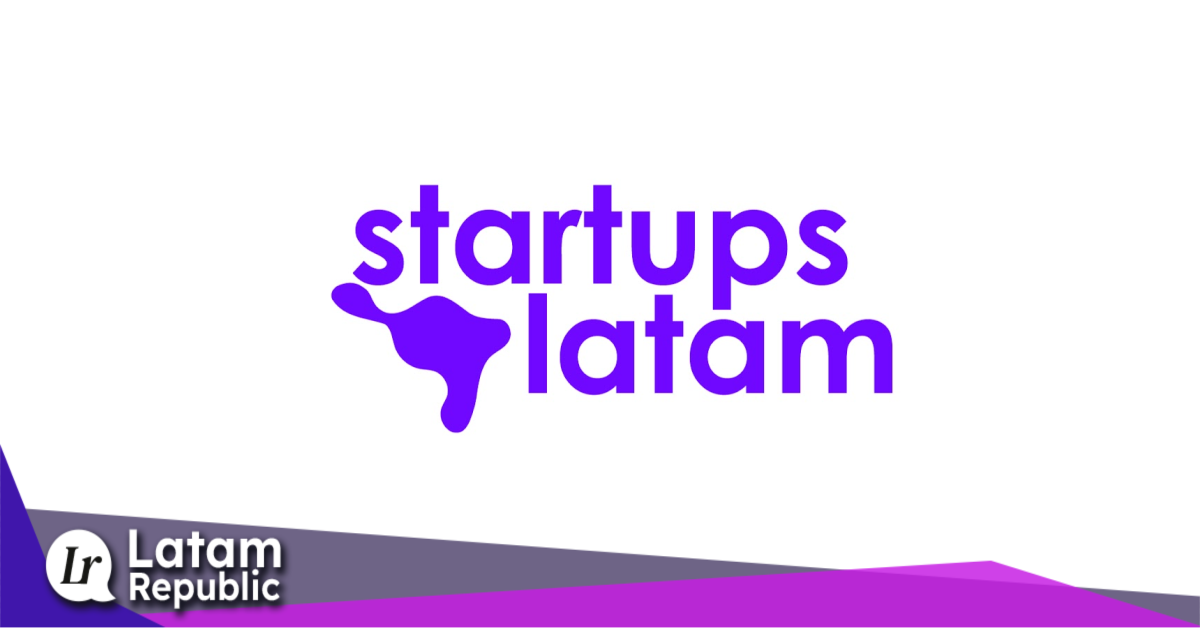 Since 2011, the Latin American Impact Investing Forum (FLII) has brought together investors, entrepreneurs, and other players in the ecosystem who are committed to impact investing. Lectures and presentations by experts such as Cliff Prior and Elizabeth Boggs offer ideas on how to address the region's social and environmental challenges through innovative and market-oriented solutions.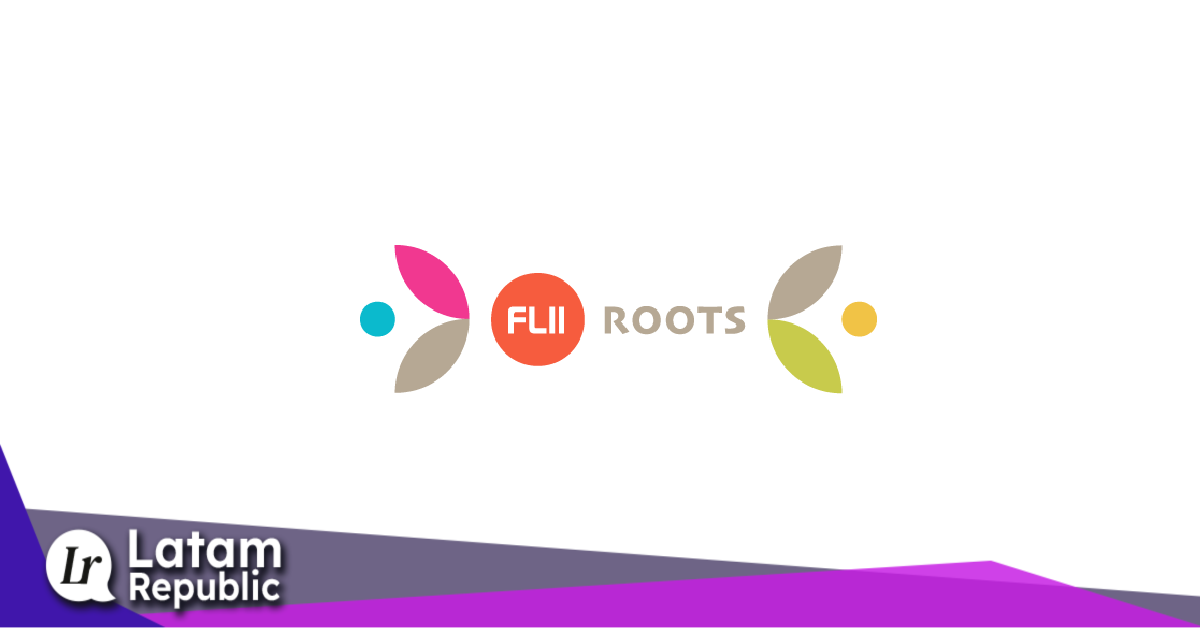 StartCo is a platform that allows entrepreneurs to present their ideas live and secure investments in real time. This initiative has created a space where more than 500 entrepreneurs have managed to secure multimillion-dollar investments. The event brings together thousands of attendees and has established itself as a key driver of business development and collaboration in the region.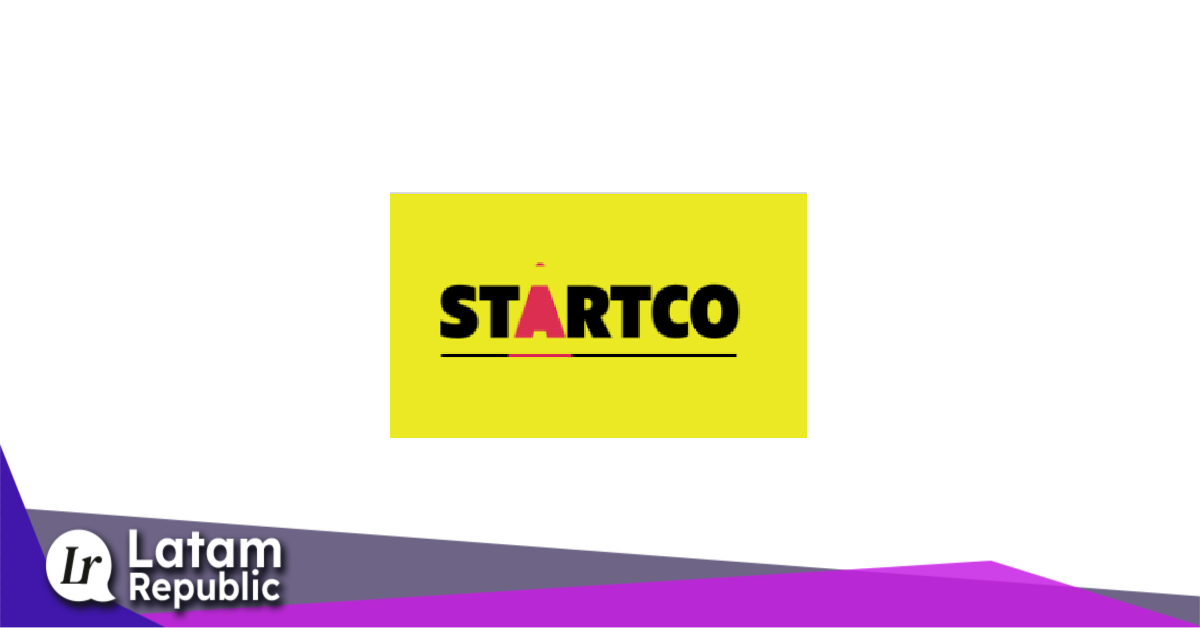 As the region becomes a magnet for investors and entrepreneurs, these gatherings have become a key meeting point for forging connections, discovering opportunities and setting trends. Through collaboration in these events, the future of Latin America in terms of economic development and impactful solutions looks bright and full of possibilities.