Treinta: Financial and Digital Inclusion for Colombian SMEs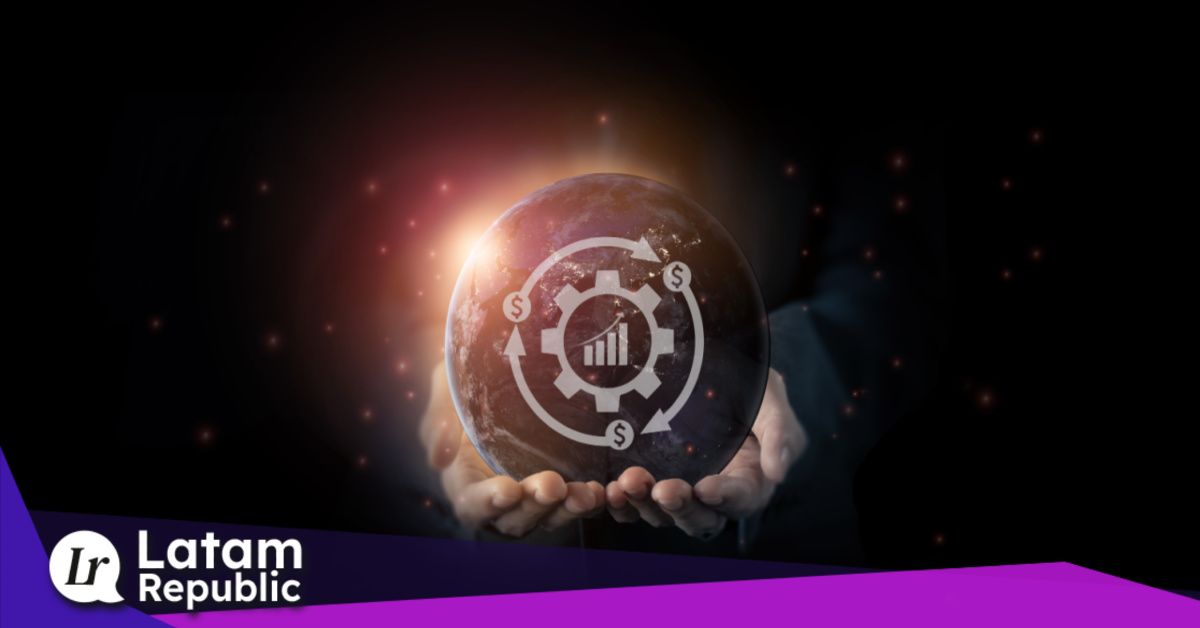 Treinta is a company that has a clear objective: to digitize and financially include neighborhood stores and small businesses in Latin America. In just three years of operation, Treinta has exceeded all expectations, attracting more than 5 million users in 18 countries in the region. Its exponential growth will continue to set a trend in the Retail sector during 2023.

The Team That Makes Everything Possible
This company was born from the initiative of two co-founders, Lluís Cañadell and Man Hei Lous, who left their home in Barcelona in 2020 to establish the company in Bogotá, Colombia. Currently, the Treinta team has more than 100 people, working in Colombia and several Latin American countries. What they all have in common is an unwavering motivation to support local businesses and be the engine of the Latin American economy.

With a unique technological proposal that adapts to the daily needs of the traditional channel, Treinta has attracted the attention of investors, becoming the largest series A investment round in Colombia, with an investment that exceeds 60 million dollars. Its impact has transcended borders, redefining the way in which neighborhood stores and small businesses in Latin America integrate into the digital world.


The Impact of Treinta
In an environment where competition is fierce, Treinta stands out as an example of how an enterprise with a social sense can become a successful engine of change for the popular economy. In Latin America, there are more than 50 million microbusinesses, of which approximately 90% have not yet adopted technology or digital tools. This represents millions of businesses and entrepreneurs that are excluded from the digital economy. Treinta aims to provide them with the necessary technological tools to help them manage their finances, make informed decisions and grow their businesses.
Treinta focuses on democratizing the financial digitalization of small merchants and entrepreneurs in Latin America. Its vision is to become Latin America's super app for microbusinesses and entrepreneurs, offering a comprehensive solution that is accessible to everyone.
No matter the size of your business, Treinta offers you a platform to digitize, monitor and grow your finances. You can record sales, debts and expenses, manage large inventories from your computer, create a virtual catalog and sell online, all while automatically syncing your information in the app and on your PC.

Treinta is the ally that small businesses need to thrive. Its digital solution is 100% free, easy to use and secure, regardless of the type of business or venture you have.

Say Yes to Card Payments
The Treinta dataphone is designed with all businesses and merchants in mind. With it, you can accept payments with national and international credit and debit cards, providing convenient payment options to your customers.

The Treinta app is now available on your computer, offering new features you'll love, such as the ability to manage large inventories. In addition, you can create a virtual catalog in less than 30 seconds and promote your products on social networks to receive orders via WhatsApp, all for free.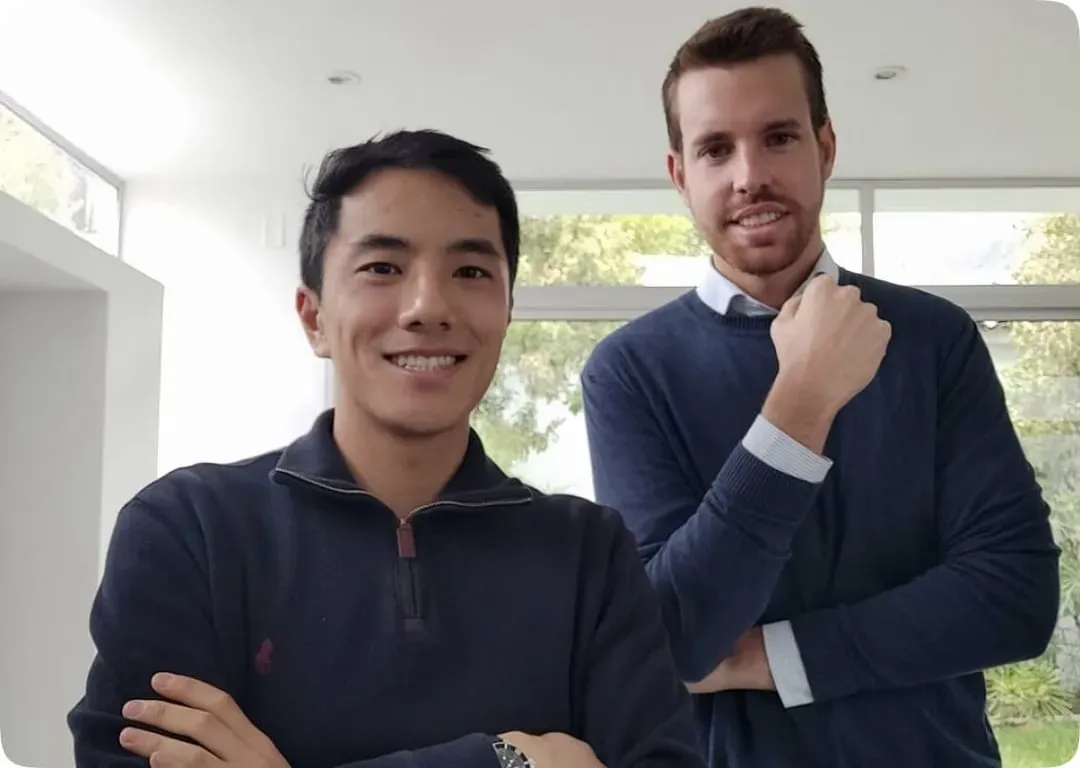 Earn Extra Income
Treinta also allows you to offer recharges to your cell phone customers, streaming platforms and public services, which can generate up to 9% additional commission for your business. Plus, with Treinta, you can stock your inventory efficiently and receive home deliveries, saving time and money.
Treinta is much more than a technology company; it is a strategic partner for small businesses and entrepreneurs in Latin America. Its commitment to financial inclusion and digitization of local businesses is evident in every aspect of its platform. Its rapid growth and clear vision make it a benchmark in the sector and a force to be reckoned with in the future.