Tul: From Startup to Marketplace for the Construction Sector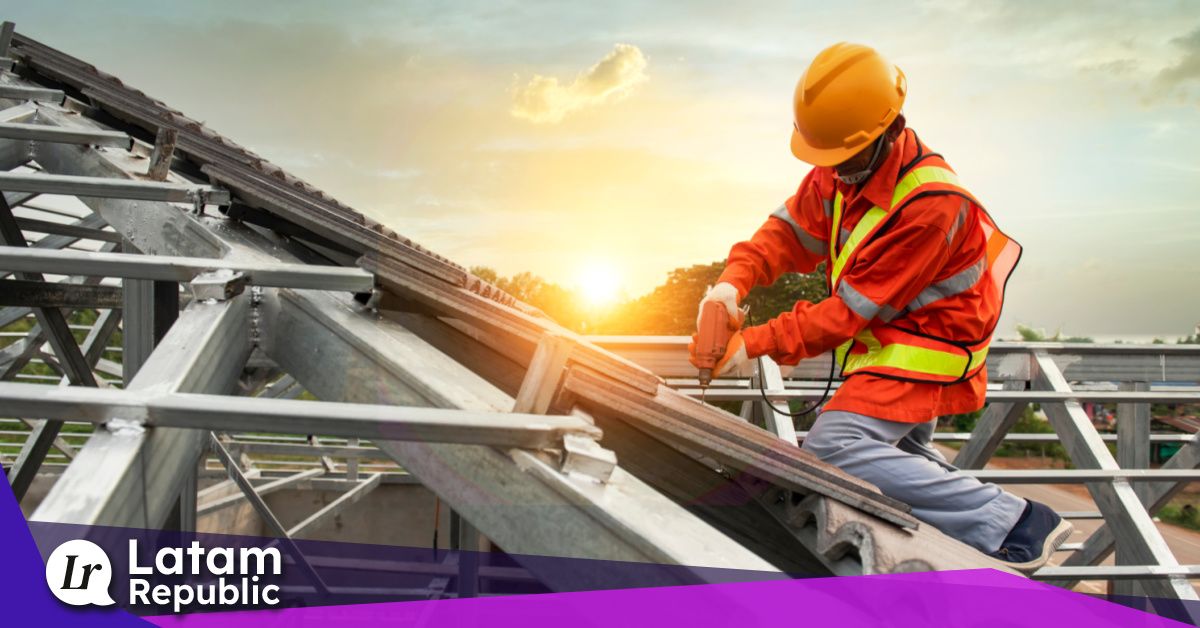 Tul, the Colombian startup dedicated to construction professionals, is on the verge of a significant step in its evolution by becoming a marketplace. This strategic shift was anticipated by Valora Analitik during the Oracle NetSuite World in Las Vegas, United States, last October.
Tul's Journey to the Marketplace
With a presence in six Colombian cities, two Mexican cities, and one in Brazil, Tul has stood out for its approximately 20,000 monthly shipments, establishing itself as a benchmark in the industry.
Founded in 2020 by Enrique Villamarín Lafaurie, Juan Carlos Narváez, and Nicolás Villegas, Tul has experienced steady growth. Now, Enrique Villamarín describes the transition to a marketplace as the "natural evolution of our brand." This strategic decision aims to facilitate the connection between construction professionals and their suppliers, transforming Tul into a key intermediary in the purchasing process.
Tul's transformation into a marketplace will begin in November of this year with a beta phase, which will expand in functions and scope. The ambitious goal of the company is to have, in the first year of operation of the new marketplace, more than 300 active distributors and 10,000 monthly buying customers. This strategic step aims not only to expand Tul's presence in the market, but also to provide users with an increasingly varied range of supplies for their businesses.
Key Features of the Marketplace
In Villamarín's words: "Tul will no longer be a distributor with an app and will evolve into the easiest and most convenient tool for buying and finding the best price. We will digitize a process that hardware store professionals currently do manually".
The platform will allow users to compare prices and product options, digitizing a process that ferreteros (hardware store professionals) previously did manually. Additionally, Tul will ensure reliable and secure deliveries within just 24 hours, providing flexibility in payment methods and a constantly growing catalog.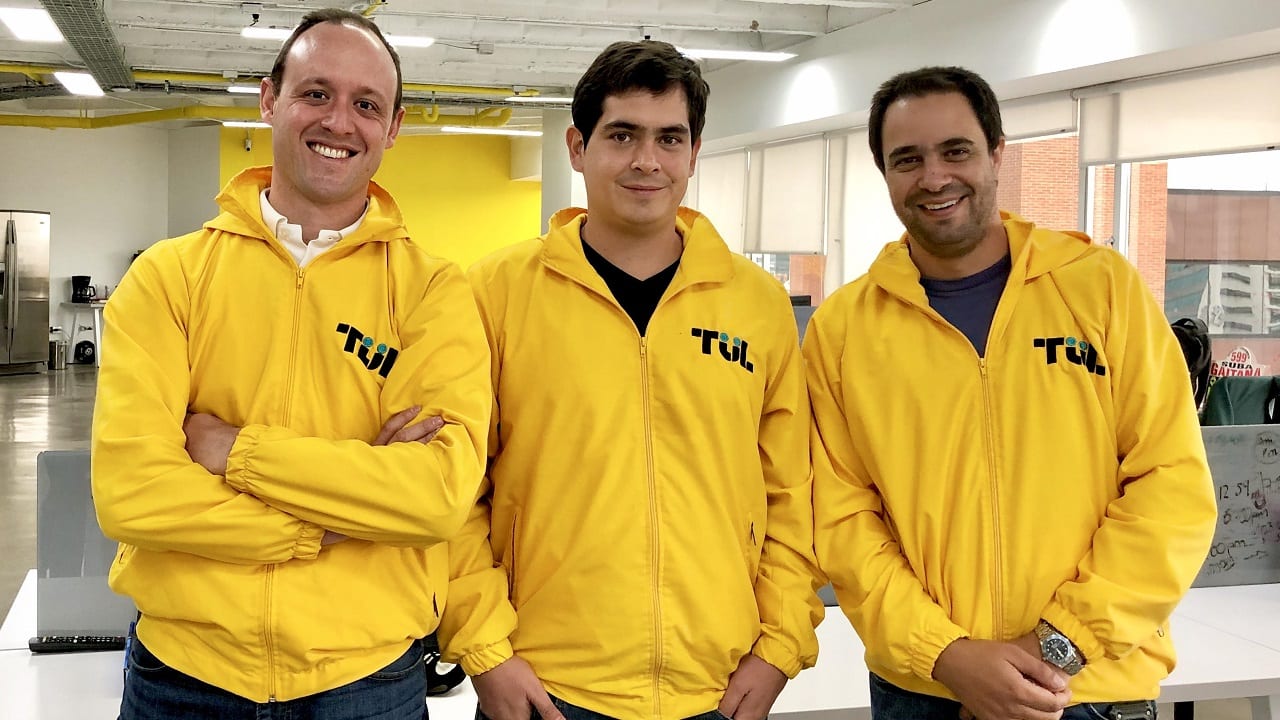 Tul's Shopping Experience
Tul's application offers hardware store professionals and builders access to an extensive catalog of construction materials, simplifying the inventory purchasing process centrally. With over 4,000 available products, 8,000 hardware store professionals already enjoy Tul's benefits, which features a diverse offering of more than 50 brands to supply any type of business.
With a clear vision and innovative leadership, this company positions itself as a benchmark in the sector, offering a digitized, efficient, and customer-centric shopping experience. As the platform expands and evolves, Tul is expected to challenge industry standards and continue to pioneer the facilitation of the acquisition process for construction professionals in Latin America.