How Tunja is Boosting Colombia's Entrepreneurial Ecosystem
In the heart of Colombia, a city stands out as the epicenter of entrepreneurship and innovation. Tunja, known for its rich history and heritage, is now penning a new chapter in its story: becoming the entrepreneurship capital of the Boyacá region.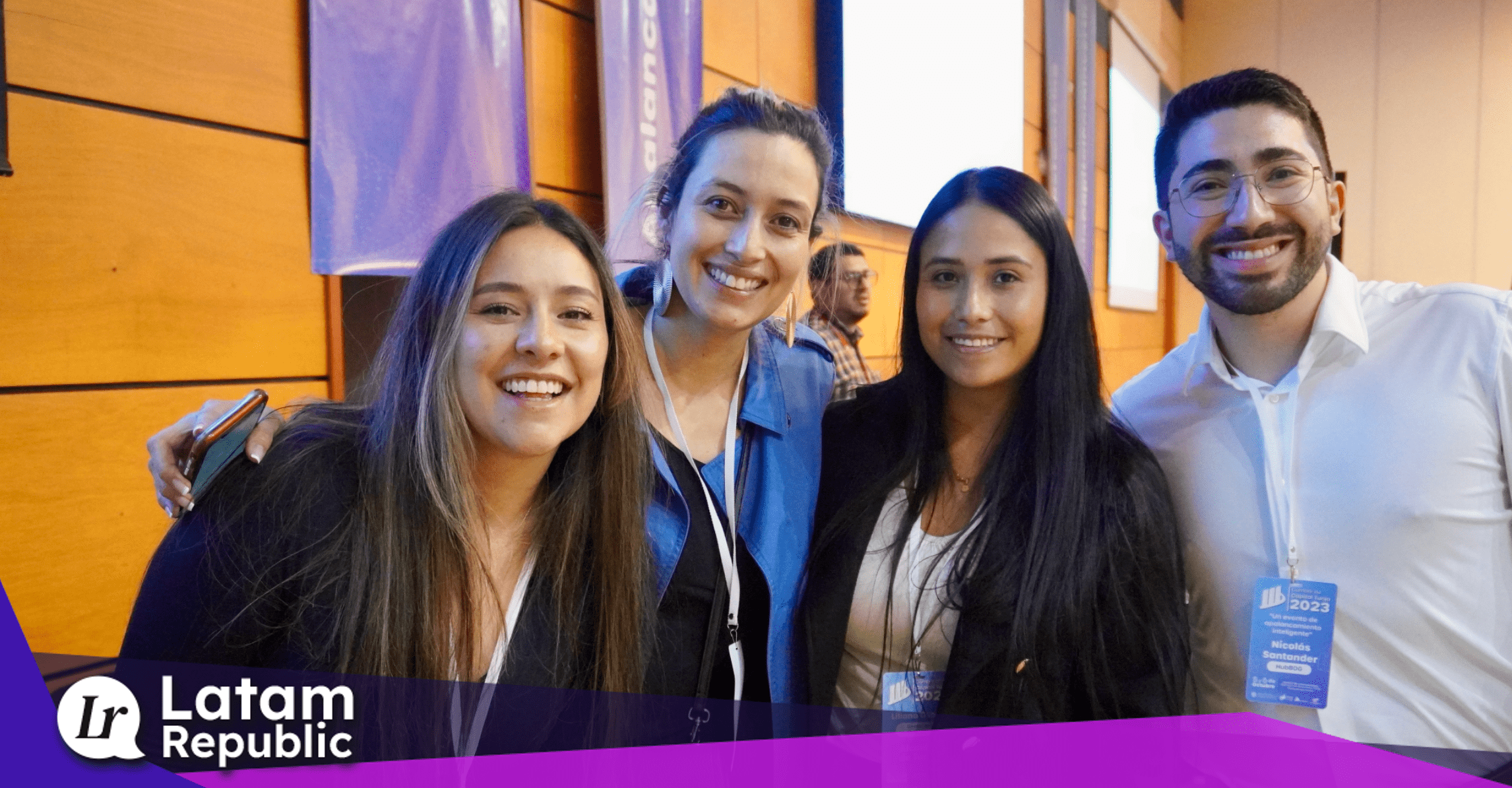 Entrepreneurship and innovation are increasingly gaining prominence in Tunja, the capital of the Boyacá region in Colombia. This surge can be attributed to initiatives like the "Capital Summit," which, in its 2023 edition, brought together over 1,000 regional entrepreneurs.
Laura Ascencio, the Investment Head of the Economic Development Department at Tunja's City, commented, "The city is evolving. Discussions about entrepreneurship and capital raising are no longer traditional. There are now numerous tools available that enable businesses to grow exponentially."
Outcomes of the 2023 Capital Summit
According to Ascencio, planning for the second edition of the 2023 Capital Summit began immediately after the conclusion of the inaugural event the previous year. "Organizing this event was a significant challenge for Tunja City since fostering such an ecosystem is a novel endeavor. Last year, we held the first Summit in a mid-sized city like Tunja, and our goal is to continue attracting entrepreneurs and guiding them on establishing businesses in Colombia" Ascencio stated.
For Ascencio, who is also an entrepreneur in addition to her public service role, the essence of the Capital Summit is "a passion for the ecosystem, a love for growth and sharing. It's not just about the talks; it's about creating a support network among entrepreneurs. They can assist, serve, and establish valuable connections, which is the true value of the event."
Tunja: A Mid-sized City Driving Investment in Colombia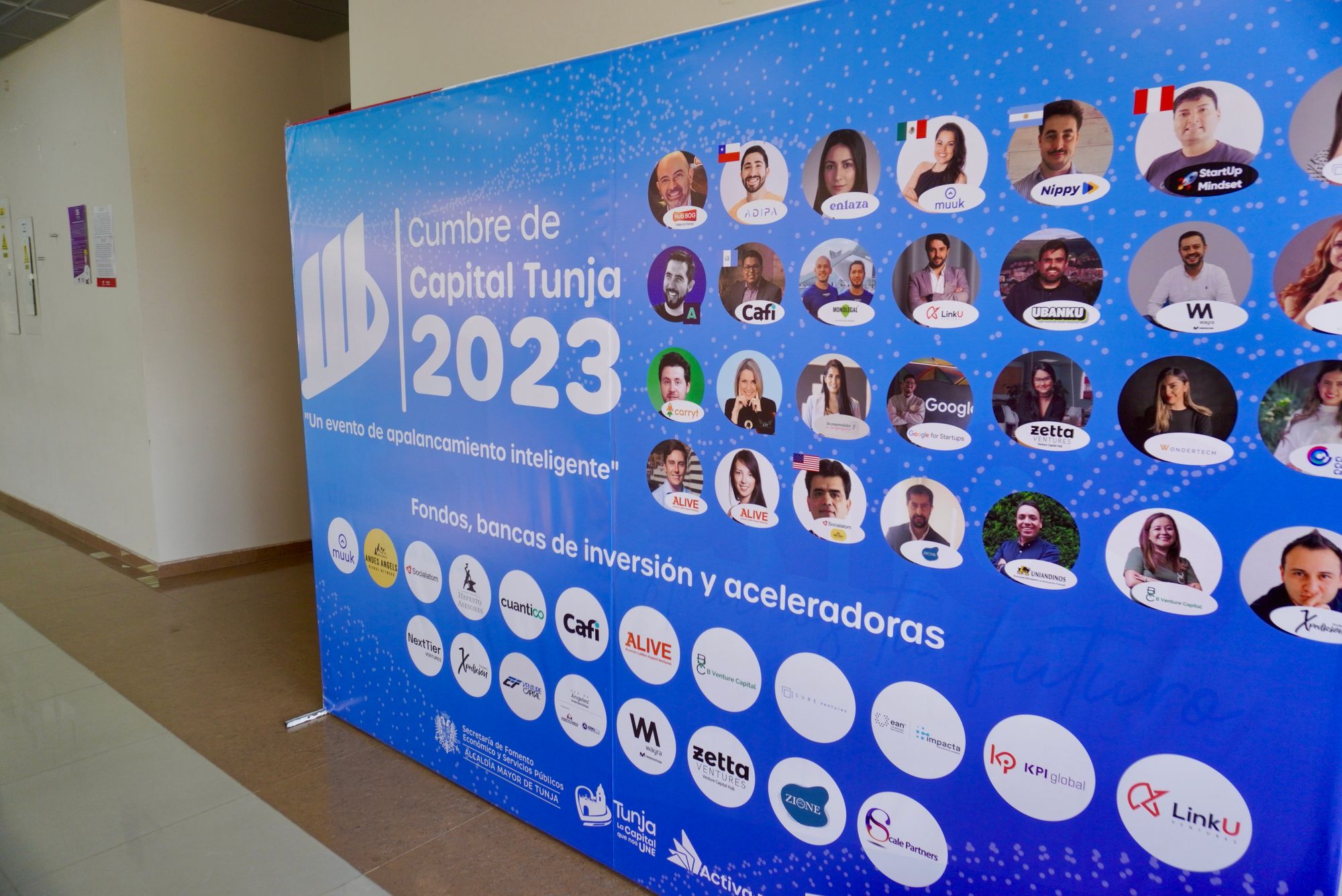 Mid-sized cities play a pivotal role in a nation's socioeconomic ecosystems. Often overshadowed by larger metropolises, these cities are hubs of cultural diversity, innovation, and untapped economic potential. Their balanced development not only alleviates congestion in major urban areas but also ensures a more equitable distribution of opportunities and resources. Investing in and supporting these cities fosters sustainable growth, strengthens interconnection networks, and ensures every part of a country can both contribute to and benefit from collective progress.
An Initiative Spearheaded by the City's Administration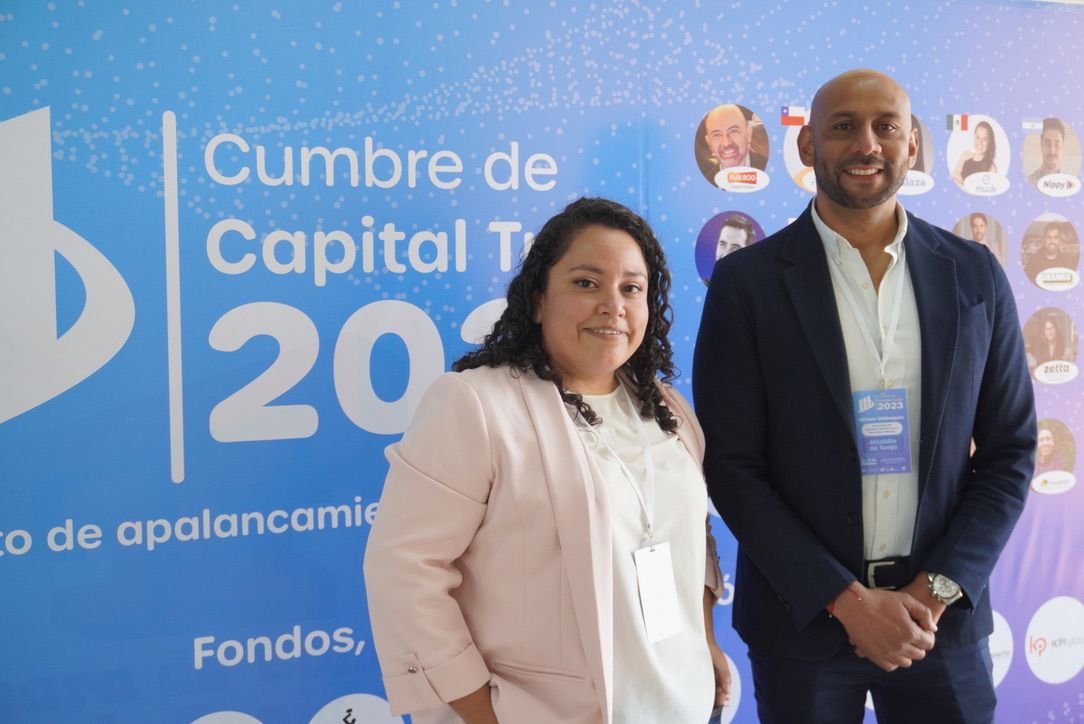 The primary organizer of the 2023 Capital Summit is Tunja's City Hall. Through the Economic Development Department, they issued both national and international calls for participation. Wilson Leonardo Velasquez Ayala, the Municipal Economic Development Secretary, emphasized the significance of such gatherings, stating, "This platform offers young individuals and entrepreneurs the opportunity to learn, connect with the ecosystem, raise capital, and expand their ventures."
Ecosystem Development: A Clear Goal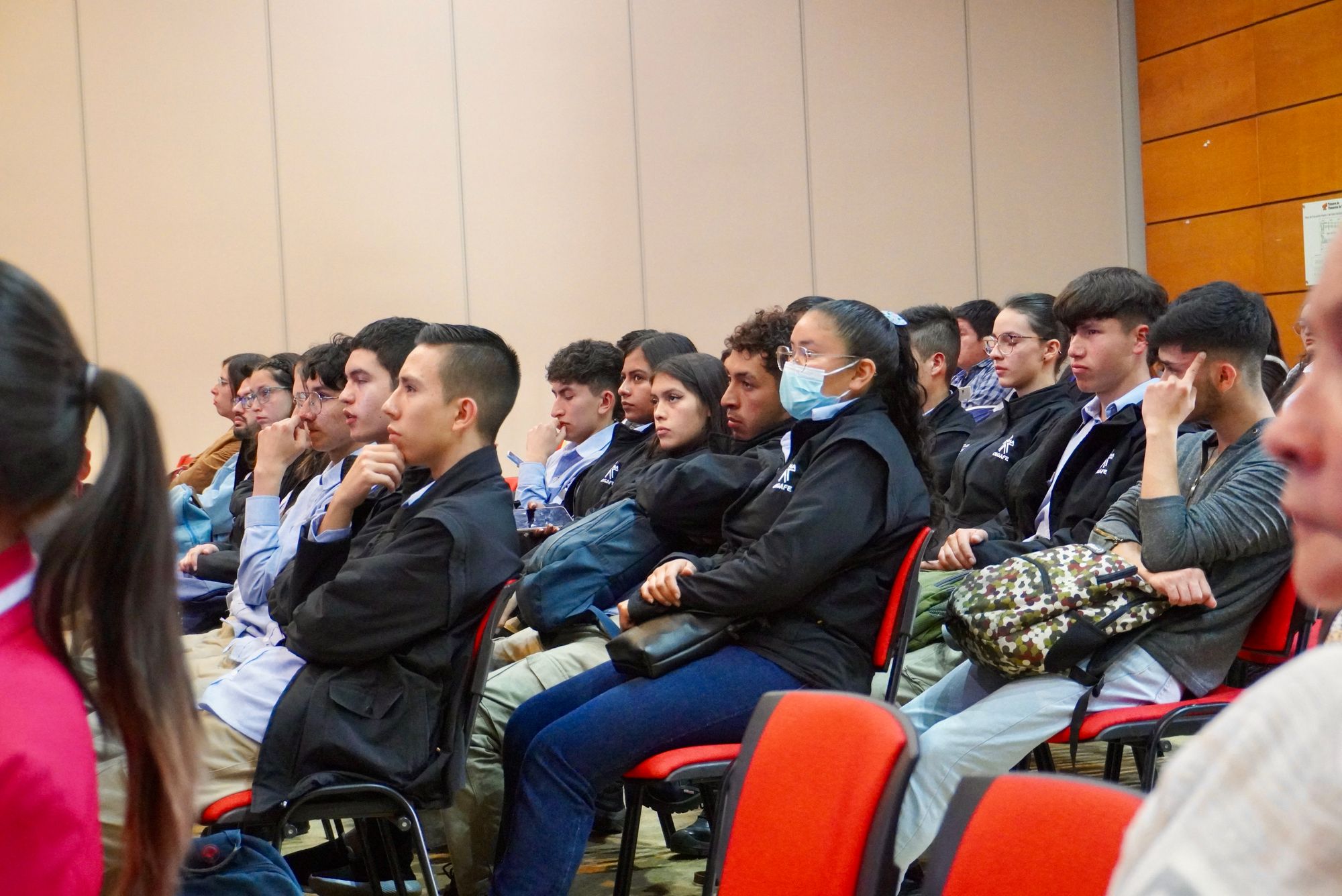 Jose Kont, Venture Partner at Impacta VC and Director of the Central America Angel Fund Initiative -CAFI-, remarked, "In Colombia, every city, big or small, can be a hotbed of innovative ideas and thriving businesses. Tunja has the potential to spearhead this transformation, demonstrating that innovation is not bound by size or geographical limits."