Valoriza: The StartUp Turning Waste into Nutrition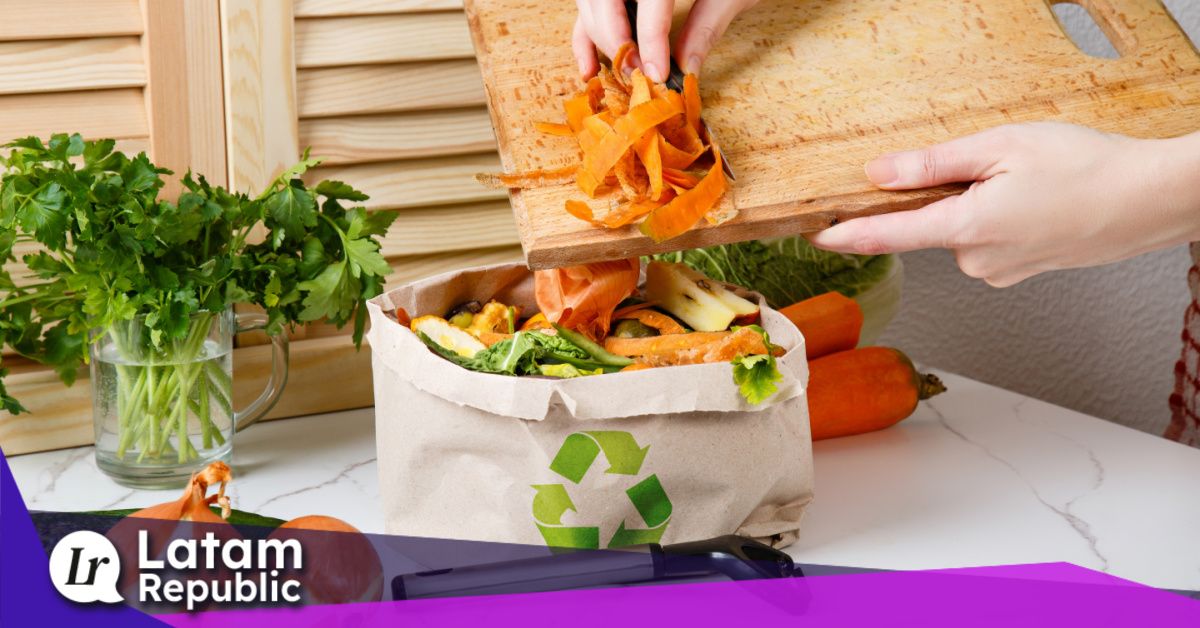 In an effort to combat food waste and contribute to the fight against hunger, an innovative Chilean start-up called Valoriza, associated with the Bernardo O'Higgins University, has developed healthy foods from plant waste. This initiative has forged a crucial collaboration with Mercado Lo Valledor and is preparing to launch its products on the market.
Valoriza: An innovative solution
According to data from the Food and Agriculture Organization of the United Nations (FAO), approximately one third of the food produced for human consumption is wasted globally, equivalent to about 1.3 billion tons per year. Surprisingly, this figure rises to 50% when it comes to fruits and vegetables, despite the fact that more than 700 million people around the world suffer from hunger.

Valoriza has set out to address this problem by transforming plant waste into healthy and delicious foods. Although the commercialization of its products will begin this year, the company has been working on this initiative since 2020. Its collaboration with the Lo Valledor Market has been fundamental, allowing the revaluation of almost 800 kilos of agri-food surpluses that, otherwise, they would have ended up in landfills.

Foods with added value
The director of the School of Nutrition and Dietetics of the Bernardo O'Higgins University and co-director of the project, Ximena Rodríguez, highlights the importance of this initiative by pointing out that "we are recovering food surpluses to make healthy soups, with high fiber content, vitamins, minerals, antioxidants and without warning seals. Plus, they are fresh, natural and barely processed." Rodríguez adds that they have developed two types of compotes, one aimed at older adults and another for people over 30 years of age, which are highly versatile and can be consumed directly or used as a base for other culinary recipes.
To date, nearly 200 million pesos have been invested in the first food prototypes and in the creation of a pilot food processing plant inside the Lo Valledor Market. The Valoriza team aims to double that investment by 2024, hoping to surpass the one-ton mark of valorized products. Although the commercial phase begins now, the previous three years of research and development have had a significant societal impact.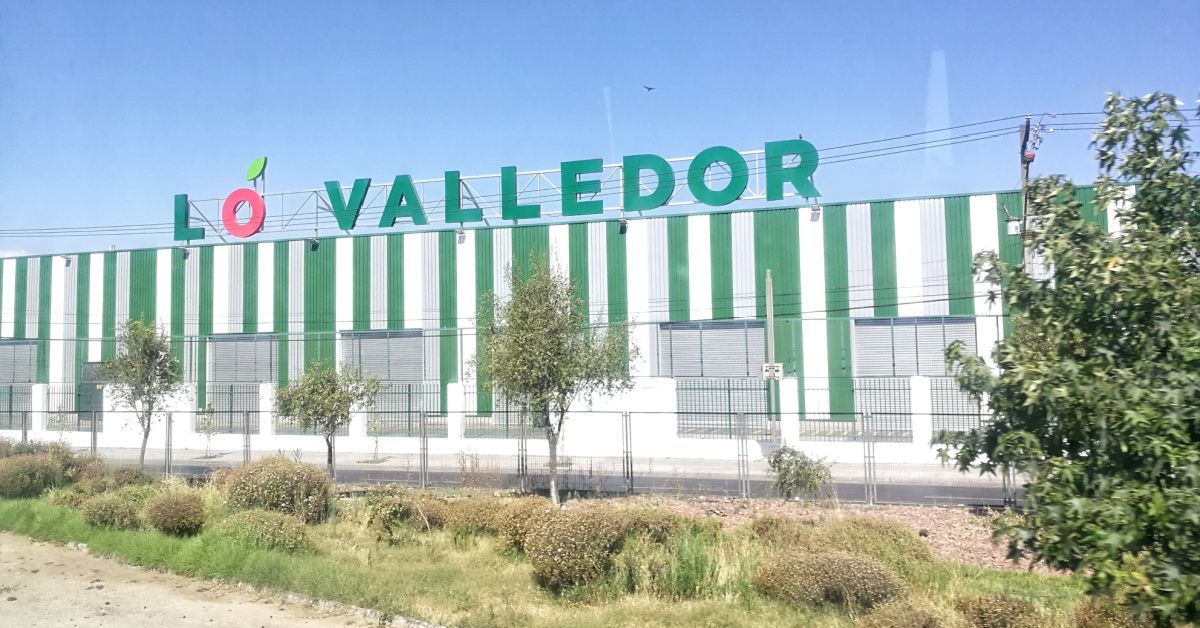 Social impact and sustainability
The co-director of the project, Fancy Rojas González, highlights that they have provided 4,000 free food rations to nursing homes, soup kitchens, shelters and children's homes that face high vulnerability. This not only addresses environmental sustainability, but also has a positive social impact by diversifying the food matrix of the beneficiary organizations of the Food Bank Foundation.

Valoriza is leading the way in the fight against food waste with its focus on environmental sustainability and social impact, showing how innovation and technology can be powerful tools to address global food challenges. With their collaboration with Mercado Lo Valledor, they are demonstrating that it is possible to create positive change in society, while reducing food waste and providing a nutritionally rich solution to those who need it most.