We Book You: The All-in-One Platform for Corporate Travel in Latin America
We Book You is a digital platform that offers business travelers a seamless and more practical experience.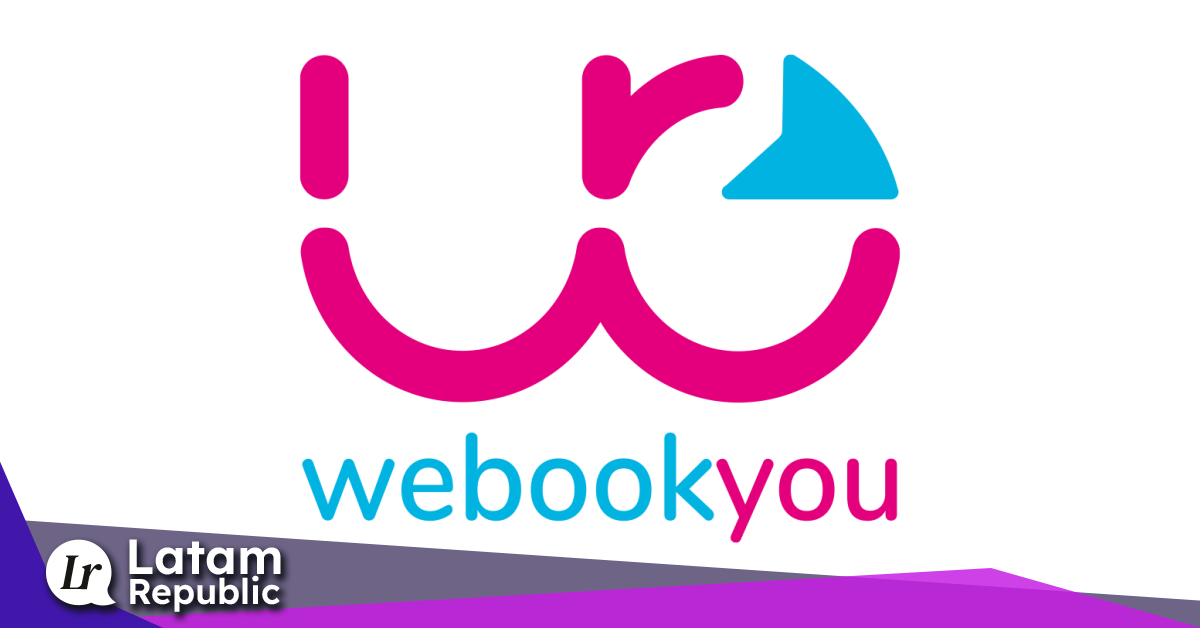 Corporate travel has become essential in today's globalized world, with executives and professionals frequently traveling for work-related events worldwide. We Book You offers the ultimate solution for organizing and managing corporate travel, ensuring a seamless and efficient experience.
In today's increasingly globalized and interconnected world, corporate travel has become indispensable in the professional sphere. Executives and professionals often find themselves needing to travel for meetings, conferences, and other work-related events in different locations around the globe. That's why We Book You is the solution for organizing and managing corporate travel.
We Book You is a digital platform that offers business travelers a seamless and more practical experience. From flight searches and bookings to hotel selections, and ground transportation, everything can be managed seamlessly on a single platform. With We Book You, travel planning becomes easier than ever, providing you with comfort, efficiency, and the freedom to focus on what matters most: your professional goals.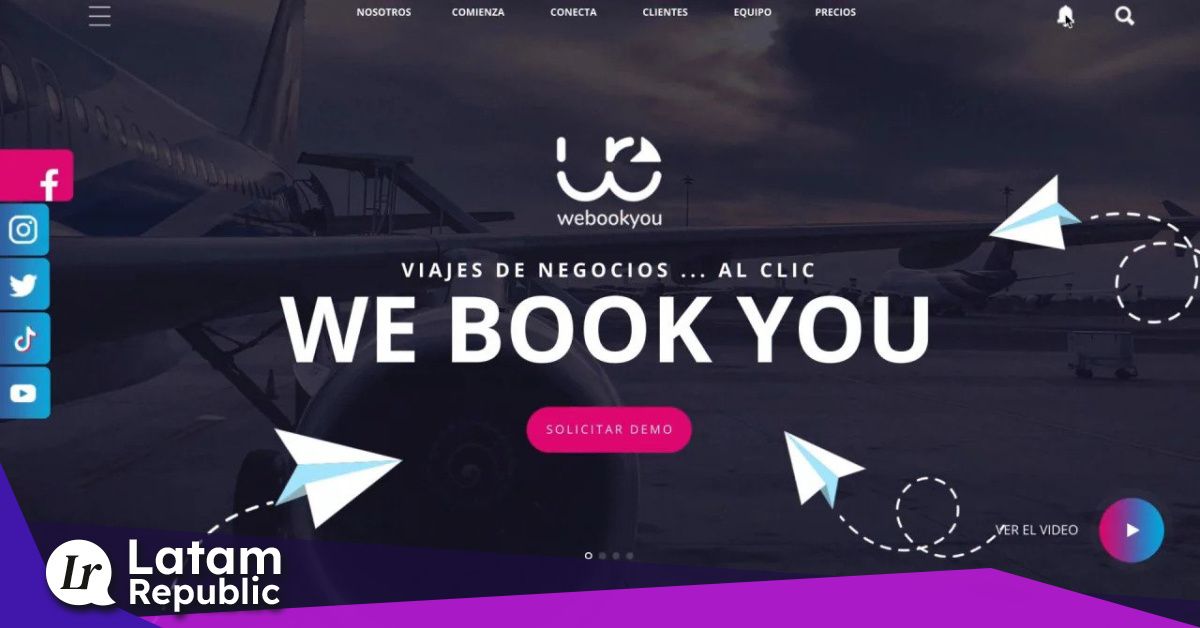 Unlocking a World of Options and Efficiency for Businesses
One of the key features of We Book You is its wide variety of options and destinations worldwide. Moreover, We Book You operates entirely on the cloud, utilizing AWS infrastructure 24/7. With over 140 global coordination centers worldwide, this platform ensures optimal and reliable performance anytime, anywhere.
We Book You offers three plans to cater to the diverse needs of companies and corporate travelers. The "basic" plan is free and, although it offers fewer features, it remains an excellent choice for those starting out. The "business" plan, on the other hand, allows for up to 50 travelers and offers support from 7 to 22 hours. Finally, the "Enterprise" plan has no traveler limit and provides 24/7 support, making it the perfect choice for large-scale companies.
The success of We Book You is evident in its steady and sustainable growth. In the first quarter of 2023, the platform achieved a billing of $2 million, quickly establishing itself as a leader in key markets in Latin America, such as Mexico, Colombia, Guatemala, and Peru. These remarkable achievements have enabled We Book You to expand to five countries and continue to conquer the market with its comprehensive and efficient approach to corporate travel.
According to studies, professionals undertake an average of 6.8 trips per year. However, this number increases even further for millennials, who average 7.4 annual trips. These figures reflect the need for a reliable and comprehensive platform like We Book You, which provides travelers with full control over their expenses and efficient management of invoicing by company.
It can be said that We Book You may be the perfect ally for success in corporate travel in Latin America. We Book You is transforming the way companies and professionals manage their travel. Simplify your corporate travel and discover how We Book You works.