What should a startup consider to raise capital?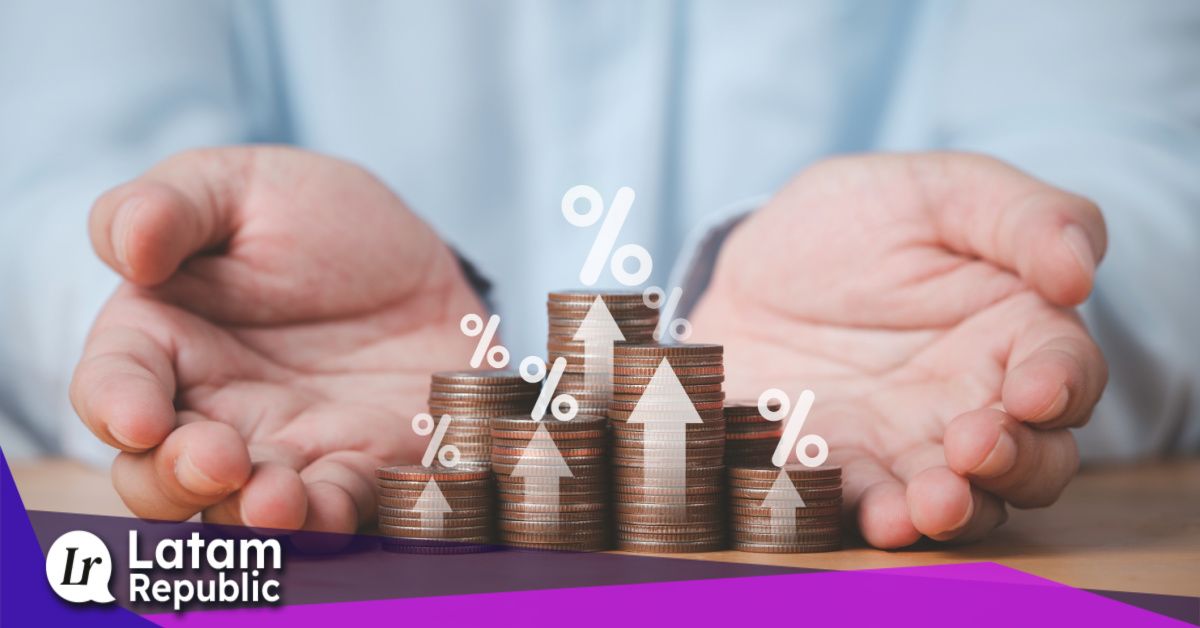 The capital raising process is a crucial aspect for the growth and expansion of startups. In Chile, a country that has proven to be fertile for entrepreneurship, finding suitable investors becomes an essential task. To support female entrepreneurs, Mujeres Empresarias, an organization dedicated to promoting female leadership in the business world, has shared some keys to succeed in this process.

The challenge of raising capital: A full-time job for startups

Francisca Valdés, Director of Women Entrepreneurs comments the following: "Capital raising is a kind of 'full-time job', since the startup's operations must continue, for this reason, it is essential to divide the various tasks among the team, since each member will have specific responsibilities."

On the other hand, Carolina Eterovic, director of Women Entrepreneurs, emphasizes that this search should not be seen as a mere lifeline for a business in financial trouble. If a startup faces liquidity or cash flow problems, it will not be an attractive option for investors. Although there has been a decrease in the injection of capital in recent years, the ecosystem shows signs of reactivation that must be taken advantage of.

One of the initial ways to seek funding is to apply to accelerators that offer funding in "seed" or "pre-seed" stages with amounts up to US$200,000. It is important to review the terms of the programs to see if they ask for a percentage participation in the company in exchange for financing.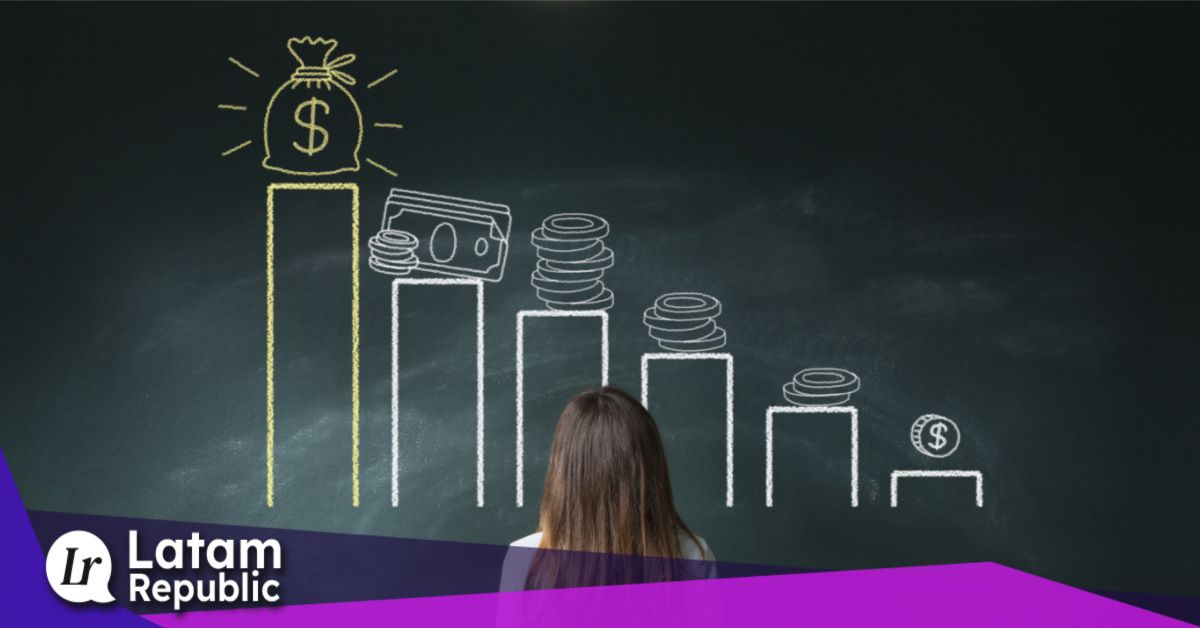 Business valuation and strategies to attract investors

However, it is vital to be prepared to bear the costs associated with this process. Company valuation is a critical step in determining its real value, evaluating key competitors and other relevant factors.

Carolina Eterovic also highlights that certain business areas are particularly attractive to investors, such as fintech, e-commerce, Ag-tech, Biotech, Clean-tech, Health tech, Wellness, Foodtech, transport and logistics. These sectors should be taken into account by female entrepreneurs who are taking their first steps, since they have a better chance of attracting investors.


Some of the considerations to raise capital are the following:

Constant work: Capital raising is a task that requires dedication and continuous effort. Despite the search for financing, the startup's operations must go ahead to maintain growth.

Division of tasks: It is essential to assign specific responsibilities to each team member. In this way, the capital raising process is optimized and it is avoided that all the work falls on a single person.

Liquidity and cash flow: Before looking for investors, it is important to make sure that the startup is in a good financial position. Capital raising is not a solution to liquidity or cash flow problems, so it is necessary to have solid financial foundations.

Applying to accelerators: In the early days, a promising option to obtain financing is to apply to accelerators that offer funds in "seed" or "pre-seed" stages. These funds can reach up to US $200,000.

Company Valuation: Conducting a proper valuation of the startup is a critical step in determining its value and attractiveness to investors. This implies analyzing factors such as competitors and variables relevant to the market.

Investor-Attractive Areas: Some specific areas are especially attractive to investors. Startups focused on fintech, e-commerce, Ag-tech, Biotech, Clean-tech, Health tech, Wellness, Foodtech, transport and logistics often attract the attention of funders.

Reverse Pitch: Participating in Reverse Pitch events, where accelerators present their programs to the community, is a great way to gain insight into potential funding opportunities and find programs that fit your startup profile.

Challenge of going public: Taking a startup public continues to be a significant challenge for entrepreneurs. Although some tech companies have achieved this milestone in the region, it is a complex process that requires a solid track record and preparation.

Therefore, it can be said that raising capital is a key process for the development of startups, and entrepreneurs must prepare to face this challenge. With a dedicated approach, a good financial position, and an understanding of market needs, startups can attract investors that allow them to continue to grow and reach new levels of business success.