Developing products and growing in the market are the goals of startups in LATAM for 2023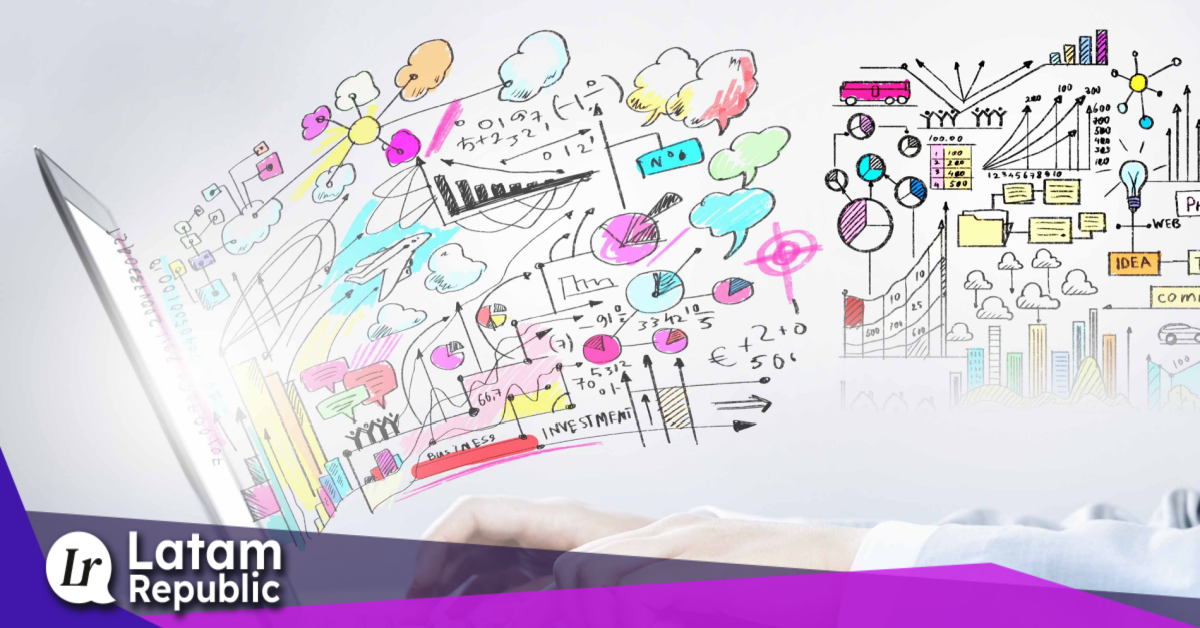 In recent years, Latin America has experienced its first significant venture capital (VC) boom, leading to an increase in the creation and development of startups in the region. This phenomenon has been studied by McKinsey, who conducted comprehensive research involving approximately 200 leading startups in Latin America, along with interviews of over 30 market leaders. The study also engaged more than 300 startup employees and STEM students (Science, Technology, Engineering, and Mathematics) in the process.

The study revealed four key dimensions in which the main insights were grouped: Funding & Investor Relations, Product & Growth Strategy, Profitability & Efficiency, and People & Culture. These aspects are crucial for understanding the startup landscape in Latin America and how they operate.

Unleashing Latin American Startups: Funding, Culture, Innovation, and Resilient Growth
The study says that 34% of startups consider funding as one of their top priorities. This underscores the significance of venture capital as a growth driver in the region. Additionally, a similar percentage of companies (34%) also focus on aspects related to people and organizational culture, recognizing the importance of building strong teams and fostering a positive entrepreneurial culture.

The research demonstrated that 57% of startups consider product development as one of their top priorities. This focus on innovation and product enhancement reflects companies' desire to stay relevant and competitive in an ever-evolving market. Furthermore, 43% of startups aim to expand into new markets, indicating a mindset of exploration and seizing opportunities beyond their current borders.

Despite economic downturns, Latin American startups continue to grow as if unaffected by the challenging circumstances. In 2022, these companies experienced a remarkable 90% growth, with 54% of it originating from Brazil and 44% from the rest of the region. This robust growth showcases the resilience and potential of Latin American startups, which appear to adapt and overcome economic challenges successfully.

Unlocking Success: The Power of People, Culture, and Organic Growth in Latin American Startups
The study highlighted the significance of people and organizational culture in the success of startups. Forty-eight percent of surveyed companies mentioned cost reduction as one of their priorities, indicating the need to optimize available resources. Additionally, 19% considered gaining market share as a priority, demonstrating the desire of companies to establish and grow within their respective industries.

According to the study, the main source of growth for Latin American startups is their customer base. Fifty-three percent of respondents identified acquiring new clients as the primary driver of growth. This underscores the importance of customer satisfaction and expanding the user base. Other mentioned factors included increasing market share (19%) and launching new products (18%).

The report revealed that 71% of startups opt for organic growth as their primary strategy for acquiring new customers. This includes techniques such as SEO (Search Engine Optimization), product-led growth, and customer referrals, among others. On the other hand, 51% of surveyed companies employ non-organic online marketing strategies, such as paid advertising, paid clicks, impulse purchases on social media, and others. Only 8% of startups utilize non-organic offline marketing strategies, including TV and radio ads, billboards, and phone calls.

The surge in venture capital in Latin America has resulted in significant growth in startup creation and development in the region. Companies are focusing on key areas such as funding, product strategy, profitability, and organizational culture to drive their success. Despite economic challenges, these startups continue to grow and find innovative ways to attract and retain customers. With an emphasis on innovation and organic customer acquisition, Latin American startups are showcasing their potential and contributing to the ever-evolving business landscape in the region.