Forbes Peru presents the top 100 Peruvian startups: Drive towards internationalization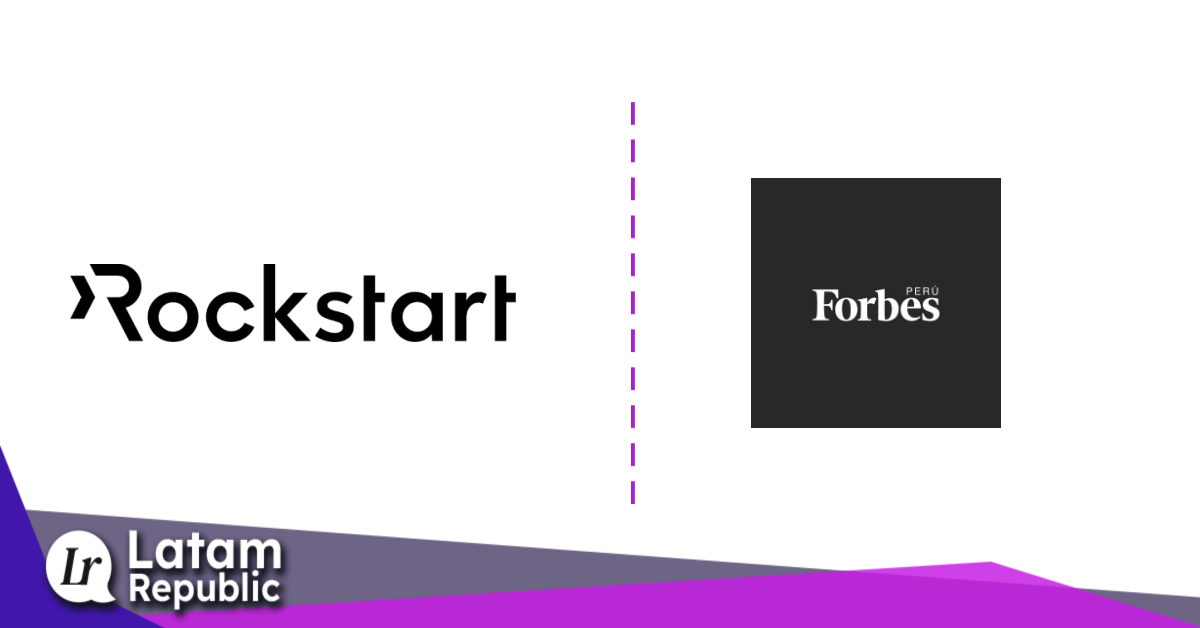 Forbes Peru and Rockstart have unveiled the second edition of their list, "Top 100 Startups in Peru," revealing the remarkable international expansion of Peruvian ventures. This year, the list received support from various organizations, including the Peruvian Association of
Seed Capital and Entrepreneurship (PECAP), Endeavor, Liquid Venture Studio, Salkantay Ventures, Startup UPC, AVP Ventures, Wayra, and the University San Ignacio de Loyola (USIL).

Peruvian Startups Expand into Latin America, Seizing Growing Opportunities
María Camila Rueda, the Latam Program Director at Rockstart, highlights an intriguing characteristic of this year's list: an increasing number of Peruvian startups are venturing into new markets in Latin America, particularly in countries like Colombia and Mexico.  "As evaluators, it allows us to see that the mindset of Peruvian entrepreneurs has expanded their horizons and enabled them to consider much larger growth opportunities." comments Camila.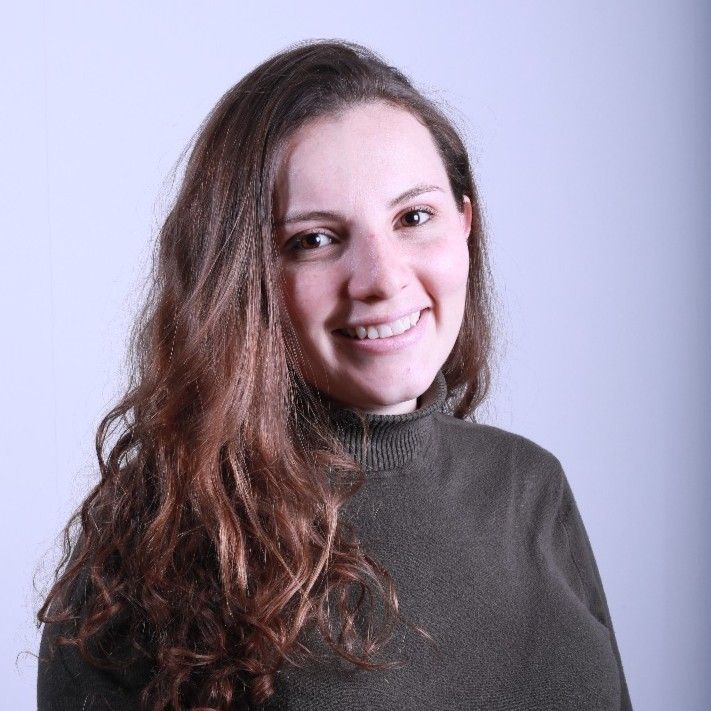 Forbes Peru has already emphasized the significance of Latin America for several startups featured in the list. For instance, Leasy, a Peruvian fintech providing vehicle financing for gig economy workers (ride-hailing drivers), recently announced a $25 million debt round to fuel their expansion in Mexico City, where they entered the market in 2022, as CEO Gregorio Gilardini revealed in an interview with Forbes.

Another notable example is Crehana, an HRtech company (formerly an edtech) that generates 60% of its revenue from Mexico and Colombia. Additionally, Chile, Central America, and Argentina are experiencing rapid growth as markets, as highlighted by Diego Olcese, CEO and founder of Crehana, in a recent interview with Forbes Peru. Climate tech startup CoreZero has already secured contracts and made progress in Latin America (Mexico, Peru, Argentina, Colombia, and Brazil), as well as North America (the United States and Canada). Co-founded by Jean Pierre Azañedo, a Peruvian entrepreneur, CoreZero has partnered with the Mexican Food Banks Network, enabling the scaling of its operations in North America.


What factors contribute to the growing interest of Peruvian startups in expanding internationally?
Peruvian startups are increasingly drawn to international expansion due to several key factors. Firstly, they seek to attract more investors and raise additional capital by expanding their operations beyond national borders. Secondly, these startups aim to diversify their client base, tapping into new markets and demographics to sustain long-term growth. Thirdly, expanding internationally allows them to validate the scalability and potential of their business models on a larger scale.
By accessing broader markets, both in terms of B2C and B2B customers, these startups can gather valuable data and feedback to refine their strategies and strengthen their offerings. Ultimately, the motivation behind international expansion is driven by the desire for greater market reach, enhanced investor appeal, and the opportunity to validate and refine their business models.

Currently, Mexico and Chile are the most popular markets for Peruvian startups due to a greater number of support programs for early-stage startups and access to investment funds focused on more advanced stages, according Jenny Ruiz,Executive Director of PECAP.

Strengthening the Local Ecosystem: Encouraging Growth and Retention of Entrepreneurs in Peru

Rueda emphasizes the importance of strengthening the local ecosystem to encourage entrepreneurs to continue growing and remaining in Peru. She notes instances where Peruvian entrepreneurs have started their companies in other countries or chosen to operate in different markets due to the early stage of the local ecosystem or the size of the domestic market.

Jenny Ruiz emphasizes the importance of verifying the product-market fit before pursuing an aggressive acquisition strategy when expanding into new markets. Otherwise, startups may incur significant expenses without sufficient justification. Ruiz advises startups to start small, validate their business models through quick experiments in these markets, and use the collected data to guide further actions.

The global investment landscape for startups is not as favorable as it was in previous years. Nevertheless, according to Rockstart's Latam Program Director, this may not necessarily be negative for the Peruvian ecosystem since most startups are currently in the early pre-seed and seed stages, experiencing minimal impact.

Navigating Ecosystem Corrections: Understanding the Shifting Landscape for Startups

However, it is essential to acknowledge that the entire ecosystem will continue to undergo correction. As entrepreneurs, it is more advantageous to raise capital with proven traction, sensible valuation strategies, and targeted milestones for the pursued funding rounds. Today, the focus is no longer on growth at any cost but on exponential growth based on positive unit economics, concludes the executive.

Startups from various funds, educational institutions, accelerators, hubs, and other ecosystem players were invited to apply for the list. The allies (PECAP, Endeavor, Liquid Venture Studio, Salkantay Ventures, Startup UPC, AVP Ventures, Wayra, and USIL Ventures) voted for a maximum of 30 startups and evaluated them based on criteria such as market size, business model potential, traction, team capabilities and knowledge, business potential and execution capacity, and capital raised.

The list, coordinated by the accelerator Rockstart, showcases the best, brightest, and most valued emerging companies with a technological component in Peru.

Some of the featured startups are: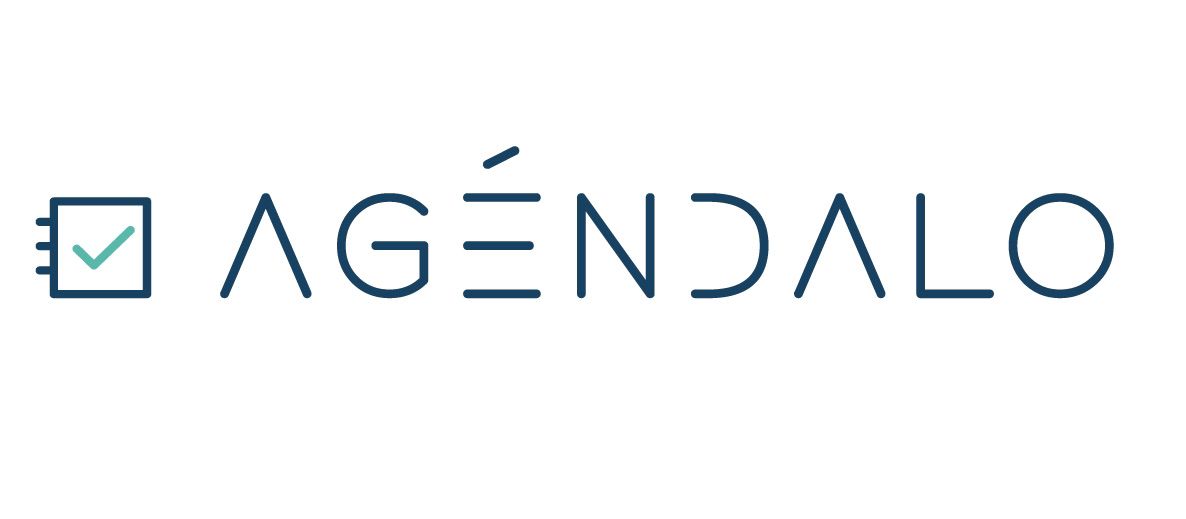 Industry: SaaS
Founders: José Luis Sánchez Larrauri, Jaime Larrauri Carranza, Misael Abanto Llanos


Industry: Software
Founders: Paul Mendoza, Kristty Huamaní Martínez

Industry: Mental Health
Founders: Camila Benzaquen, Brian Hemmerde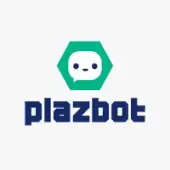 Industry: AdTech
Founder: Kristian García


Industry: Fintech
Founders: Mateu Batle, Claudia Quintanilla, Matias Maciel


Industry: E-Commerce
Founders: Andrea Li, Natalie Luy, Gonzalo Arteaga



Industry: Proptech
CEO: Ignacio Masías, Juan Garay