The Game-Changers: Meet 5 LatAm e-commerce Unicorns disrupting the market
One sector where Latin America has seen significant growth in unicorns is e-commerce.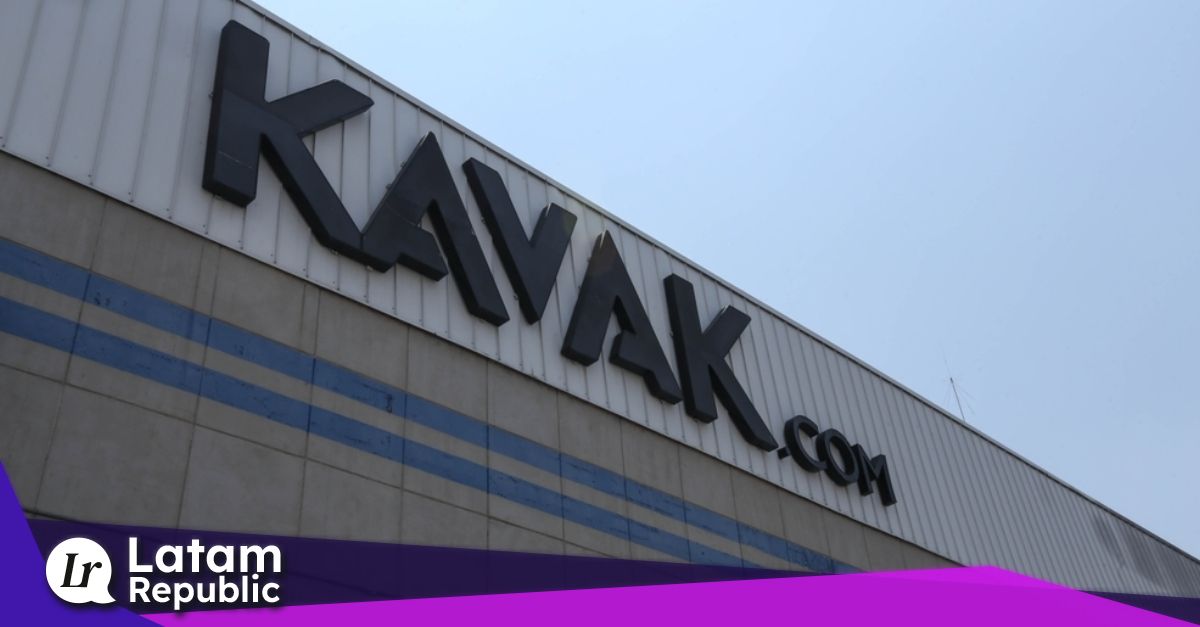 The rise of unicorns in Latin America has been nothing short of impressive. With the region producing a growing number of billion-dollar companies, the startup scene is rapidly evolving into a force to be reckoned with. From fintech to e-commerce, these unicorns are driving innovation, creating jobs, and boosting economic growth in the region.
One sector where the region has seen significant growth in unicorns is e-commerce. With more than 660 million people in the region, e-commerce has become a vital tool for businesses to reach a large, diverse customer base. The continent has also seen a surge in internet and smartphone penetration, which has accelerated the adoption of e-commerce platforms.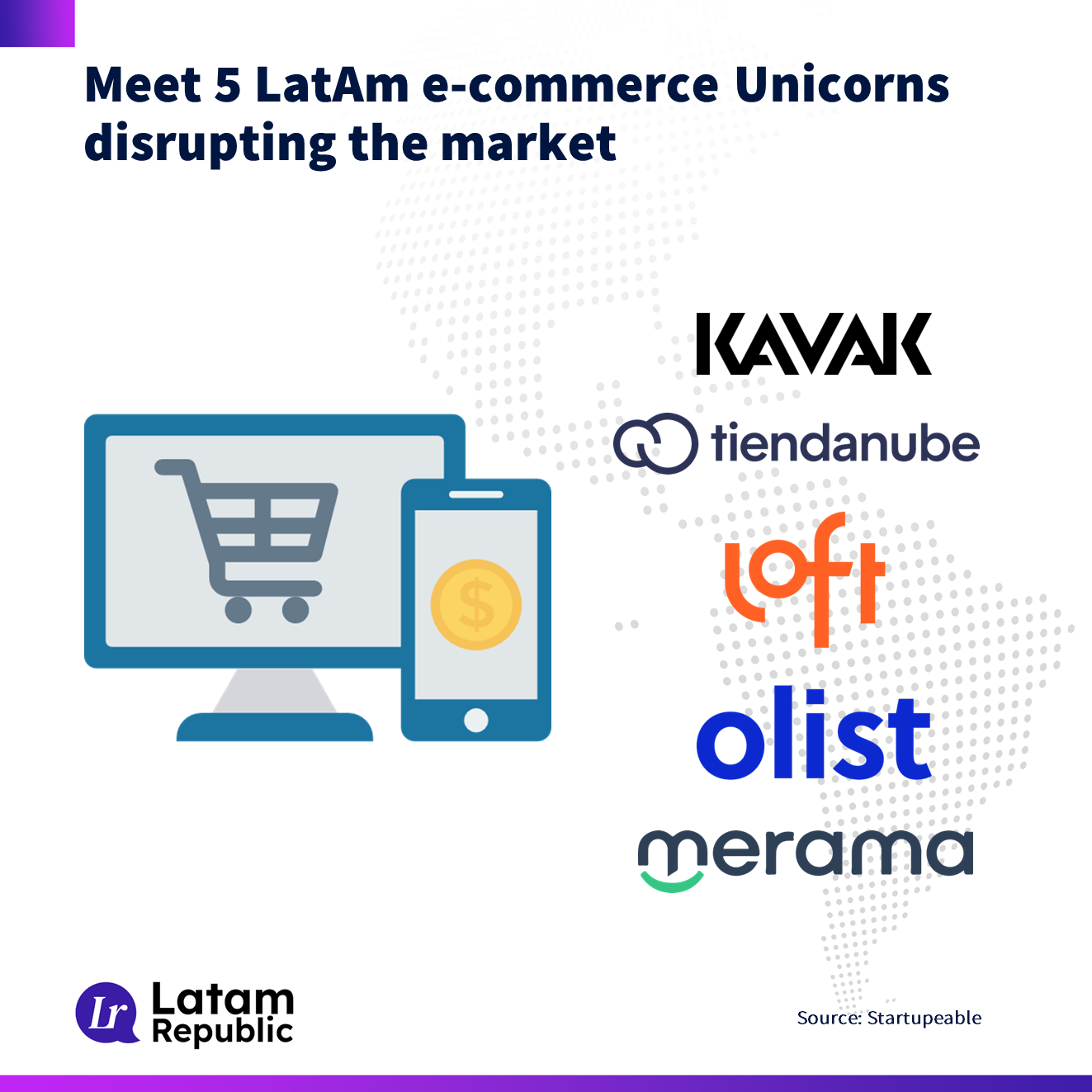 These unicorns have been able to grow in this vertical due to a combination of factors. One of the most critical is the region's growing middle class, which has increased demand for online shopping, and also the increasing use of smartphones and internet has made it easier for businesses to reach consumers in remote areas.
With continued investment and support, Latin America's startup scene is poised for even greater success in the future.