Volcano Summit: Transforming Latin America through Innovation and Entrepreneurship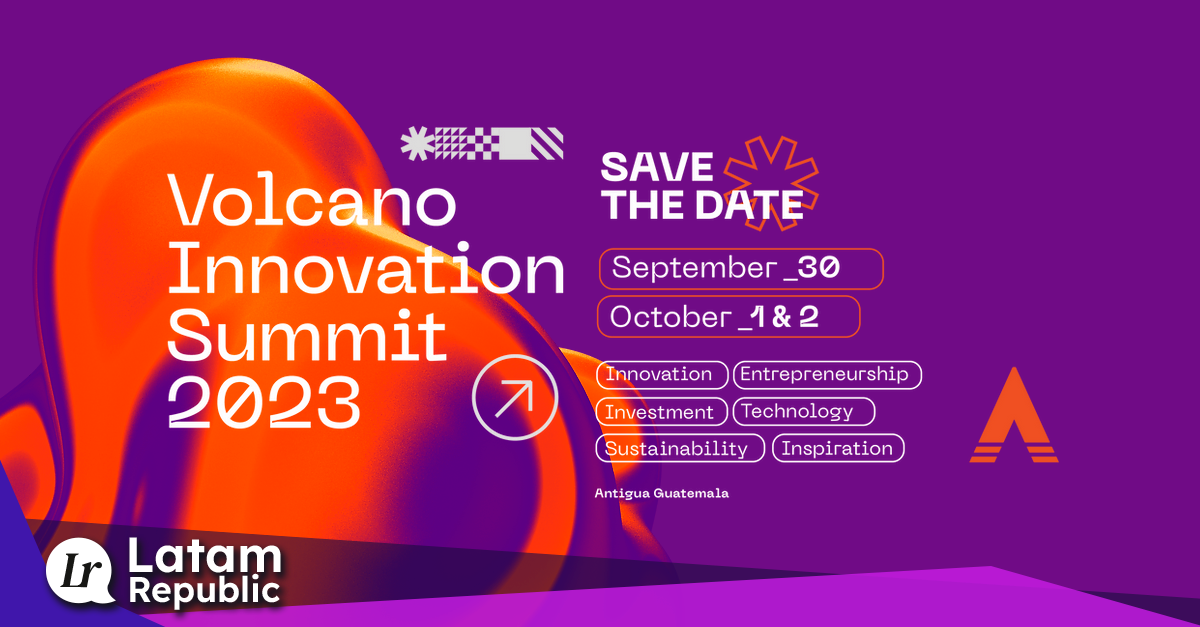 In a world that is constantly evolving and connected, fostering entrepreneurship and technological innovation emerges as an essential pillar for stimulating economic and social development in a region. This not only opens windows of opportunity to capitalize on the potential of each country, but also to face the challenges that loom on the horizon.

Volcano Summit 2023: A Crucial Hub for Innovation and Entrepreneurship
The Volcano Summit 2023, which will be held in Antigua Guatemala from September 30 to October 2, promises to be an essential event for those interested in innovation and entrepreneurship in Latin America. With more than 100 speakers from around 20 countries participating, the event will provide a unique opportunity to learn, connect and collaborate in finding innovative solutions to today's challenges.

But what does it really mean to innovate in a constantly changing environment? In the Latin American context, innovation includes the courage to explore and adopt new technologies. Fortunately, there are already initiatives in the region that seek to nurture spaces conducive to creativity and disruption. Over the years, projects have emerged that support the investment and promotion of innovative ideas with the potential to have a positive impact on communities.

To ensure that entrepreneurial and disruptive minds are kept up-to-date in the field of innovation and entrepreneurship, it is imperative to centralize knowledge. In addition, entrepreneurs need to keep abreast of trends in R & D capital investment in various sectors. This, of course, is complemented by mentoring experienced entrepreneurs towards entrepreneurs and new business proposals. It is essential that entrepreneurs have access to the tools they need to transform their businesses into innovative projects, all in an environment that encourages them to flourish.
Positioning Latin America as an Innovation Epicenter
Innovation is not reserved only for highly developed countries, as entrepreneur and writer Pascal Finnette reminds us. Finnette points out that innovation is everywhere in Latin America, from startups to universities and established organizations. It happens where people with a deep passion for change come together to build a better future.

In a region where the digital divide is wide, it is imperative that industry develop new technologies that drive development and bridge the digital divide. Both ideas and businesses must be flexible and able to adapt to changing consumer needs, and must propose innovative projects that enable them to compete both nationally and internationally. In addition, these projects must seek sustainability, with the aim of generating a positive economic impact and benefiting society in multiple dimensions.
The Impact of Technology Enterprises in Latin America
Technology companies play a key role in promoting innovation in Latin America. They have introduced new ideas, concepts and technologies in a variety of sectors, from financial services and e-commerce to education and health. This industry has contributed significantly to economic growth in the region, creating jobs, attracting foreign investment and fostering local entrepreneurship, according to Marianne Springmühl, founder of Volcano Capital.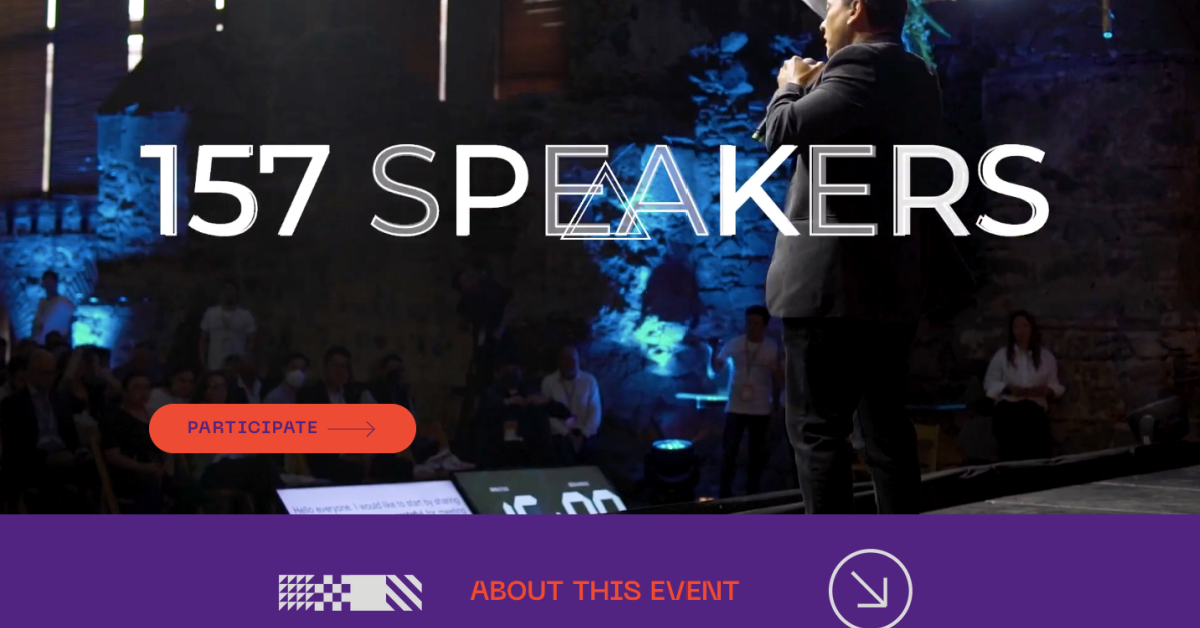 This underlines the importance of promoting innovation and technology at an early stage. With the right approach and the right investment, a good idea can become a valuable project for both the region and the world. For Roberto Saint Malo, investor and director of BAMCAP Ventures, the most attractive ideas and projects for investment are those that carry a high risk but also a high potential return, that allow to learn new models, ways of working and technologies relevant to investors, and that create synergies of collaboration between corporate or family groups and entrepreneurs.

Projects that Support Entrepreneurs
One of the most prominent projects promoting disruption and entrepreneurship in the region is the Volcano Summit. For years, this event has provided support and visibility to projects with great potential. The Volcano Summit brings together global leaders who share their knowledge through conferences, panels and workshops focused on best practices, trends and challenges in the field of technology and business innovation. This allows participants to stay up-to-date on the latest trends, learn from the experiences of successful leaders, and acquire valuable insights for growing their businesses.

For Emilio Méndez, Creative Director of Saúl E. Méndez, the Volcano Summit is an event that not only activates and connects people, knowledge and resources, but also creates a new paradigm for what Latin America can achieve when it comes together. For Méndez, diversity in ecosystems enriches everyone, broadens perspectives and multiplies results.

Janma Bardi, founder of Volcano Summit, emphasizes the importance of collaboration to drive disruption. Through the experiences of global leaders, Volcano Summit seeks to inspire the community to create projects that previously seemed unimaginable. The event encourages a collaborative approach and helps attendees find mentors, investors and potential clients.

Volcano Summit 2023 and Latin America's Future
Promoting innovation and entrepreneurship in Latin America is not only a viable strategy, but an overriding need in an ever-changing world. Initiatives such as the Volcano Summit 2023 show that the power of collaboration and investment in innovative ideas can trigger a multiplier effect on the region's development. By joining forces, learning from successful leaders, and embracing diversity, Latin America is paving the way for a future where innovation is not only possible, but essential to forging a more prosperous and sustainable tomorrow.

For more information click here or follow Volcano Summit on Facebook, LinkedIn and Instagram.