Amplifica Capital Invests in Minus, the Revolutionary Grain-Free Coffee Alternative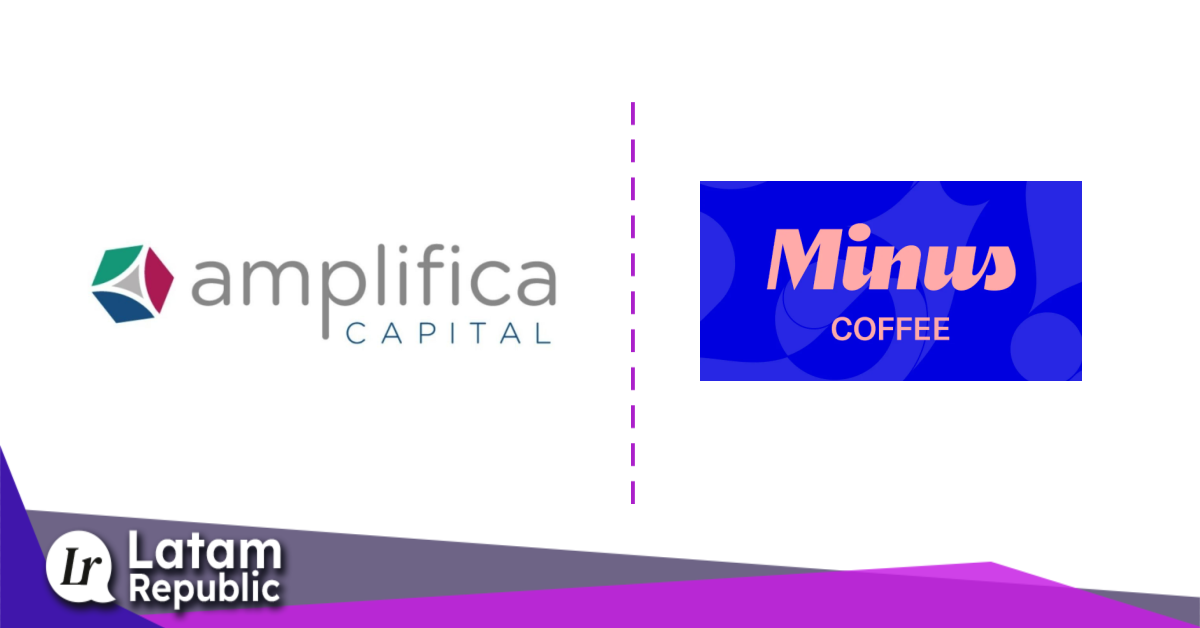 Amplifica Capital, a venture capital fund, has made an exciting investment in Compound Foods, an innovative coffee alternative that is gaining popularity in Silicon Valley under the brand Minus. Amplifica Capital, based in Mexico City and founded by investor Anna Raptis, has shown support for this groundbreaking startup that provides a sustainable alternative to traditional coffee.

Maricel Sáenz: Pioneering Sustainable Coffee Innovation without Coffee Bean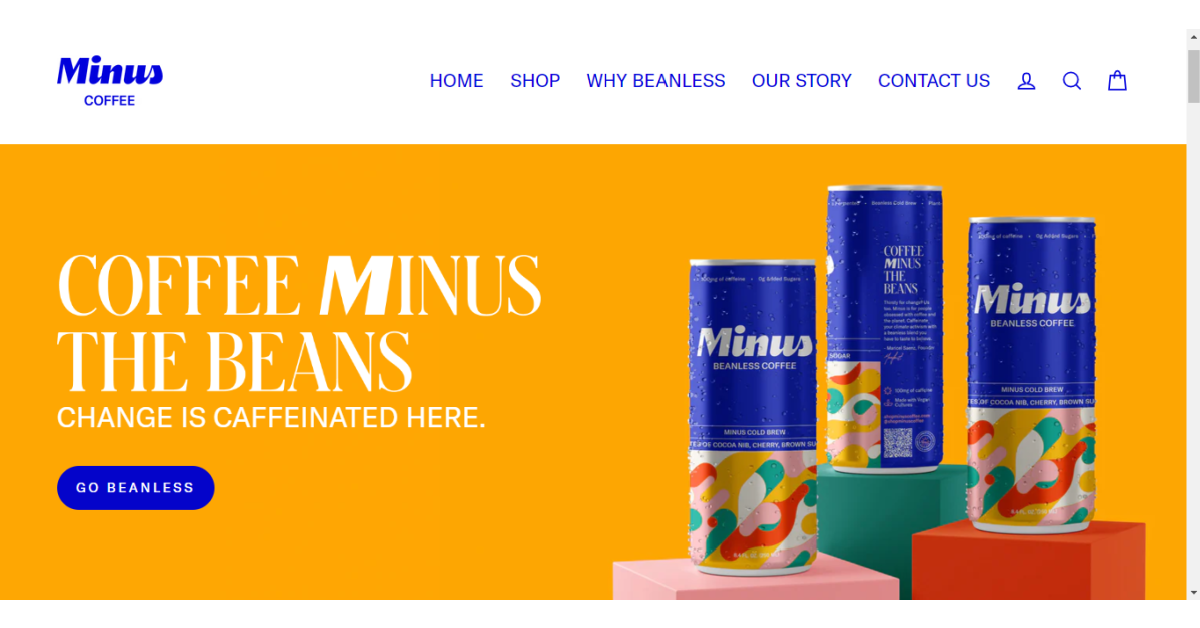 Minus, the grain-free coffee, has found an intelligent way to address the challenge for coffee and planet enthusiasts. Maricel Sáenz, hailing from Costa Rica and the CEO and founder of Minus, has been obsessed with the idea of creating a delicious and sustainable coffee without using coffee beans. Instead, Minus uses a blend of recycled ingredients, roots, seeds, and legumes that are roasted, fermented, and crafted in a similar manner to traditional coffee, retaining its flavor and caffeine content.

What's most impressive about Minus is its sustainable approach. Minus production uses 94% less water and emits 91% fewer greenhouse gases compared to conventional coffee. This grain-free alternative promises to give us a caffeine boost and satisfy our taste buds without causing the same negative impact on biodiversity associated with traditional coffee cultivation.

Amplifica Capital recognizes the continuous growth in the market for sustainable coffee alternatives and sees investing in entrepreneurs like Maricel Sáenz as an opportunity to generate significant returns for its investors. The venture capital fund takes pride in its "female first" approach, prioritizing investments in startups and companies that have a positive impact on women's lives by promoting their opportunities and active inclusion in the economy.

Amplifica Capital Leads the Way in Female-Led Investments and Recognized Startup Success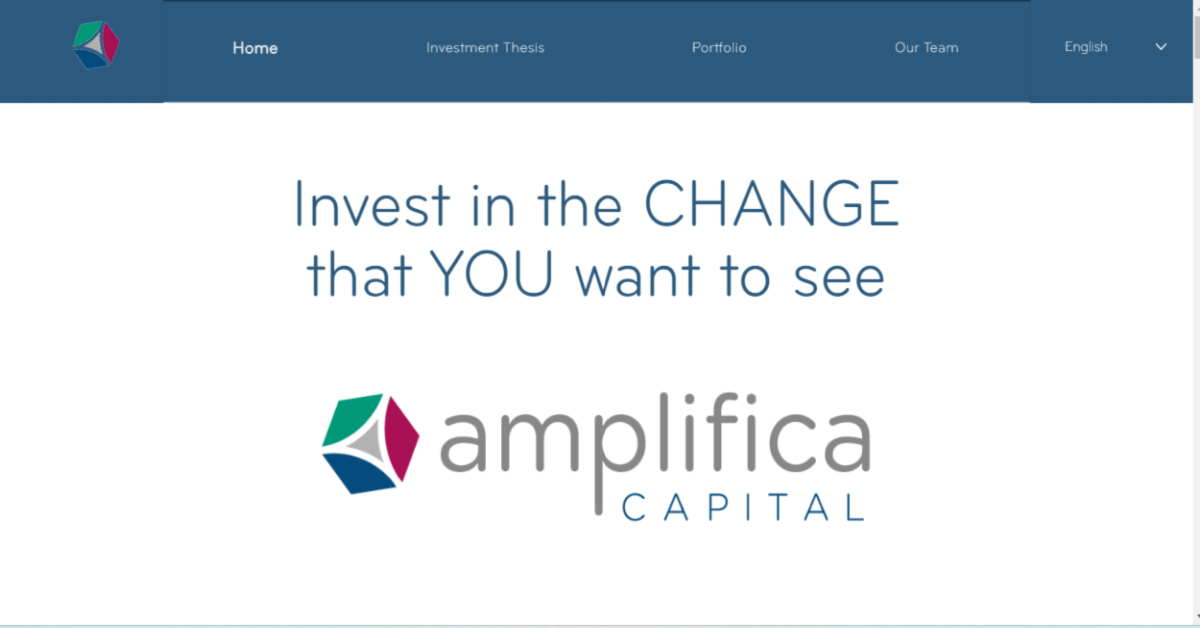 Anna Raptis, the founder and CEO of Amplifica Capital, has highlighted that the fund has the highest number of female investors in the region and has achieved a notable percentage of capital contributions from women. This dedication to investing in women entrepreneurs has borne fruit, as five companies from their portfolio, including Clupp, Chektahora, Kolors, Microterra, and Verqor, were recognized in Forbes' prestigious list of the top 100 Mexican startups of 2023.

Amplifica Capital aims to invest in women leading the transformation towards a digital, clean, and sustainable future in Spanish-speaking Latin America. While their fund is industry-agnostic, they show a preference for companies in sectors such as Agtech, Fintech, Edtech, CleanTech, and Women's Health.
Empowering Women and Promoting Sustainable Solutions
Their focus is on seed-stage companies driven by technology, founded by women or offering goods and services that improve women's lives.

Investing in women is not only an opportunity to generate excellent returns but also accelerates the success process for emerging companies. Amplifica Capital boasts an experienced team with over 20 years of international experience in business development and financing large-scale infrastructure projects. Additionally, their team includes financial analysts and professionals with extensive knowledge across various sectors, enabling them to make informed and strategic investment decisions.

The investment in Compound Foods and its innovative approach to sustainable coffee production showcases Amplifica Capital's commitment to promoting disruptive solutions and driving positive change in the industry. By supporting startups like Minus, the fund contributes to the development of sustainable alternatives that benefit both consumers and the environment, creating new opportunities in the Latin American market and promoting the inclusion and empowerment of women in the business sector.