Beyond Boundaries: Startup World Cup Latam Transforms Bogota's Business Landscape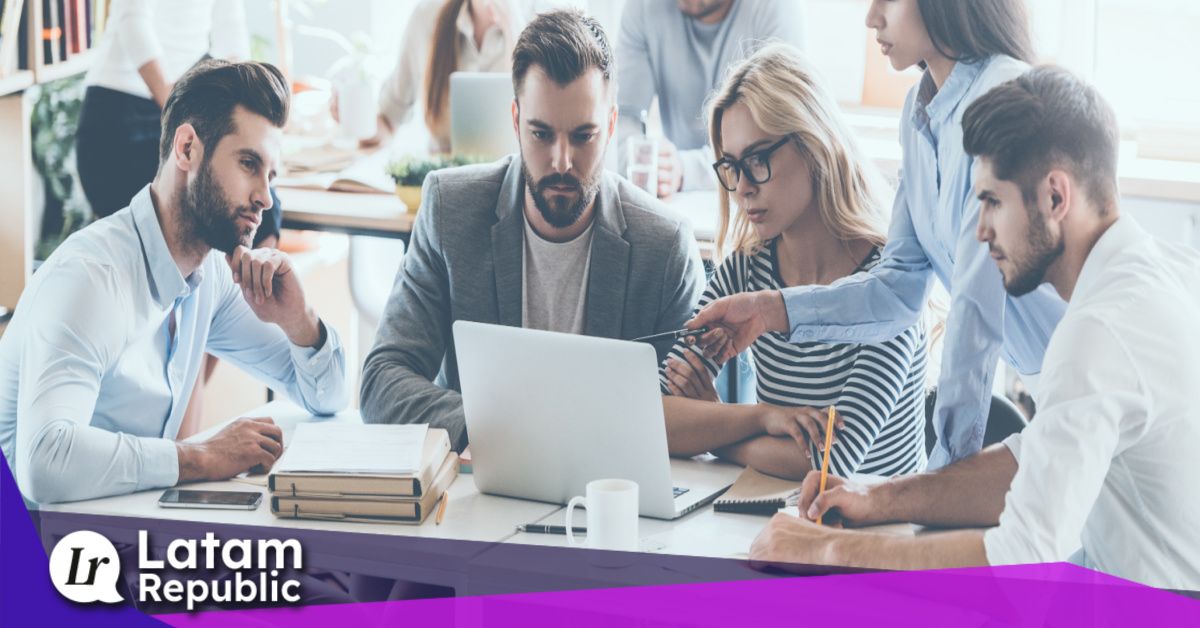 The recent Startup World Cup Latam event held in Bogota has left an indelible mark on the business landscape, captivating both young and old alike. Over two days, the city became the epicenter where innovation, investment, and technology converged to create an unparalleled environment. Luminarium.io and Startup World Cup Latam, the hosts of the event, have injected new energy into the business fabric of the Colombian capital.
Bogota Shines as a Business Hub
This type of event serves as a crucial catalyst for new businesses seeking initial funding. Organizers emphasize that it provides an incomparable platform where startups can showcase their potential to investors eager to discover the next big ideas. It is a vital space where entrepreneurial creativity meets capital, facilitating these companies in obtaining the necessary financial support to expand their operations and establish their presence in the market during the critical seed stage.
The Bogota Chamber of Commerce, as the official sponsor, played a fundamental role in bringing the world's largest business competition to the city. This decision not only boosted the international visibility of the Colombian capital but also solidified its position as an emerging hub for innovation and entrepreneurship.
Attendees experiences went beyond the conventional in this edition of Startup World Cup. The event's opening offered a total immersion with mapping and virtual reality, transporting participants into an innovative universe. Additionally, an immersive concert not only brought a piece of American and European culture to Bogotá but also added an entertaining touch to the business atmosphere.
Immersive Experiences and Business Culture
The participation of children in the event did not go unnoticed. Beyond talks and activities designed for adults, the youngsters had the opportunity to delve into the world of robotics. This encounter not only marked their first experience in this field but also fostered intergenerational interaction, allowing both young and old to share an enriching space.
Regarding international presence, this edition featured speakers and attendees from various corners of the world. From Mexico to Spain, passing through the United States and Argentina, the geographical diversity reflected the global appeal of Startup World Cup. With the promise of more participants and unforgettable experiences, the next edition presents itself as a milestone to look forward to.
Startup World Cup Latam in Bogotá has proven to be much more than an entrepreneurship event; it is an engine that propels creativity, fosters intergenerational collaboration, and positions the Colombian capital as a vibrant hub for the emergence of new ideas. The fusion of technology, investment, and culture at this event leaves a lasting mark on the business landscape, reminding us that innovation knows no limits or borders. On the horizon, the promise of future editions only heightens the excitement and anticipation for what lies ahead in this thrilling entrepreneurial journey.