Boosting Innovation: 6 Argentine Startup Accelerators leading the way in LATAM
A significant factor in startup success is the rise of accelerators, which provide invaluable resources and support to budding entrepreneurs.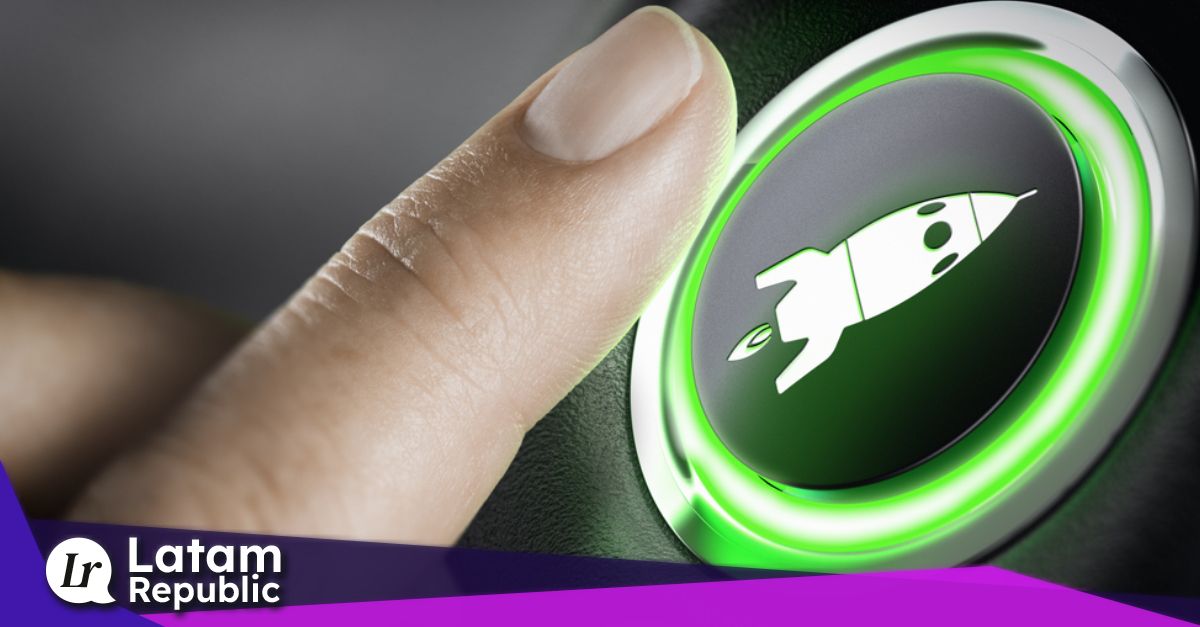 Latin America has been a breeding ground for innovative startups for many years, and the region has been increasingly recognized as a hub of entrepreneurship recently.
A significant factor in this trend is the rise of startup accelerators, which provide invaluable resources and support to budding entrepreneurs. These accelerators play a vital role in nurturing the development of startups by offering mentorship, access to funding, and networking opportunities.
In this article, we'll be highlighting 5 Argentine startup accelerators that are leading the way in Latin America and driving innovation in various industries. These accelerators have earned a reputation for their outstanding support and have been instrumental in the success of many startups. So let's take a closer look at what makes these accelerators stand out and how they're helping to shape the future of entrepreneurship in the region.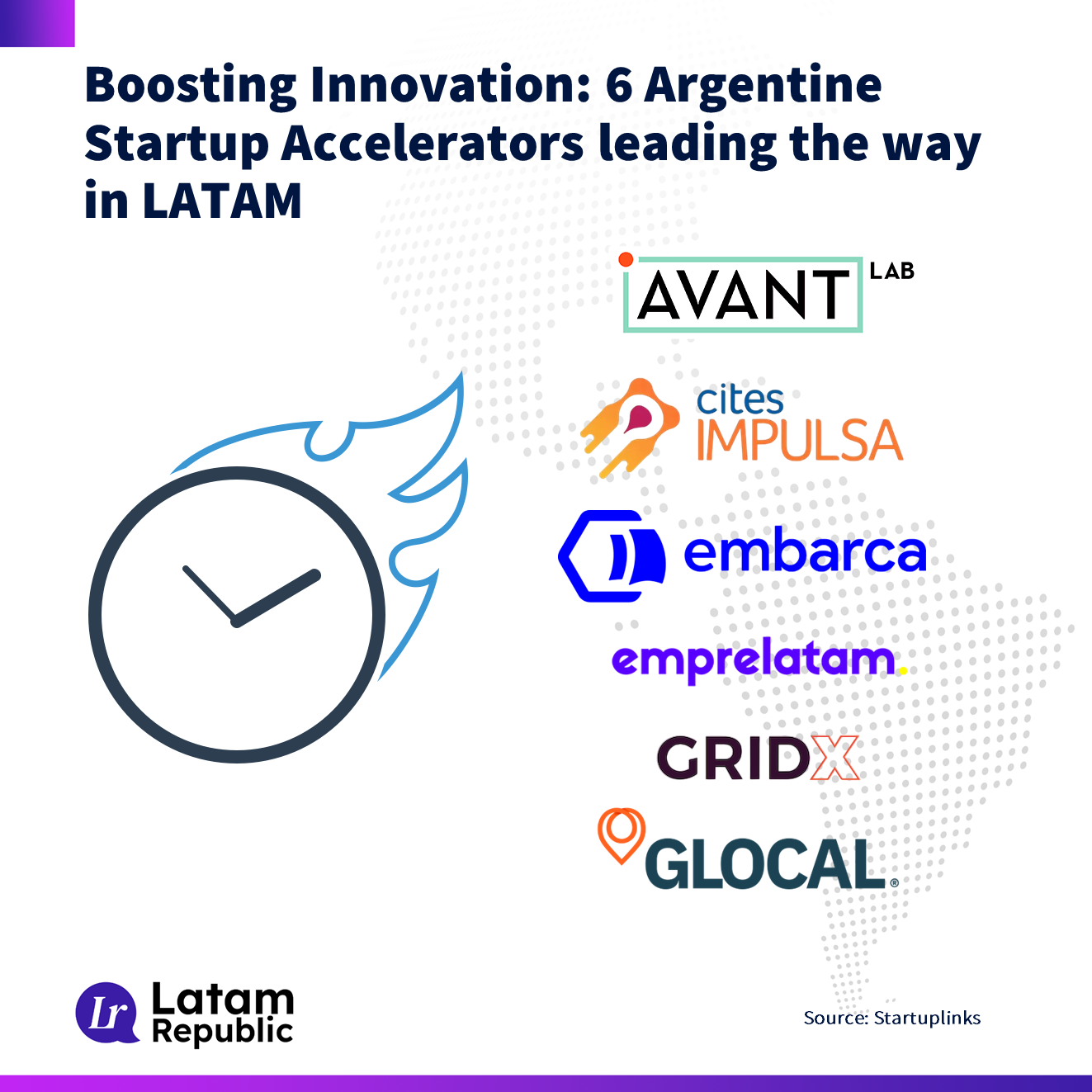 AvantLab is a pioneering accelerator in Latin America, specifically dedicated to nurturing health-tech startups in their early stages. With a highly skilled, multidisciplinary team, AvantLab invests in and supports entrepreneurs to turn their health-tech ideas into thriving businesses that can make a significant impact internationally.
Cites Impulsa is an incubation program designed to support socially impactful and highly innovative technological ventures. With a focus on helping entrepreneurs bring their novel ideas to market, CITES IMPULSA is committed to building robust companies that contribute to the economy of the entire country.
Embarca is a startup fund that invests in bold, early-stage entrepreneurs with a particular emphasis on decentralization, environmental and social impact. The Embarca team takes a hands-on approach, working closely with startups to help them achieve their goals.
Emprelatam is an organization that empowers startup founders throughout Latin America by providing remote acceleration, training, and support programs tailored to their stage of development. With a vast community of over 1000 members, top mentorships, a network of funds, and a range of benefits, Emprelatam provides the ideal platform for founders to connect, support each other, and grow.
Glocal is a seed and pre-series A accelerator that focuses specifically on agrifoodtech startups. Glocal seeks out entrepreneurs with innovative ideas and helps them bring their concepts to fruition, supporting their development into successful and sustainable businesses.
GRIDX is a science-based company builder that creates and invests in biotech startups in Latin America and beyond. In the past four years, GRIDX has invested in and created over 30 biotech startups, including Beeflow, Stamm, Caspr, and Microgenesis. With a strong focus on science, GRIDX is committed to driving innovation and making a positive impact on society.