Founders Latam: Fostering Connections Between Chilean Startups and Investors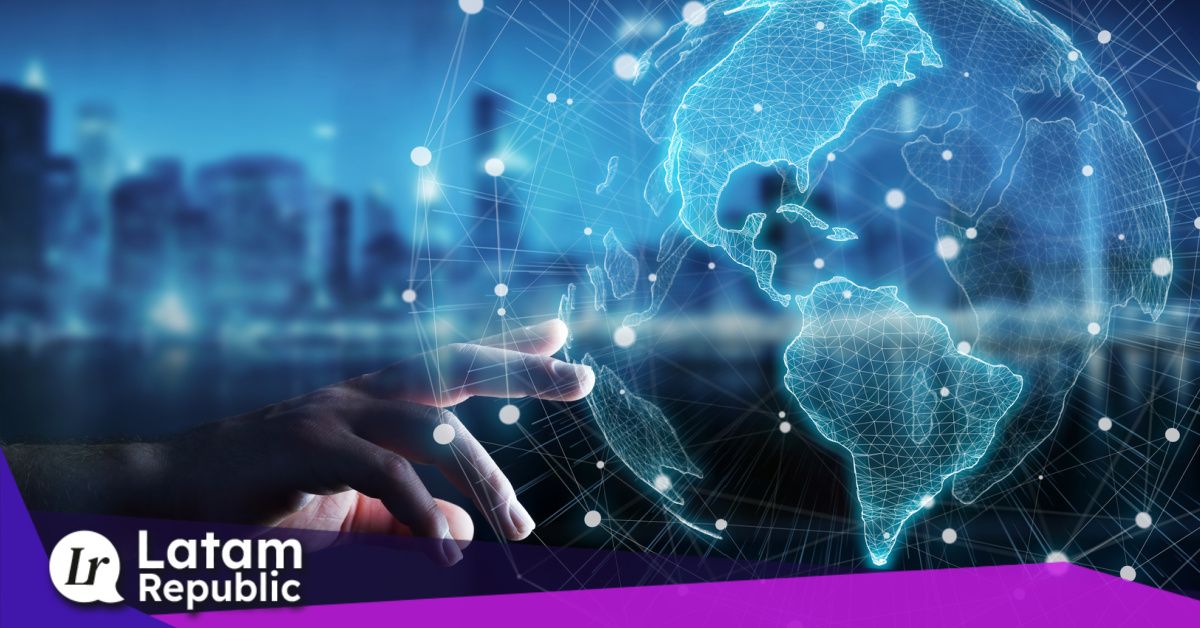 In an unequal business scenario regarding access to financing, envisioning how the year 2024 is shaping up in terms of investment is essential to continue promoting the entrepreneurial ecosystem in Chile. It is in this direction that Founders Latam, an initiative created by Magdalena Carmona, Joaquín Pinilla and Ignacio Valenzuela, has proposed to strengthen and support startups in the country, establishing a direct link between them and investors.
Founders Latam: A Key Space for Startups
It is for this reason that the third edition of the "Entrepreneurship and Innovation" event will take place on October 26. In previous editions, this conference has brought together an audience of more than 200 people, providing a space where attendees can listen to presentations from various startups, establish connections with investors and learn from a leading expert in the field, Cristian Tala, the founder of Pago Fácil, who will share his vision and experience in the world of investments.
Magdalena Carmona, co-founder of Founders Latam, underlines the importance of the event by pointing out that "attendees will be able to listen to various startup pitches, connect with investors and listen to the prominent expert in the field Cristian Tala, the founder of Pago Fácil."
The event promises to be an exceptional opportunity to understand the current investment situation in 2023, establish new connections, forge strategic alliances and, ultimately, expand networks. In the words of Carmona, "Creating connections and support networks is essential for entrepreneurs, and the Founders Latam events offer the perfect platform to achieve this. Without going any further, in the other 2 editions there have been hundreds of entrepreneurs, who have been able to achieve good alliances commercial or even raise capital with angel investors."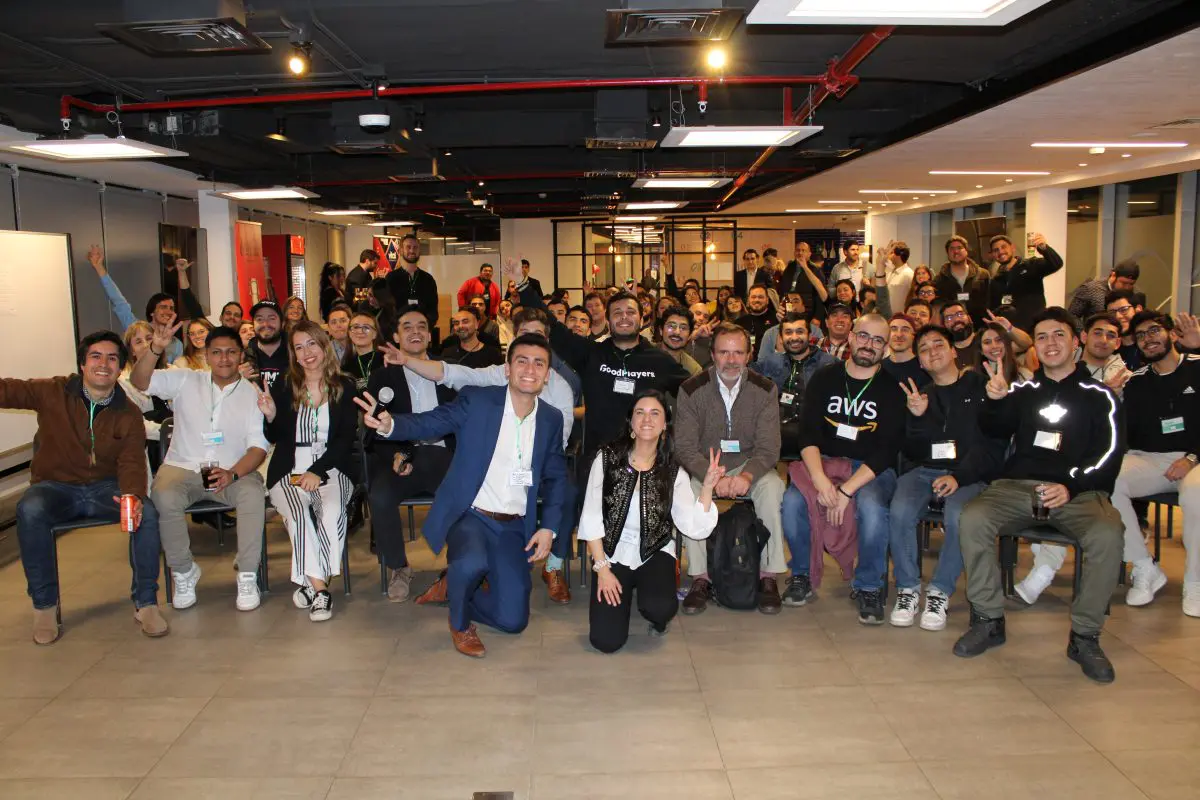 Founders Latam: Strengthening the Entrepreneurial Ecosystem in Chile
Finally, as part of its ongoing commitment to strengthening the entrepreneurial ecosystem, the organizers of Founders Latam seek to consolidate themselves as one of the main support networks for entrepreneurs in Chile. Joaquín Pinilla, co-founder of the organization, stated: "For us at Founders Latam, it is essential to carry out this initiative as a fundamental means of support for startups. We are a bridge that seeks to strengthen the entrepreneurial ecosystem."
The "Entrepreneurship and Innovation" event, organized by Founders Latam, in collaboration with Microsoft Chile and Entel, is presented as an exceptional opportunity for entrepreneurs and businessmen looking for investment in Chile. With a focus on raising capital by 2024, this event promises to be a crucial meeting point to connect startups with investors and establish valuable connections. Collaboration between founders and the country's innovation sectors is booming thanks to initiatives like this, which show that the future is promising for the startup community in Chile.