Innogen Capital: Empowering North Central America's Economy with Startup Investments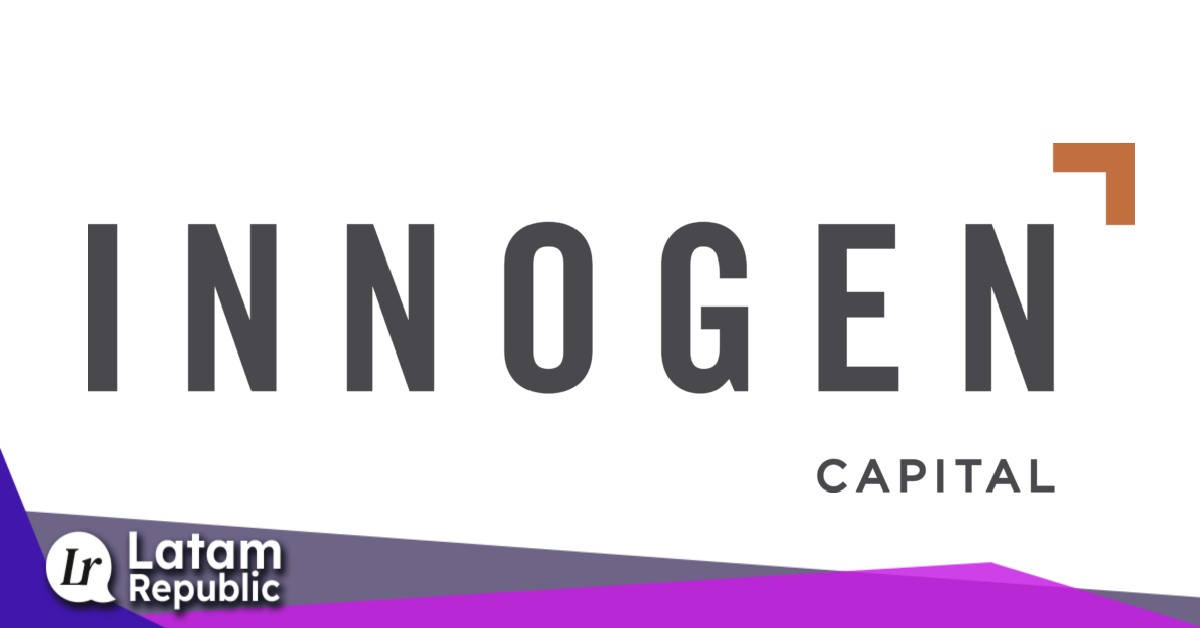 Innogen Capital has announced the launch of ICV Delta Fund I, a venture capital fund aimed at financing startups in the North of Central America, with the goal of generating employment and promoting economic growth in the region.

As a prominent venture capital fund focused on early-stage technology companies in Latin America, Innogen Capital recently revealed the exciting ICV Delta Fund I. This investment fund aims to create new financing opportunities for startups located in the North of Central America. With an ambitious planned investment of US$10 million over the next 18 months, Innogen Capital seeks to bring about a significant transformation in the region by focusing on solutions that benefit marginalized populations, drive job creation, and foster economic growth.

The growth of venture capital investment in Central America has been remarkable in recent years, according to a study conducted by Cuantico VC. Over the past five years, the number of investment rounds has been steadily increasing, reaching a total of 39 in 2022, 43 in 2021, 19 in 2020, 27 in 2019, and 24 in 2018. This growth reflects the region's potential and investors' confidence in its emerging business ecosystem.

ICV Delta Fund I: Driving Economic Development in North Central America
Recognizing this growth and the untapped potential in the North of Central America, Innogen Capital has launched ICV Delta Fund I. This venture capital fund is the first of its kind, specifically created to provide financing opportunities to startups in the region. With a capital raising target of US$10 million, Innogen Capital aims to drive innovation, generate employment, and foster economic growth in the region over the next 18 months.

The launch of ICV Delta Fund I took place on June 8th during Impact Week 2023. The fund has received catalytic funding from the United States Agency for International Development (USAID) and has formed a strategic alliance with Impact Hub San Salvador to mobilize private investment in the North of Central America's startup ecosystem. This collaboration between public and private stakeholders demonstrates a shared commitment to drive entrepreneurship and economic development in the region.

ICV Delta Fund I focuses on startups that address challenges faced by the base of the pyramid, prioritizing sectors such as financial inclusion, healthcare, education, proptech, and agriculture. Over a four-year period, the fund plans to make between 18 and 20 investments, with the potential to create over 800 new jobs. Innogen Capital seeks companies that promote gender equality, provide a safe working environment, offer fair and sustainable salaries, and contribute to the economic growth of the communities and industries in which they operate.

Rodrigo Dumont, Managing Partner at Innogen Capital, emphasized the importance of addressing the lack of active investors in early-stage entrepreneurial projects in the region. Dumont highlighted that ICV Delta Fund I presents a unique opportunity to attract regional investors, corporate entities, development financial institutions (DFIs), high-net-worth individuals, and local family offices. The primary goal is to stimulate investment and foster sustainable growth of startups in the North of Central America, thereby strengthening the region's business ecosystem.

The launch of ICV Delta Fund I by Innogen Capital represents a valuable opportunity for startups in the North of Central America. This venture capital fund provides the necessary financial boost to catalyze change, generate employment, foster innovation, and strengthen local economies. Through its focus on solutions for underserved populations and its commitment to gender equality and sustainable growth, Innogen Capital positions itself as a key player in the development of the region's entrepreneurial ecosystem.