Innovation in Mexico and Central America in 2023: Here's the Landscape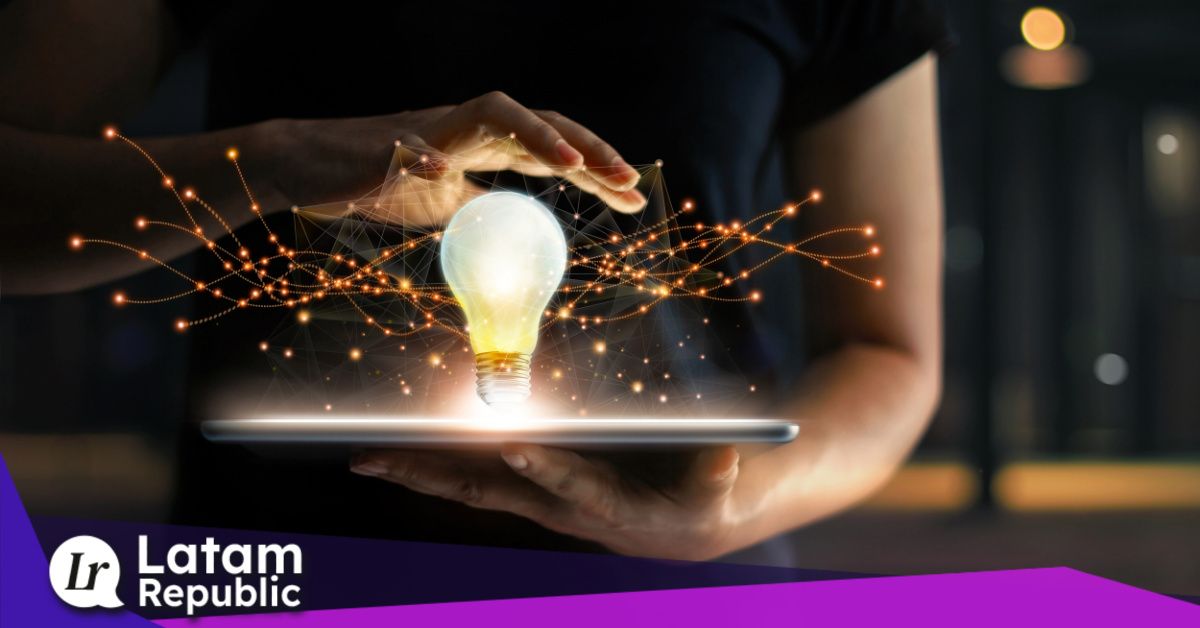 During June and July 2023, KPMG Mexico carried out an exhaustive survey that involved more than 120 managers from various industries in Mexico, Central America (Guatemala, El Salvador, Honduras, Nicaragua, Costa Rica, Panama) and the Dominican Republic. Among the sectors represented were financial services, general services, industrial manufacturing, technological solutions, consumer, retail, food and beverages, among others.
Panorama of Innovation in Mexico and Central America 2023: Trends and Transformative Technology:
Transformative Technology
The KPMG study revealed that the technology expected to have the greatest impact on organizations in the region in the next three years is data & analytics, with an impressive 80% of companies in Mexico and a solid 77% in Central America recognizing its relevance. Closely followed is analytical artificial intelligence, with 52% and 51% adherence, respectively. This highlights the importance that companies in the region assign to data analytics to drive their operations and make informed decisions.
Generative Artificial Intelligence
One of the significant findings of this study is the growing importance of generative artificial intelligence (GAI), which promises to deliver logical and accurate content. Although its reliability depends on the quality of the information and data provided, a considerable percentage of companies (31% in Mexico and 27% in Central America) see in this technology the opportunity to increase customer satisfaction. Furthermore, 25% in Mexico and 21% in Central America consider that IAG can increase productivity, which positions it as a key tool in the innovation strategy.
Sources, Facilitators and Barriers to Innovation
The report identifies that the main source of innovation in Mexico is level C, with 59% of companies recognizing its importance. This segment is responsible for generating new ideas and implementing them. In contrast, in Central America, 46% of organizations rely on building a network of drivers or "champions" who capture and develop ideas at all levels (39% in Mexico).
Innovation Facilitators
Regarding innovation facilitators, in Mexico company leadership is positioned as the most relevant, with an impressive 76%, followed by organizational culture (50%). In Central America, leadership is also essential (63%), followed by investment in technological infrastructure (39%). These results highlight the importance of committed leadership in fostering innovation.
Barriers to Innovation
The barriers to innovation in the region are multiple. 50% of organizations in Mexico and 49% in Central America point to an insufficient budget as the main barrier. The lack of necessary resources and skills (41% and 34% respectively) and poor alignment between areas (33% in Mexico and 41% in Central America) are also significant obstacles.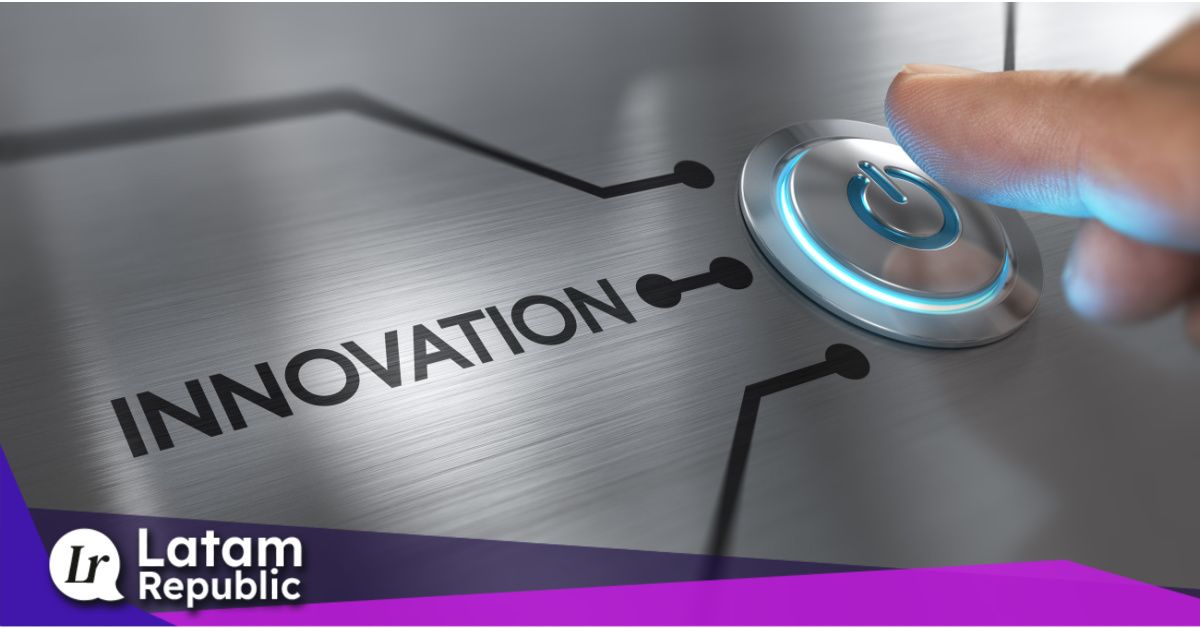 The Pillars of Innovation: Leadership, Organizational Culture and Technological Investment
To achieve successful innovation, leadership, organizational culture and investment in technology play a crucial role. Additionally, overcoming financial and resource barriers requires comprehensive commitment across all areas of the organization.
The innovation landscape in Mexico and Central America presents exciting challenges and opportunities for companies seeking to stand out in an increasingly competitive and technologically advanced business environment.