iVentas.com: How AI Boosts Sales on WhatsApp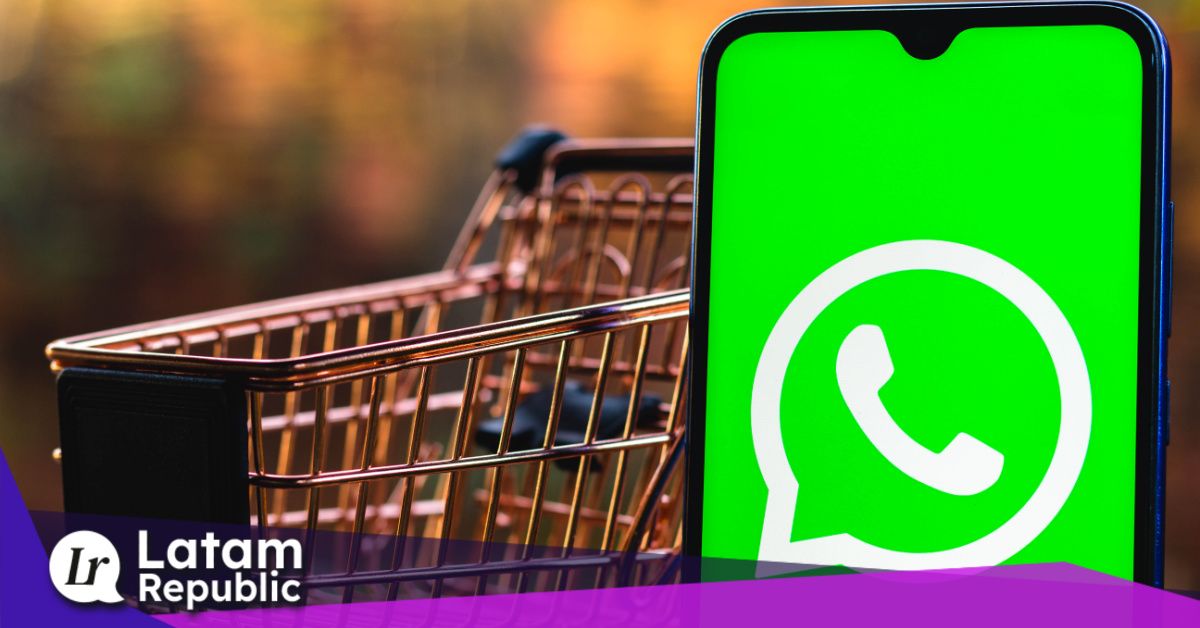 Startups are demonstrating their ability to innovate and transform the way businesses interact with their customers. An inspiring example of this is iVentas.com, a Mexico City-based startup that has seen phenomenal growth thanks to the combination of artificial intelligence and WhatsApp. In just one year, it has achieved 200% growth in revenue and has expanded its presence in seven Latin American countries.
iVentas.com was born in the summer of 2020 in Mexico City. Since its inception, this startup's mission has been to empower businesses in the digital age, and it has achieved this impressively.
How iVentas.com Works
The iVentas.com platform operates in a simple but powerful way. It offers businesses the ability to send immediate information to potential customers through WhatsApp, regardless of the size of the business. Whether you are a large company, a beauty clinic or an entrepreneur who sells products on Instagram, iVentas.com provides the solution to reach your customers effectively.
One of the keys to iVentas.com's success is its focus on technology. The platform helps businesses manage their WhatsApp messages efficiently, providing multi-user access for the entire sales and customer service team. In addition, it allows the configuration of chatbots that automatically respond and classify conversations. Artificial intelligence also plays a fundamental role in detecting and prioritizing the most relevant sales opportunities.
Geographic Expansion

To date, iVentas.com has served clients in seven countries: Mexico, Chile, Argentina, Colombia, Venezuela, Guatemala and Spain. But his vision goes further. The startup is working on a strategy to reach the Latin community in the United States and Brazil, which promises even more spectacular growth on the horizon.
The success of iVentas.com is not only due to its innovative technology, but also to the strategic alliances it has forged. Collaborations with companies such as META and Stripe have strengthened its position in the market. Furthermore, the recognition by Amazon, which selected it as one of the ten startups in Mexico to promote artificial intelligence, is a clear indication of its potential.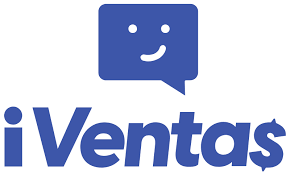 In Search of Capital

iVentas.com has been established as SAPI and is currently in talks with various venture capital funds to raise capital. This investment pursuit is a testament to the confidence in its continued growth and its commitment to the success of its clients.
With strong strategic alliances and a customer-centric vision, iVentas.com promises a bright future in the world of sales and technology. If you are a business looking to transform your online presence, iVentas.com is an option you should definitely consider.