Libro de Pases: Linking Football Talent to Clubs Around the World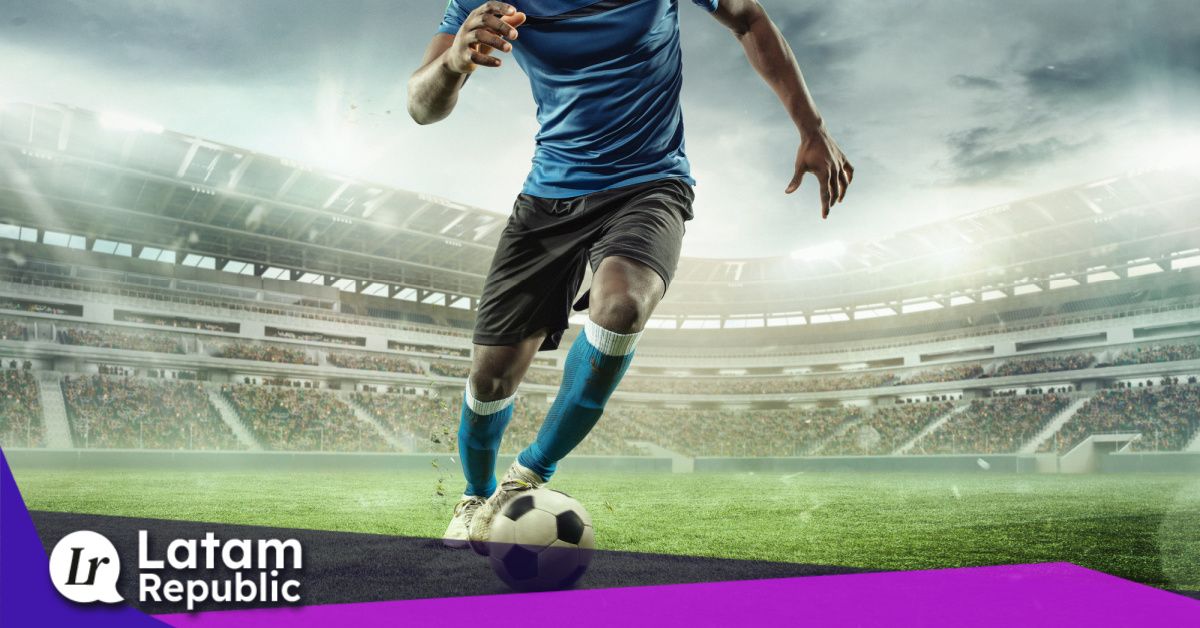 Libro de Passes is a cutting-edge technological platform that provides fresh opportunities to football players around the world. Under the leadership of Juan Cruz Gotta, a former player and the current CEO and co-founder of Libro de Pases, this startup has revolutionized the club search process for athletes of all kinds. Gotta is the mastermind behind this innovative platform that is changing the way football players find new career opportunities.
Democratizing Access to Success
The premise of Libro de Pases t is simple but effective: democratize access to opportunities in football. The platform is 100% free for players, thus eliminating the economic barriers that often hinder their path to success.
The project was launched just before the pandemic, thanks to the collaboration of Nicolás Maccari, a former footballer and a friend of Gotta. Later, Camila Manera, Chief Data Officer with studies at MIT, joined the team. The combination of experience in sports and technology made the development of Libro de Pases possible.
Juan Cruz Gotta's journey as an entrepreneur has its roots in his own football career. He started at the age of 7 in the youth divisions of Boca Juniors, where he faced a variety of challenges. Then, at the age of 15, he had to leave Argentina to join River Plate due to the opportunity to study at a school. Later, he ventured alone to the Swiss capital, Bern, where he had to adapt to a new language and a cold climate.
Inspiration for Entrepreneurship
His career took him to Portugal, Spain, and Italy, where he even had to deal with the experience of dealing with an impostor who posed as his representative. This experience changed his perspective and inspired him to create this business.
The idea began to take shape while he was playing in England, where they hired a "software factory" to develop the project and acquire an internet domain. During his final year as a professional, Gotta also studied brand management at the University of London. After his retirement, he returned to Argentina and changed his course towards entrepreneurship.
In 2017, Gotta began to explore how to raise a startup and develop a solid business plan. They entered an incubation and acceleration program, becoming part of a project with social impact. The idea of a disruptive sport tech platform became increasingly concrete.
Challenges and Success
Despite the challenges, in December 2019, they received approval to access their first investment in dollars. However, the pandemic arrived in March and presented unexpected financial obstacles. Nevertheless, Libro de Pases managed to move forward and build a community of 120,000 registered players from 40 countries.
When Camila Manera joined the team, she was the responsible for developing artificial intelligence and data management. With a constantly growing market, the platform's purpose is clear: to provide players with more opportunities using the right technology to generate intelligent recommendations.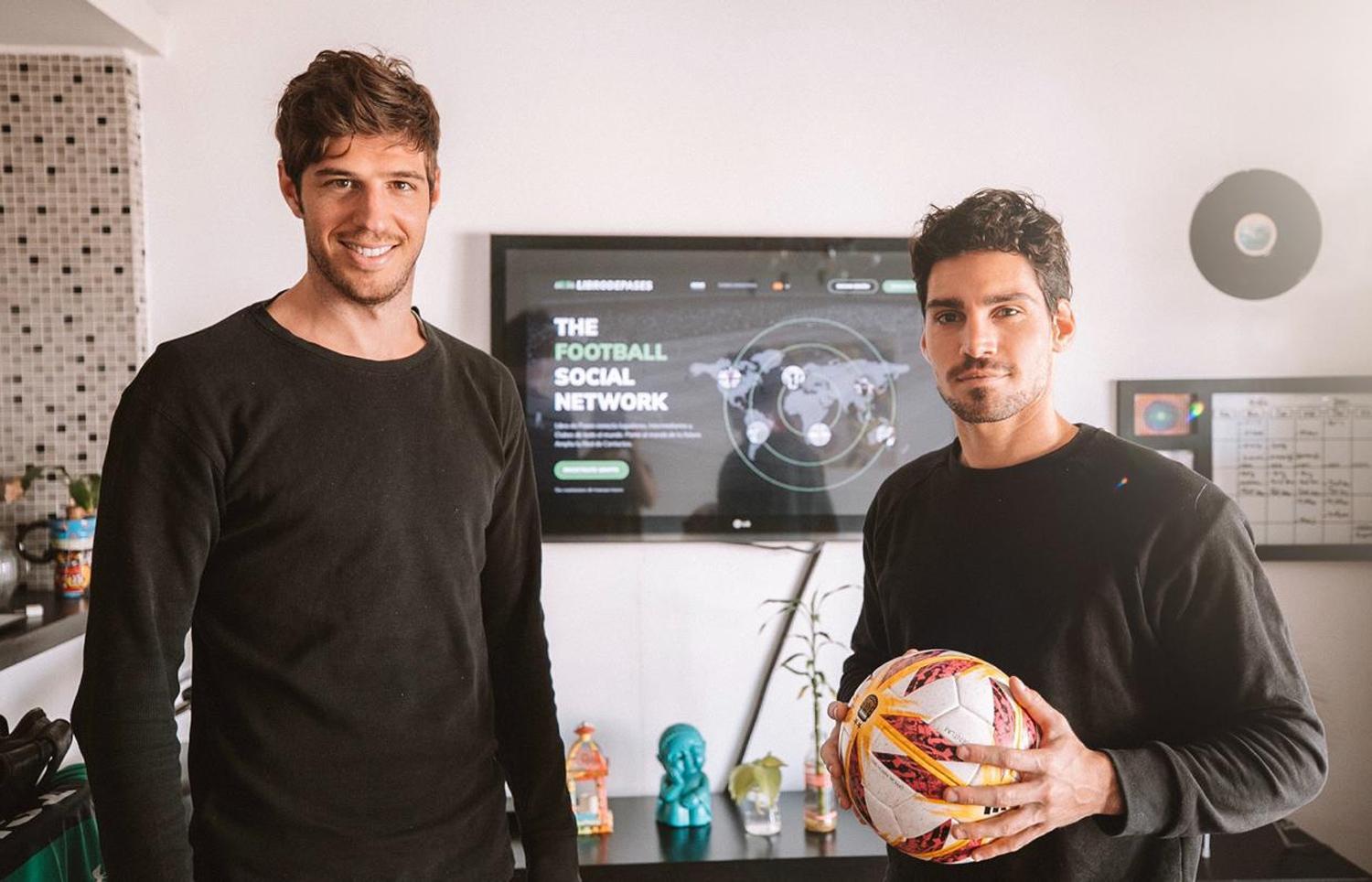 Revolutionizing Libro de Pases
This startup operates with a business model that involves annual subscriptions (SAS) for agents and clubs, providing a tool to manage player ins and outs. Players can always register for free, and clubs can access player data from a young age, starting from the youth divisions.
The company has become an official partner of Google in developing this technology and has expanded its reach through events in Colombia, Chile, Mexico, and Brazil, where clubs can learn about this tool.
Libro de Pases is an outstanding example of how technology and entrepreneurial vision can change the lives of football players and the functioning of the transfer market. With over 180 clubs actively searching, 300,000 connected players, and 2,000 intermediaries scouting talent, the platform has proven its worth in the world of football. Its focus on data-driven search and artificial intelligence is revolutionizing how players find opportunities in the sport, creating a more equitable and efficient ecosystem.