Phylo Scale: The Solution for Latin Startups to Break into the USA Market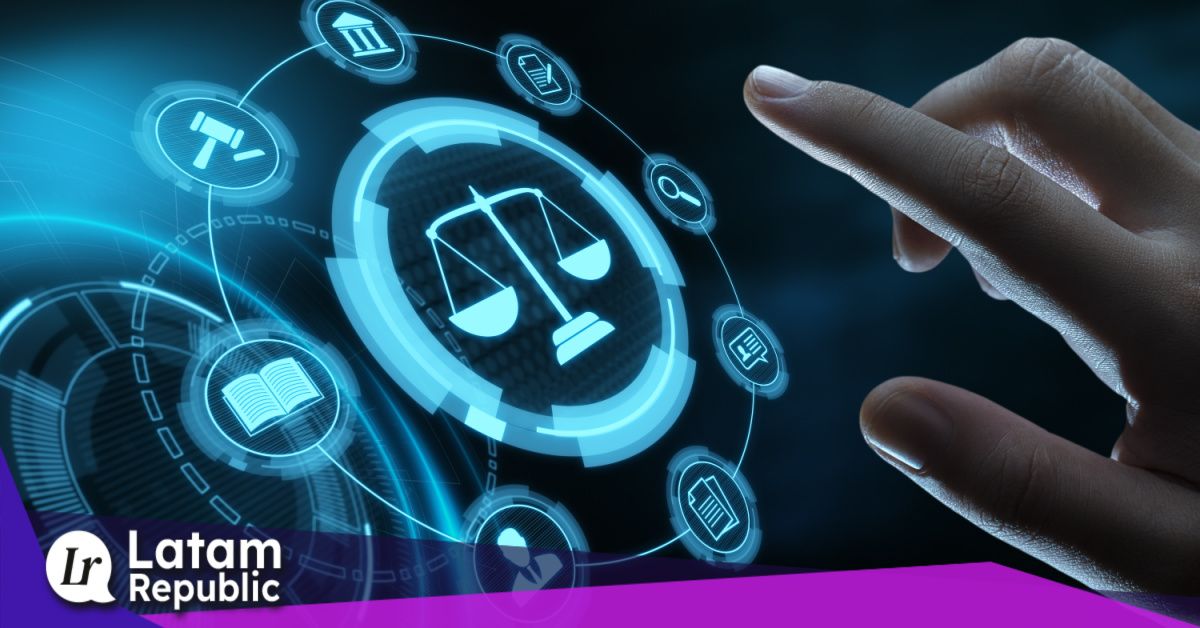 In the competitive business world, Latin American startups have been on the rise in recent years, offering innovative solutions to the problems afflicting the region. These ventures have attracted the attention of venture capitalists in the United States, where one in four new businesses comes from Latin America, and 19% of companies operating on US soil are Latino-owned, according to data provided by the US Small Business Administration (SBA).

Phylo Legal presents Phylo Scale: The comprehensive solution for Latino startups looking to establish in the United States
In response to this need, Phylo Legal has launched Phylo Scale, a Legal Tech platform designed to simplify and streamline the process of creating companies with special legal protections for fundraising in the United States. But Phylo Scale goes beyond just starting a company; it offers constant support on all legal, accounting and tax issues that may arise in the future. With the help of a team of lawyers and accountants, startups can set up their business in about three weeks, thus avoiding the hurdles and complications that often arise in the process of setting up in a foreign country.
This phenomenon has led to the emergence of a significant number of investment funds dedicated exclusively to Latino startups in the United States in recent years. Camilo Gómez, CEO of Phylo Legal, comments: "This phenomenon is unique and responds to the remarkable number of unicorns that Latin America has produced in the last five years."
However, the success of these startups is often hampered by the need to legally incorporate a company in the United States, a process that can be complicated and expensive. U.S. investors often require that the money be transferred to a new U.S. company. U.S. as holding company of the operating Latin company, for reasons of convenience and legal certainty. This can be a considerable challenge for Latino startup founders, especially considering the language barriers and the additional costs involved.

Phylo Scale: Opening doors to US investors to boost startups in LATAM.
The CEO of Phylo Legal stresses the importance of having strategic partners who speak the same language of the enterprise and can explain the technical in a simple way. This is essential for an efficient and successful capital raising process.

Phylo Scale not only facilitates start-ups, but also opens the door to US investors, allowing start-ups access to more substantial capital injections. The CEO of Phylo Legal emphasizes: "We strongly believe in the power of startups to make LATAM thrive, and we also know that venture capital is their main enabler. That's why we created Phylo Scale, so that founders don't make mistakes when it comes to creating their company, have a more efficient fundraising process and can quickly return to solving the region's big problems with their startup."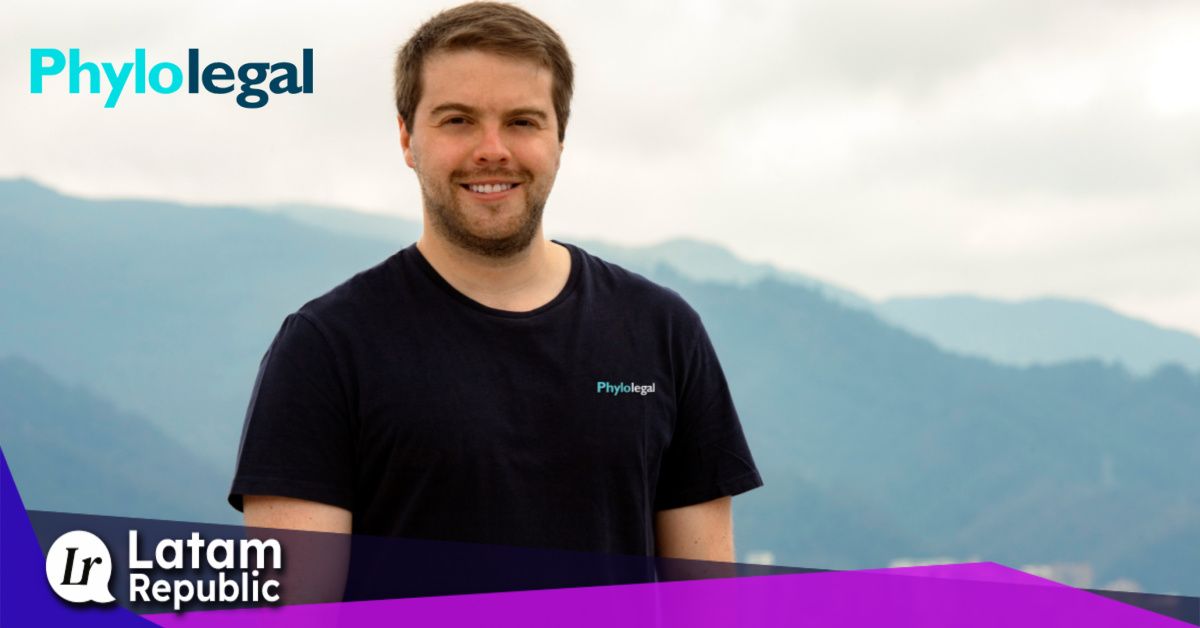 Comprehensive support for Latino entrepreneurs: Phylo Legal boosts the growth of startups in the US U.S. and Latin America.
To date, Phylo Legal has facilitated legal capital agreements worth more than $80 million and has provided support to more than 2,000 startups and ventures throughout Latin America. With its new platform, they have set out to set up 150 startups a year in the United States.

Phylo Scale represents a significant step forward in supporting Latino entrepreneurs looking to succeed in the U.S. market. By simplifying the start-up process and providing ongoing support in legal and financial matters, Phylo Legal is paving the way for the business success and sustainable growth of Latin American start-ups in the world's largest market.