Ruuf: a startup committed to facilitating solar energy adoption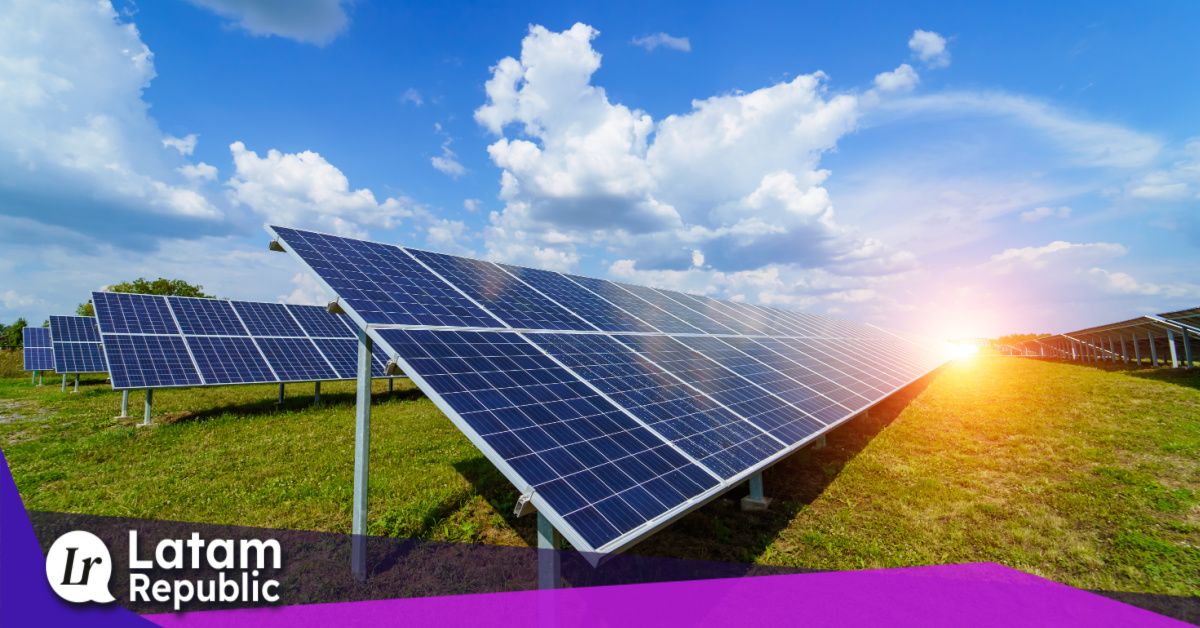 In the current context, the need for sustainable energy sources has become crucial in the search for a cleaner and more responsible future. Along these lines, Ruuf, a Chilean start-up, has taken the initiative to promote the use of solar energy in Latin American homes.
Pioneering Eco-Friendly Energy Solutions
His unique approach and commitment to ecology have attracted the attention of those looking for more accessible and environmentally friendly alternatives to their energy consumption.

Ruuf is solving a challenge that has long hampered the mass adoption of residential solar panels: high initial installation costs. To overcome this financial hurdle, Ruuf's strategy is simple but effective: offer users the ability to access solar technology without requiring substantial upfront investment. Instead of paying hefty amounts up front, Ruuf provides monthly installments that are more affordable than traditional electricity bills.

Domingo García-Huidobro, CEO of Ruuf, comments the following: "A tree has the capacity to absorb approximately 25 kg of CO2 per year, however, its felling generates devastating consequences for the ecosystem. Alarmingly, it is estimated that every 1,000 kWh consumed is equivalent to the felling of 19 trees, which implies that, on average, each household is indirectly felling 95 trees per year due to their electricity consumption, which represents an obvious negative environmental impact. ".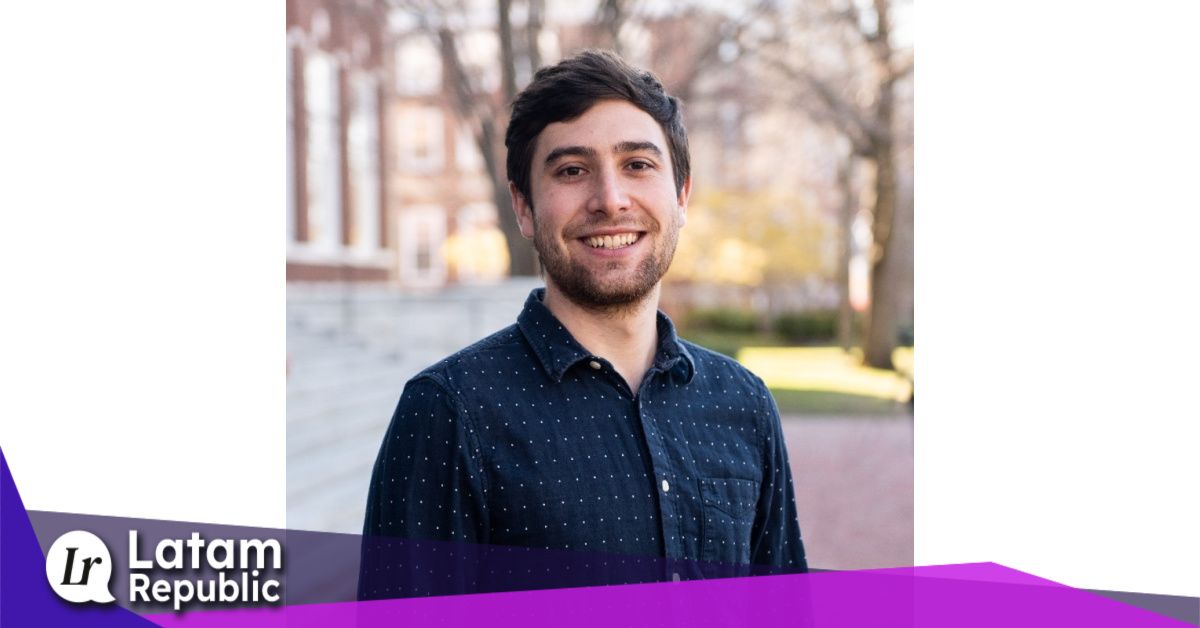 Building an Eco-Conscious Solar Network


Operating as a software company, Ruuf develops innovative technology solutions that simplify the transition to solar energy in homes. Not limited to just panel installation, Ruuf also creates an ecosystem that connects different players in the solar market. This collaboration seeks to stimulate the sustainable growth of the industry as a whole, aligning it with greener and more environmentally responsible objectives.

The company specializes in the installation of photovoltaic solar panels in homes. What sets it apart, however, is its focus on eliminating startup costs. Instead of a hefty up-front payment, Ruuf's customers pay monthly installments, which are typically lower than their conventional electricity bills. This not only makes solar more affordable, but also allows users to start saving from the first month.

Suppose a household currently spends $100,000 pesos a month on electricity. If all of Ruuf's recommended panels are installed, your electric bill could be reduced to zero, or even negative in some cases. Ruuf offers lower monthly fees to cover the costs of the panels, which could mean a monthly savings of $30,000 pesos, or $360,000 pesos per year.
Attracting Investment and Influential Support
The company has attracted significant investment and the support of influential figures, such as Chile's former energy minister, Juan Carlos Jobet. They also enter to the  Y-Combinator, a well-known startup accelerator.

Ruuf's story is a powerful reminder of how startups can lead change towards more sustainable practices in key industries. As Ruuf continues to grow, its disruptive approach stands as an exemplary model in the pursuit of a cleaner, more environmentally conscious future.