Seizing the Momentum: How to Invest in Latin America's Venture Capital Wave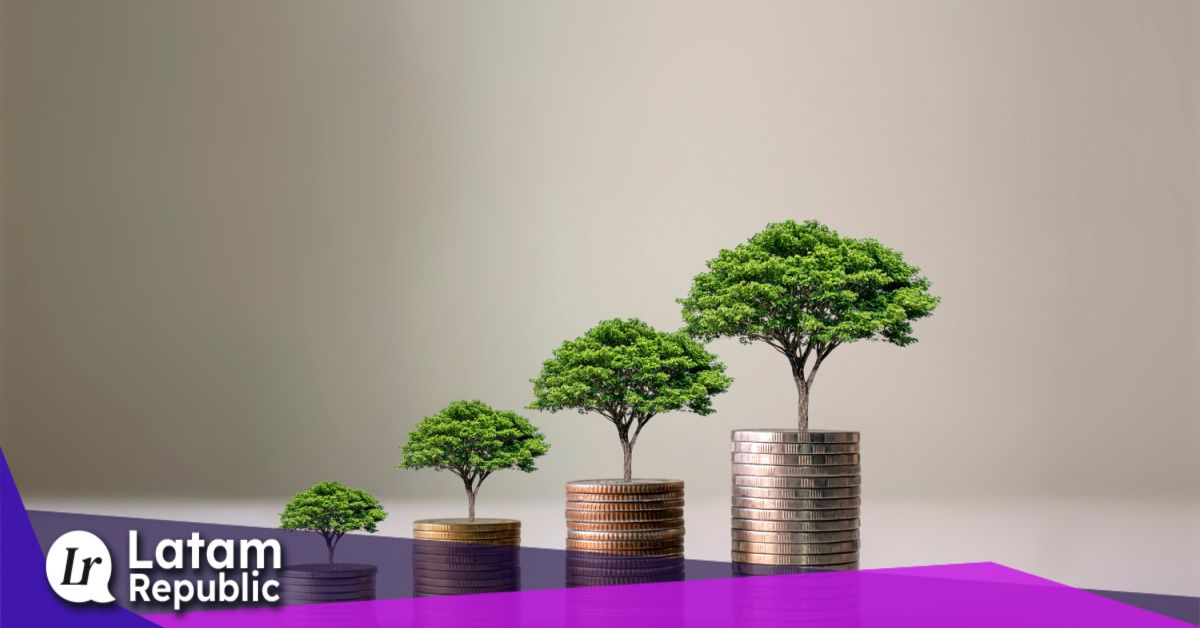 In the early months of this year, Cuantico presented a study, that highlighted the trajectory of growth within the Latin American venture capital (VC) industry. Globally, VC investments observed a 35% decrease in 2022 in comparison to the preceding year, and in the Latin American region, this decline reached a significant 57%.

Navigating Collaborative Synergy: Partnering with Ecosystem Experts
It's crucial to emphasize that, although this reduction might initially provoke concerns, it's vital to contextualize these figures. During 2022, startups in Latin America managed to secure a noteworthy $8.3 billion, indicating a significant 73% increase from 2020. This progress underscores that, while contrasting with the notable 2021, 2022 stands as the second-most productive year of the past decade for startups in the region.

Understanding that the year 2021 exhibited anomalies concerning investment, it's crucial to interpret the ongoing decrease not as a, but rather as a reminder of Latin America's enduring potential for sustainable VC investment growth. The scenario continues to radiate promise for investors eager to support startups that will shape the future of business

For aspiring entrepreneurs looking to harness these opportunities in the region, strategic approaches deserve consideration. Among these, establishing robust partnerships with ecosystem experts stands out. Within this context, key entities include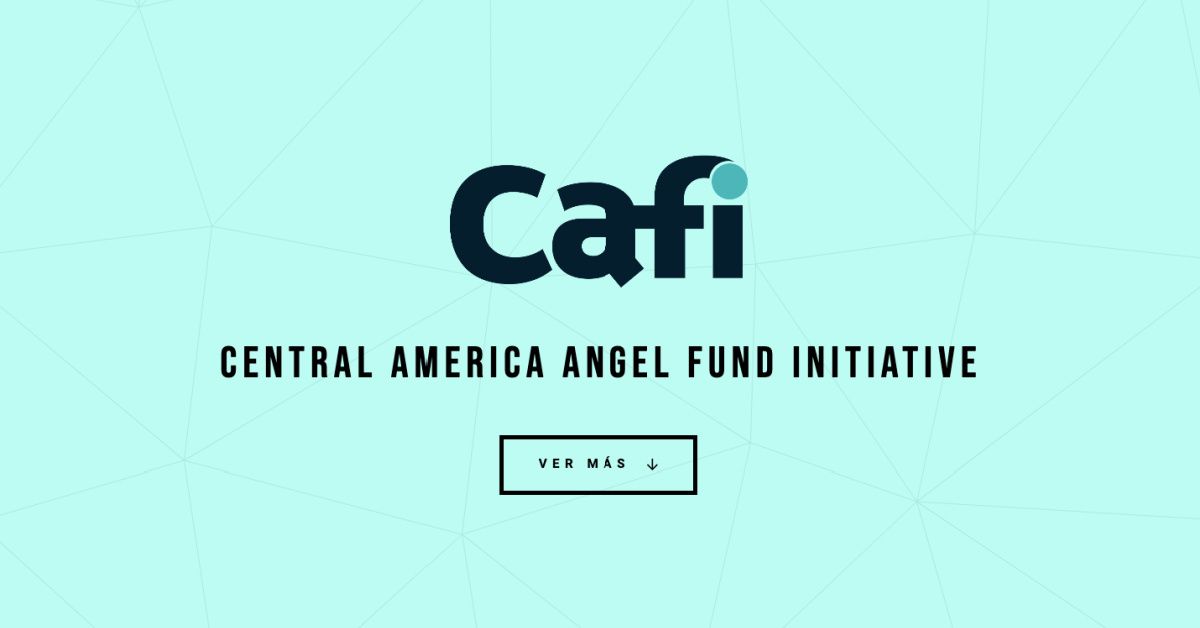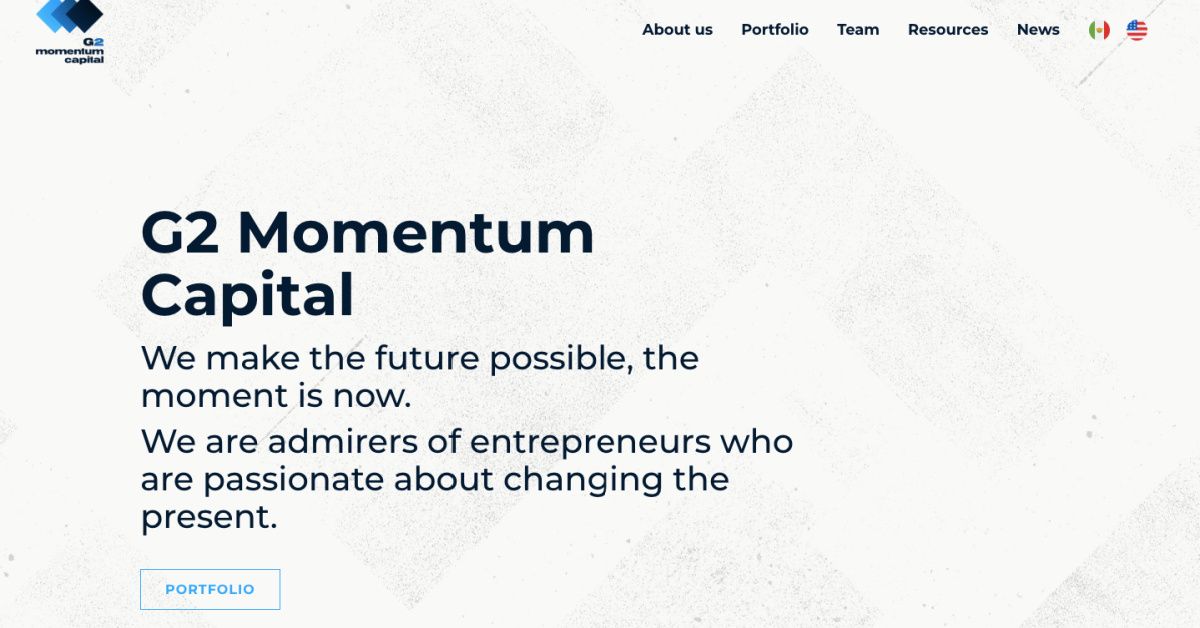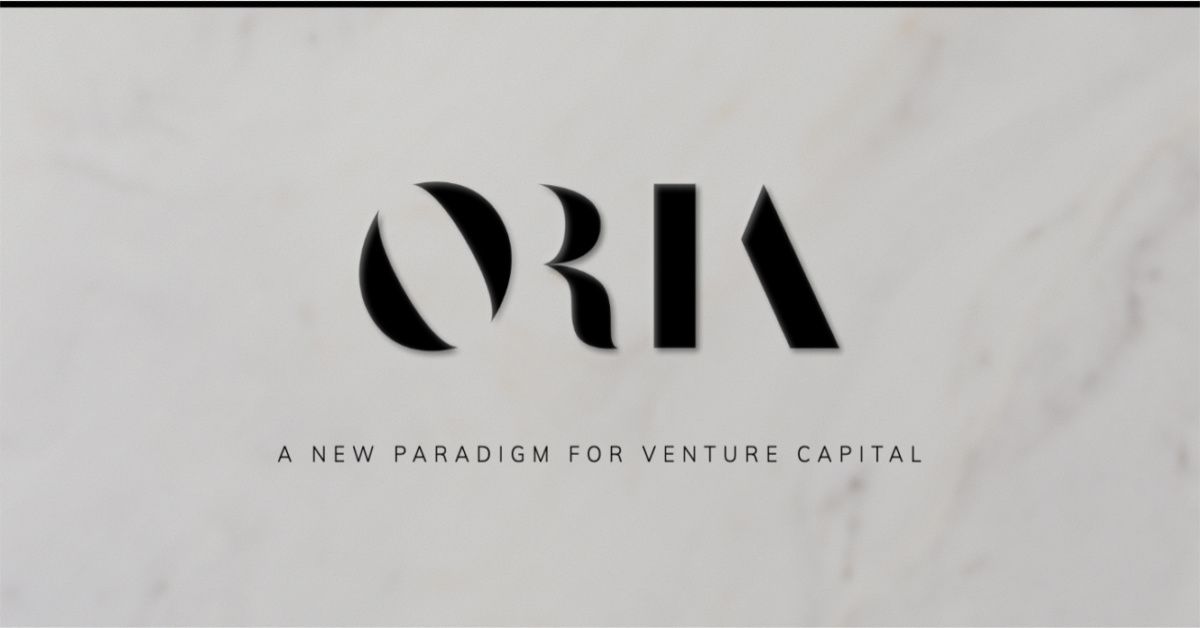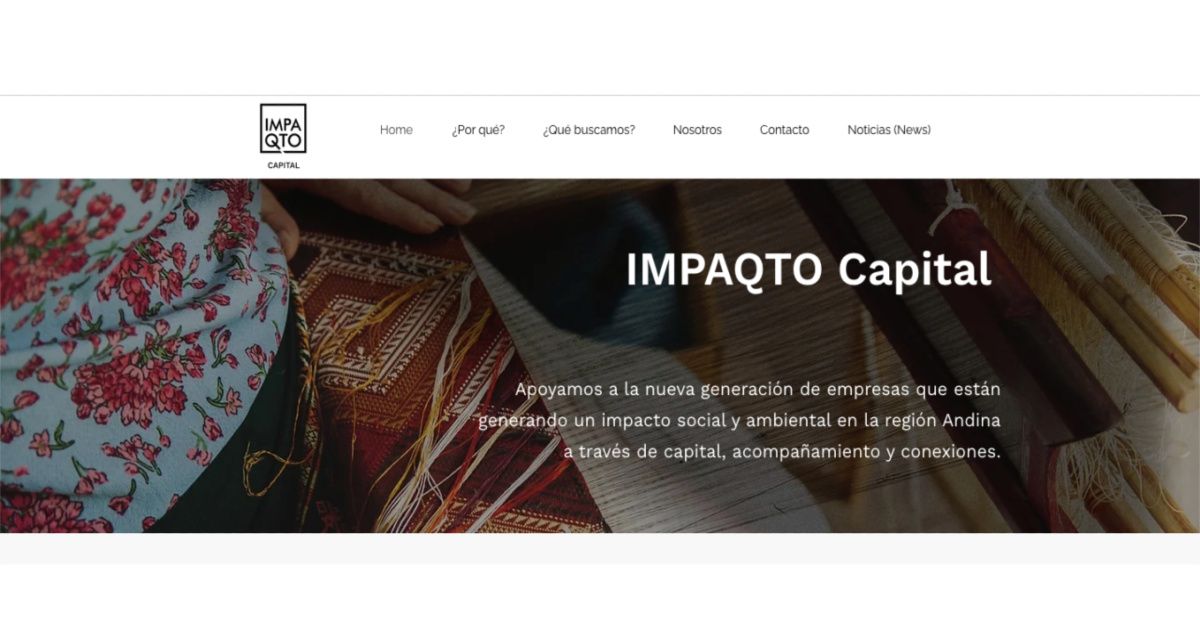 These entities have risen as significant players within the investment ecosystem, offering invaluable insights and knowledge.

Exploring Investment Players: Pioneering Pathways to Success
Furthermore, seizing prospects presented by emerging markets takes on notable significance. Examples of these markets encompass Central America, Peru, and Uruguay. In this context, the pivotal role of CAFI, the Central America Angel Fund Initiative, comes to the forefront. As the pioneering network of angel investors in Central America, CAFI aligns its focus with supporting startups led by founders from the region or LATAM who envision Central America as an integral part of their growth trajectory.

G2 Momentum Capital introduces itself as a seed capital investment fund meticulously fashioned to harness prospects in the digital financial sector across Latin America. Conversely, Oria Capital emerges as a VC team steered by female leaders, visionaries in the Web3 realm and technology trailblazers, resolute in introducing transformative technologies to the market. Simultaneously, Impaqto Capital stands as an impactful investment fund, fostering the growth of startups dedicated to instigating social change within the Andean region.

Navigating Strategic Expansion and Innovation
Alongside collaborating with ecosystem experts, an extra strategy involves spotting new opportunities within the region. This notably relates to areas like fintech, infrastructure, logistics, and HRTech. In these fields, challenges and needs offer significant avenues for innovation and business growth. The skill to recognize these gaps and formulate creative solutions remains crucial to setting oneself apart within today's competitive business landscape.

Looking back, the VC investment landscape across Latin America reveals a consistent path of advancement and promising opportunities. Despite yearly shifts, the region's attraction persists for investors who acknowledge its potential and aim to drive startups with lasting influence. Through strategic partnerships, exploring new areas, and venturing into emerging markets, one can optimally harness the potential within this region's venture capital investment.