The 9 countries in which the super app Rappi already operates
Rappi delivery has become a benchmark for having started just at that moment, when the region had greater and different needs.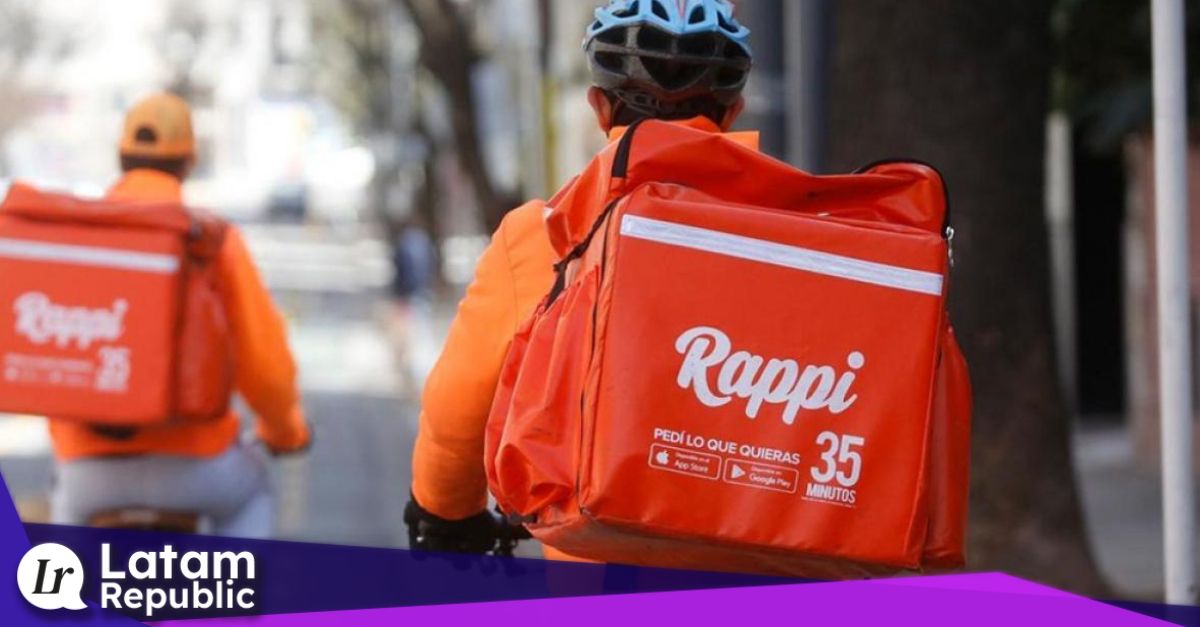 Analyzing new markets as a quick way for business expansion is a very common temptation for growing businesses. However, venturing into another destination in times of a pandemic can be a great challenge, even more so when it comes to an increasingly competitive sector in Latin America, such as Rappi delivery, which has become a benchmark for having started just at that moment, when the region had greater and different needs.
Nowadays, if you're hungry and don't want to leave the house or if you've run out of medicine, but you don't have time to go to a pharmacy, probably, to solve these daily situations, it occurs to you to ask for Rappi, and that's because, from Founded in 2015, this startup has become an indispensable part of the lives of millions of people.
In recent years, this company has raised more than USD$2 billion, which allowed it to become the first Colombian unicorn. Currently, it is present in 9 countries: Mexico, Costa Rica, Colombia, Peru, Ecuador, Chile, Argentina, Uruguay and Brazil, reaching 10 million active users.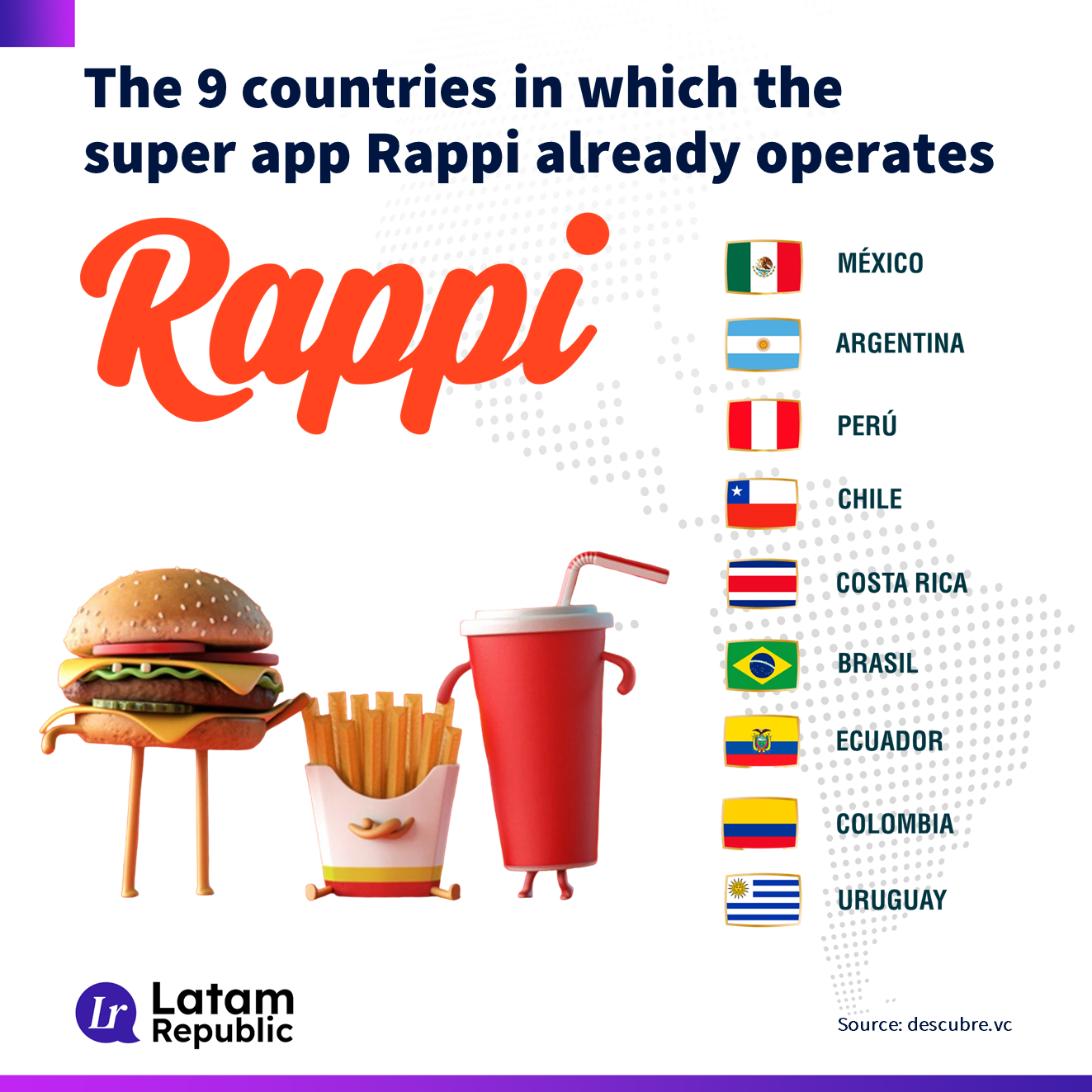 Story of Rappi
In 2015, Simón Borrero and Sebastián Mejía spent two years in their company, Grability. The startup allows consumers to buy products from supermarkets through an online system that reduces the time spent searching for products and makes shopping easier. With this solution, they obtained clients such as Walmart (United States), El Corte Inglés (Spain) and Reliance (India).
While working with these supermarkets, the entrepreneurs realized that there is a bottleneck in one of the e-commerce processes: the shipment of goods. In some cases, delivery can take several days or even weeks. Simon and Sebastian came up with some ideas to solve this problem, but as good as they were, they weren't quickly adopted by customers.
In the Grability suggestion box, they identified a new consumer need: to buy things like food, medicine or snacks, and receive it at home in a short time. They knew that supermarkets could not respond in the way that their users wanted, so they decided to make a platform that provided that solution.
Partnership with Visa
From the beginning, Rappi's alliance with Visa was essential for the success and evolution of different Rappi products and services. This company leveraged the trust of the Visa brand and its cutting-edge payment technology to rapidly grow its presence and offer revolutionary financial products, such as contactless credit and debit cards, to millions of customers in Latin America.
In addition to Rappi's alliance with Visa for card issuance, the relationship has strengthened efforts to expand financial inclusion, reduce dependency on cash, and expand access to digital commerce for millions of people in the region.
At its core, Rappi uses Visa solutions to help realize the vision of creating an ecosystem that makes it easier for consumers, businesses and couriers to participate in the digital economy.