The Top 6 Most Promising B2B Startups in Latin America for 2023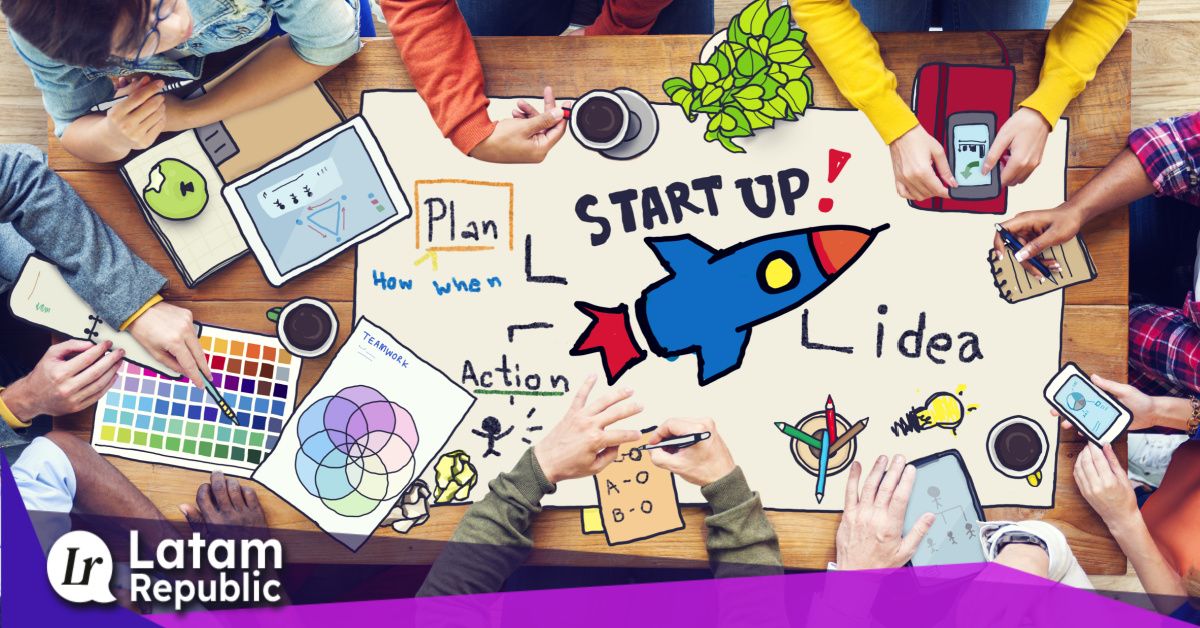 According to Cuantico VC, these are six B2B startups from LATAM that are revolutionizing various industries on a global level and putting the region in the spotlight. Let's get to know them a little better.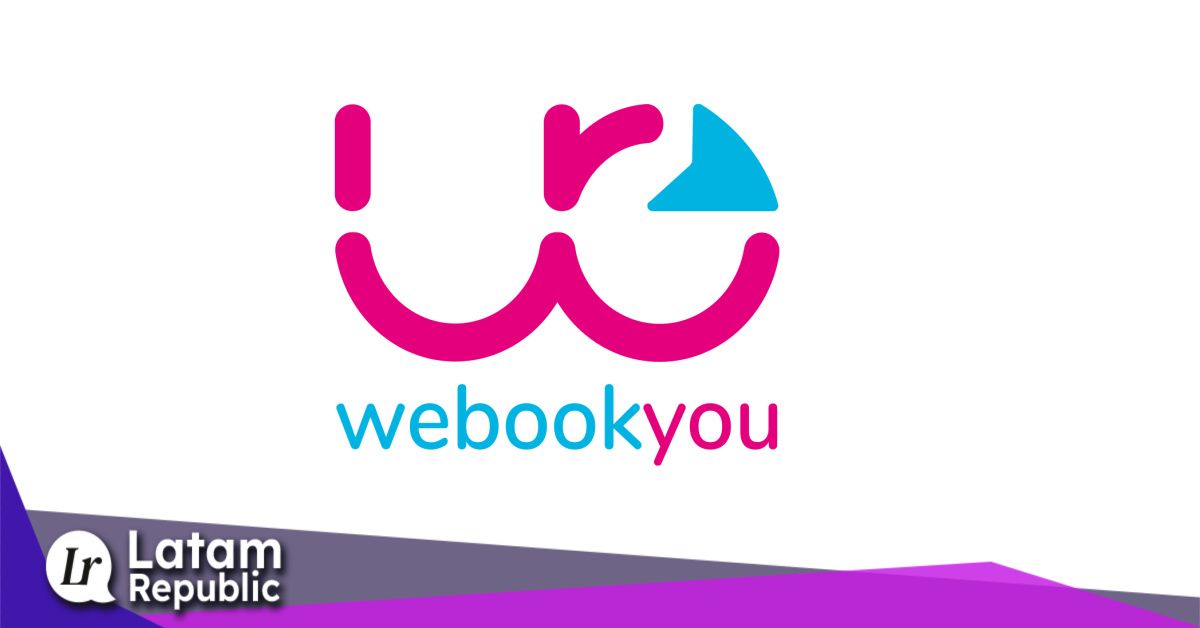 First TravelTech for the B2B and corporate segment in Latin America, We Book You as a Mexican-born company, is a groundbreaking platform that revolutionizes the way business trips are managed. With just one click, professionals can easily organize and coordinate their corporate travel, streamlining the entire process.
We Book You stands out as the ultimate solution for companies and professionals seeking to enhance the efficiency and effectiveness of their business travel. In today's interconnected world, where globalization plays a vital role in the professional sphere, corporate travel has become an essential aspect of conducting business. We Book You simplifies this complex process, ensuring a seamless and hassle-free experience.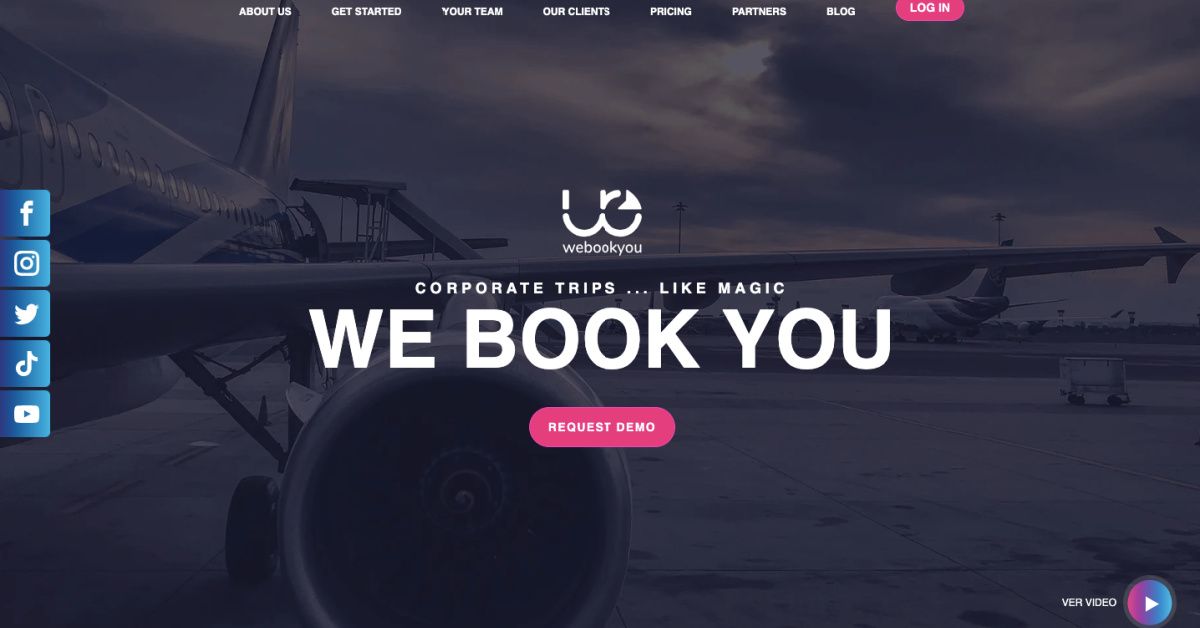 One of the platform's notable strengths is its extensive range of options and destinations available worldwide. We Book You provides comprehensive travel management solutions tailored to the specific needs of businesses and professionals. What sets We Book You apart is its cutting-edge utilization of cloud technology, relying on the robust infrastructure of AWS 24/7. With a network of over 140 global coordination centers, this platform guarantees efficient and reliable service.
With its innovative approach and unwavering commitment to customer satisfaction, We Book You has become a trailblazer in the TravelTech and Fintech Embedded sectors.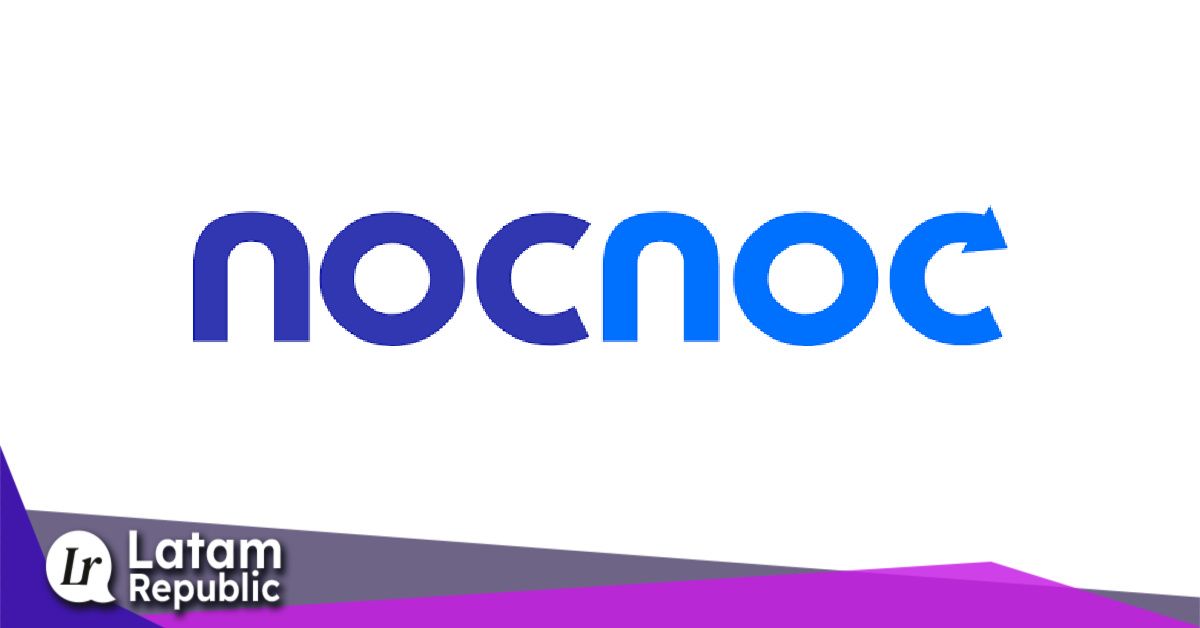 Nocnoc, a Uruguayan startup, stands out as the biggest cross-border retail platform in Latin America. It provides a remarkable opportunity for global brands and retailers to effortlessly showcase and sell their products across 15 different markets. What makes it truly exceptional is that within a remarkably short span of just 48 hours, these businesses can reach customers in various countries, all without the hassle of having to set up individual accounts in each market.

Nocnoc is recognized as the largest cross-border store in Latin America. Their solution allows global brands and retailers to effortlessly expand their reach to 15 marketplaces within a mere 48 hours, eliminating the need for individual marketplace accounts. Instead, Nocnoc showcases their products in their well-established mega stores, which have gained immense trust and popularity among Latin Americans. This strategic approach significantly enhances conversion rates, leading to remarkable success for their partners.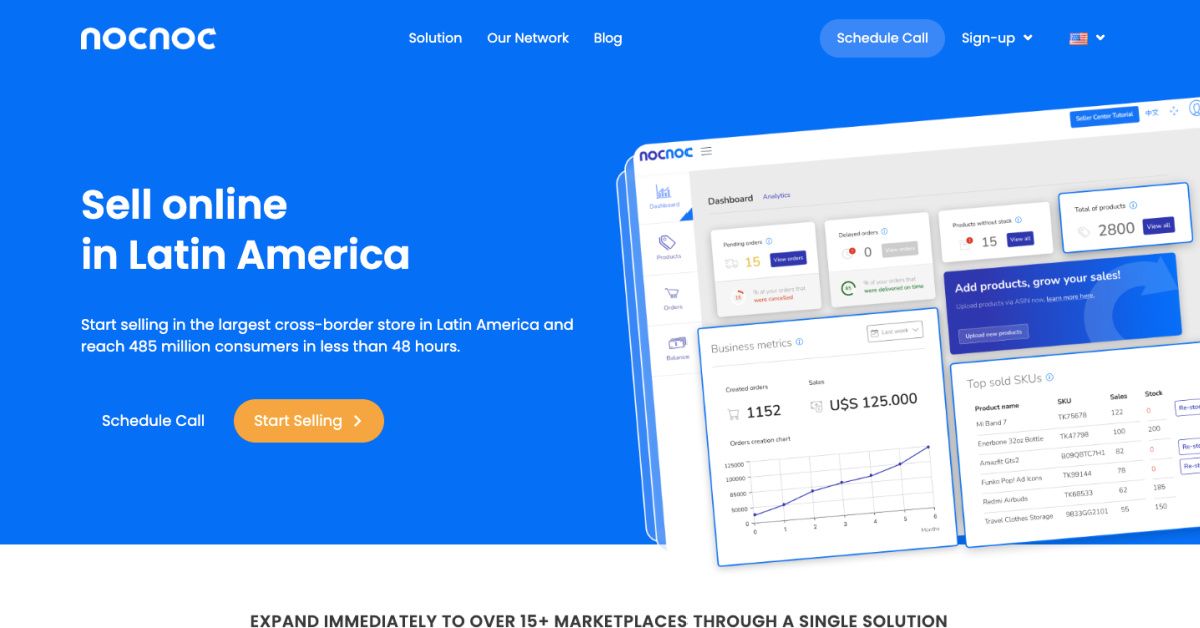 For global sellers, the process is simplified. They can conveniently send their packages to Nocnoc's warehouses in the United States or China, and from there, Nocnoc takes care of all international shipments, including customs, taxes, cancellations, returns, and customer support. Their comprehensive service ensures a seamless experience for both sellers and buyers, solidifying Nocnoc's reputation as a reliable and efficient platform in the cross-border e-commerce industry.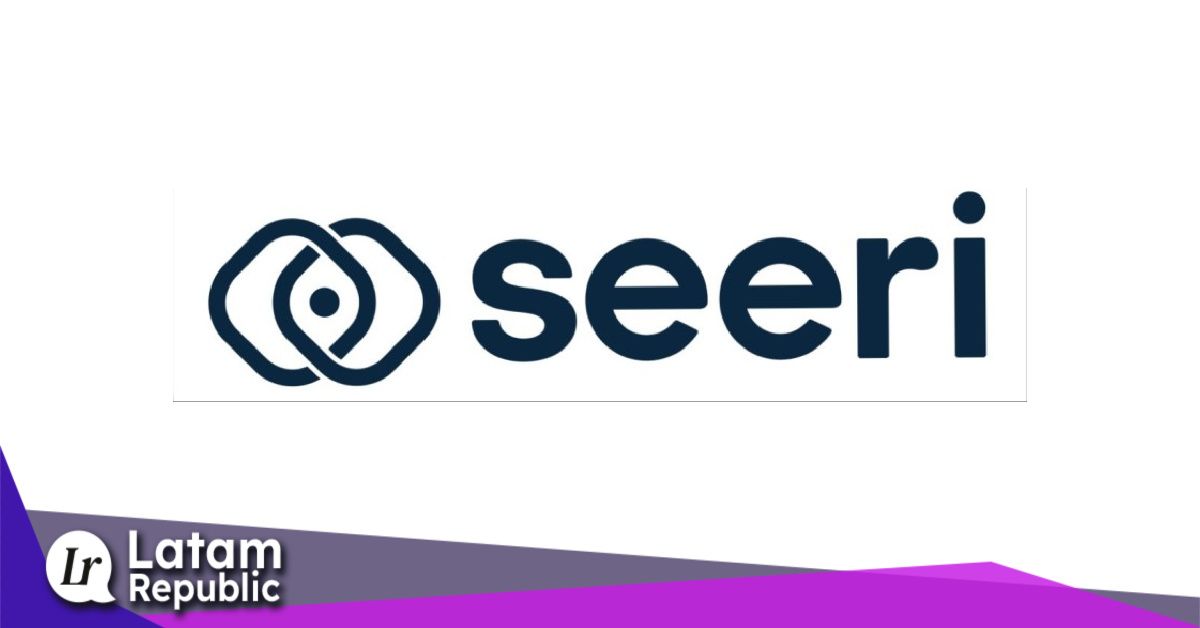 Seeri, the colombian B2B marketplace designed to connect small and medium-sized enterprises with brands, offering a range of valuable services such as loans, factoring, advertising, data, and working capital.  By facilitating these connections, the marketplace fosters collaboration and provides opportunities for SMEs to leverage additional resources, allowing them to enhance their operations and achieve sustainable success.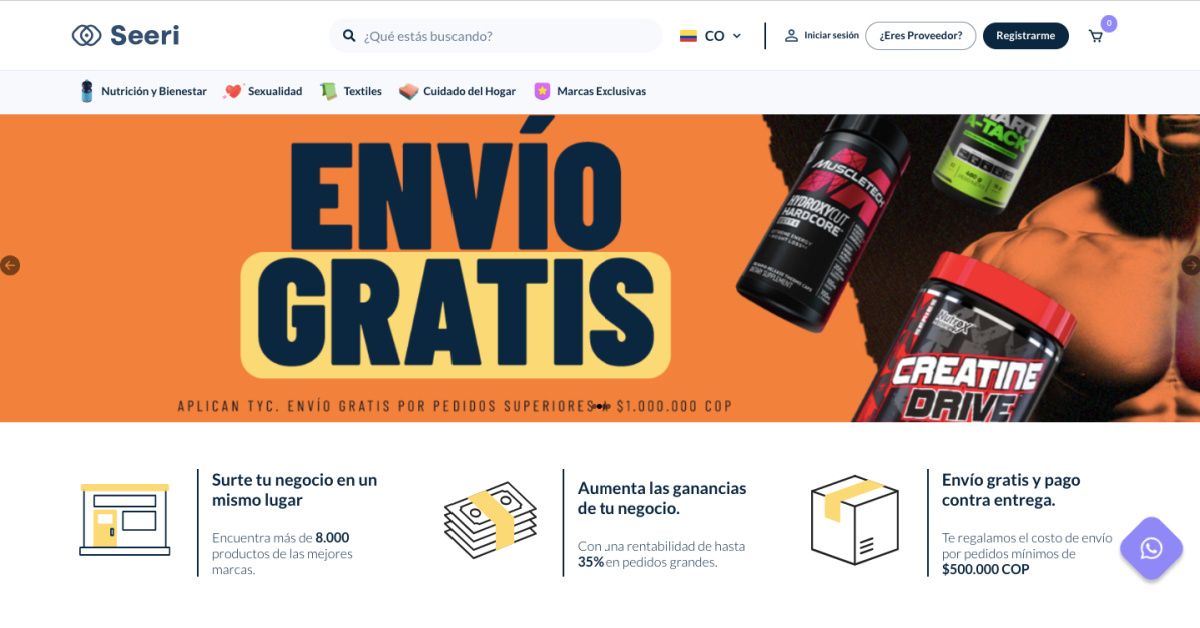 Seerie offers a convenient all-in-one platform where businesses can find everything they need to succeed. With over 8,000 products from top brands, businesses can discover a wide range of options to meet their specific requirements.  Its mission is to provide a comprehensive solution to boost businesses and help them thrive.

In addition to profitability, Seerie understands the importance of a seamless shopping experience. That's why they provide free shipping and a cash on delivery option. To further enhance the customer experience, Seerie covers the shipping costs for orders exceeding  $133 USD.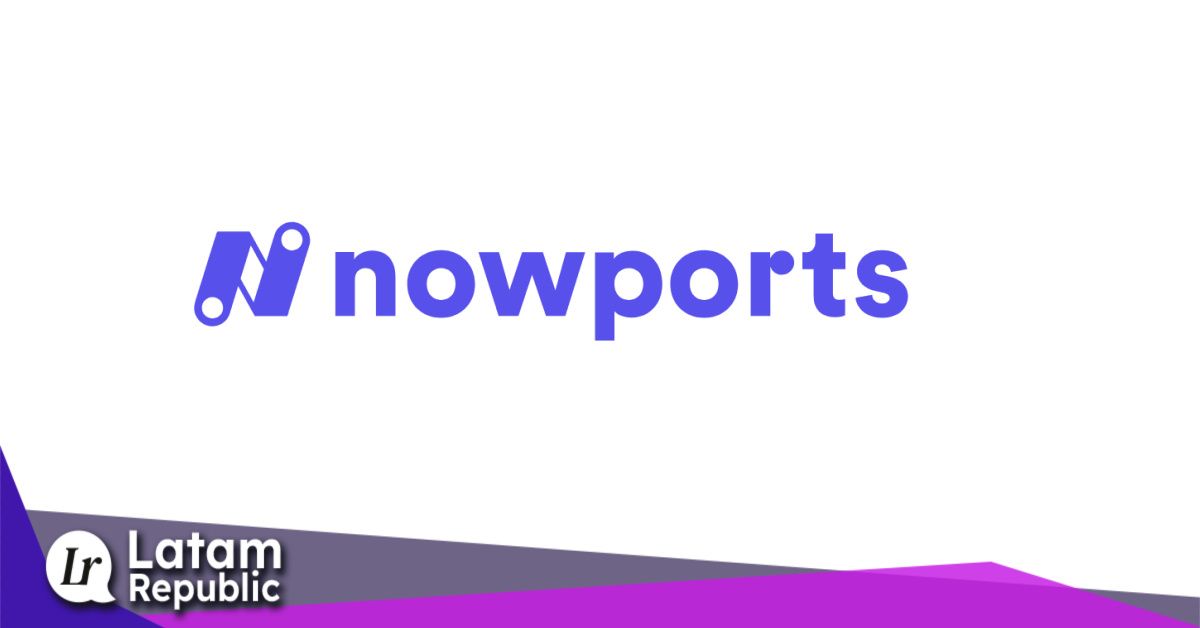 Nowports, a Mexican startup, is the pioneering and largest digital freight agent in Latin America, seamlessly blending logistics with financial and technological tools to facilitate the efficient, transparent, and secure movement of cargo. It stands as the foremost and most expansive digital freight forwarder in the region, employing a synergy of logistics, financial, and technological capabilities to ensure the smooth, transparent, and secure transportation of goods.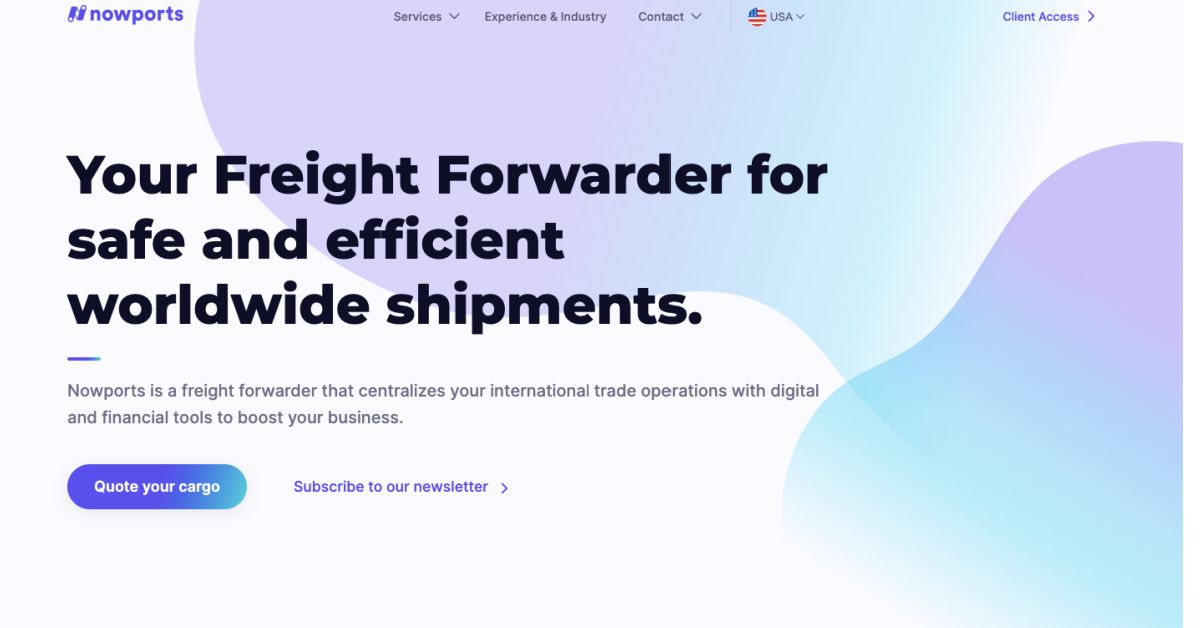 They specialize in creating customized logistics solutions to meet individual needs.
Their services encompass air, land, and sea transportation for cargo. They offer various options such as containers, pallets, or boxes to ensure efficient movement.
In addition to point-to-point delivery, they provide port-to-port, multimodal, and intermodal transport solutions. They also offer additional services for merchandise storage and protection. They are experienced in handling different Incoterms, which are crucial for establishing clear trade terms.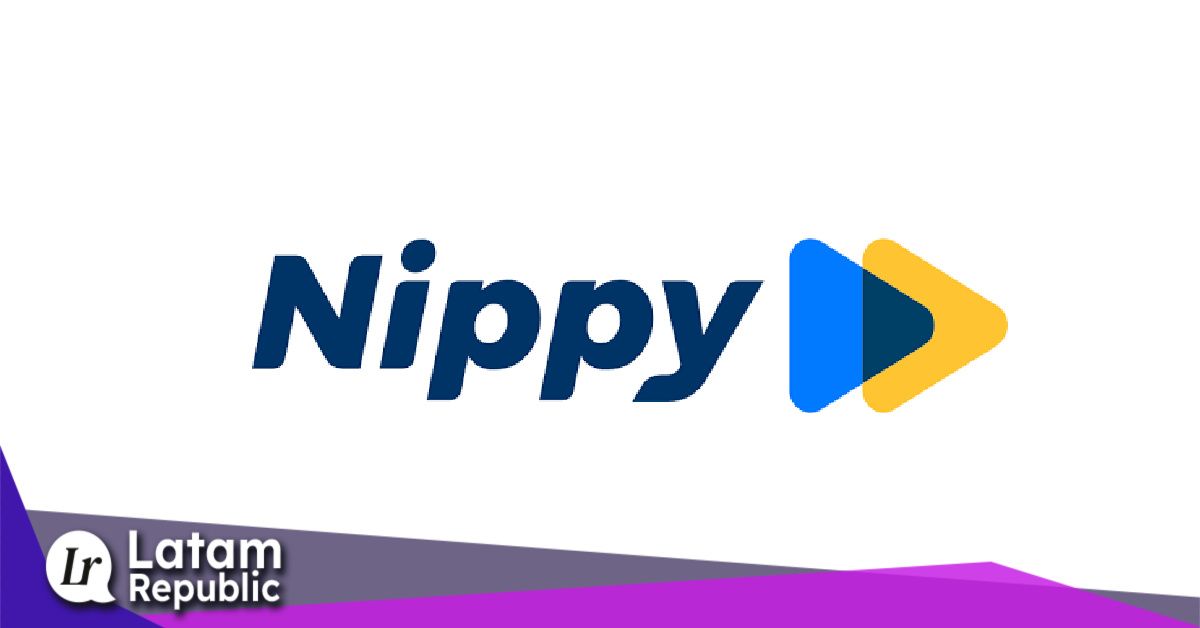 Discover Nippy, the Argentinean revolutionary platform that brings together independent workers with essential services, benefits, and opportunities, enhancing their quality of life.
Seamlessly connecting talented individuals with valuable resources, we empower them to thrive, achieve financial stability, personal growth, and a fulfilling career.
Nippy is the first Workertech platform in Latin America, focusing on providing benefits and opportunities to independent workers in the new gig economy.
Their primary line of Workertech services is specifically tailored to improve the performance of riders and drivers.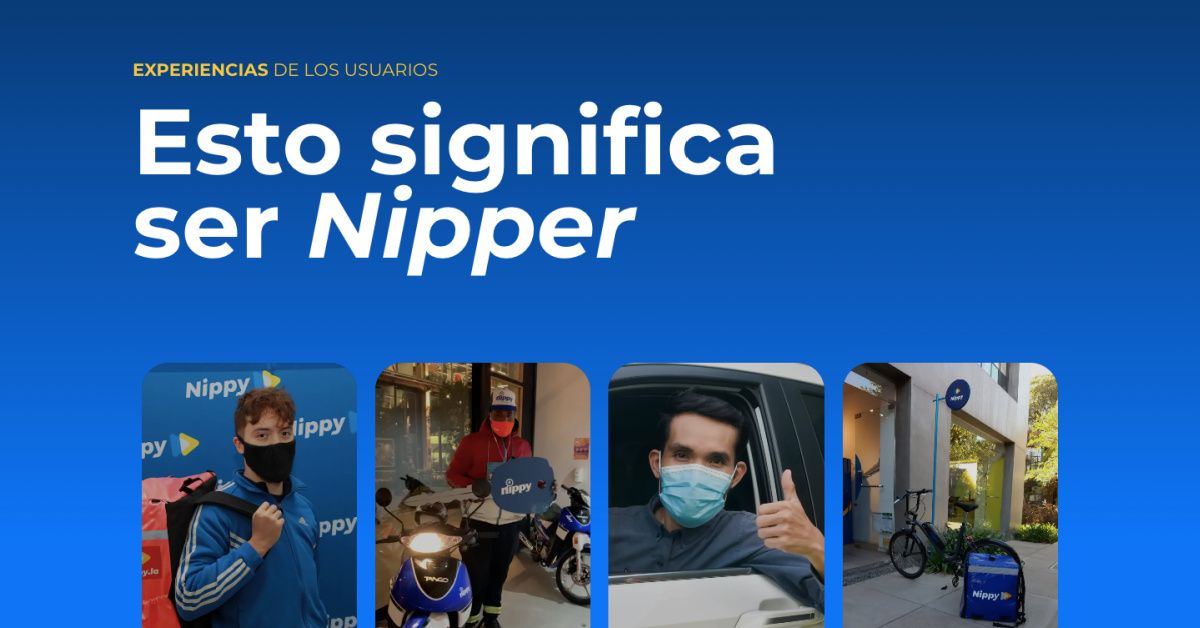 At the Nippy Center, individuals can find solutions for all their basic needs that arise while working on the streets. It serves as an area of services, a pit stop, a place to recharge—designed exclusively for them. The platform gathers all the essential services and benefits for independent workers in one membership. They offer insurance, discounts, healthcare, legal and accounting advice, education, and financing for tools specifically designed for these workers.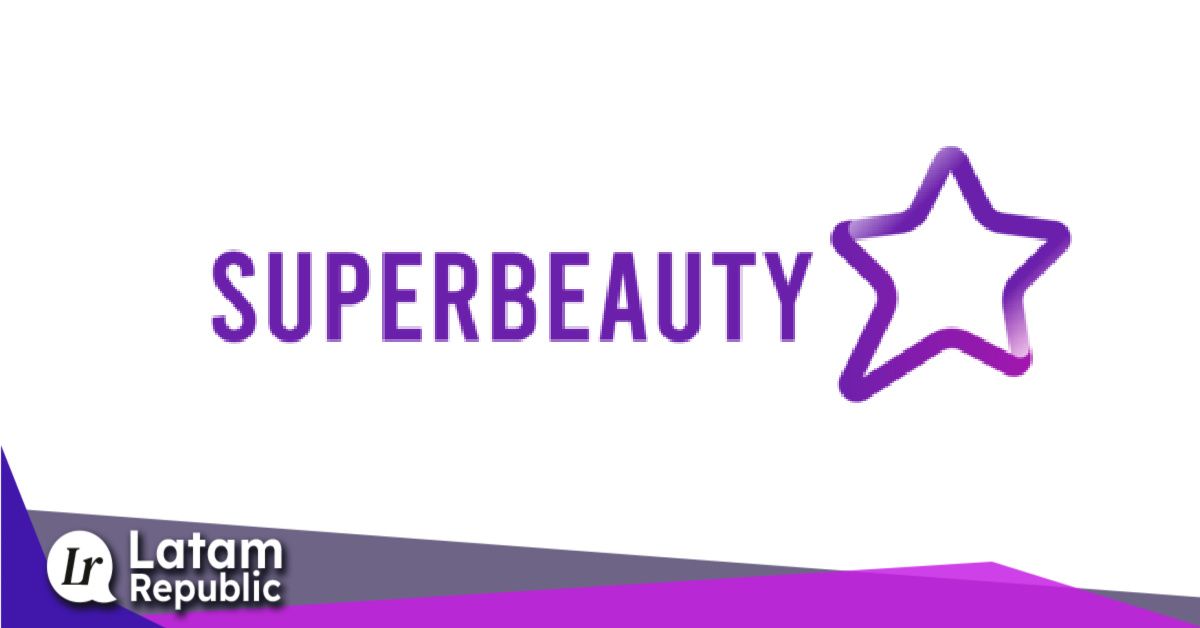 Latin America's Beauty Industry Amazon from Colombia. They offer a B2B marketplace that connects beauty brands with small and medium-sized enterprises (SMEs) throughout the region, making product distribution easier through a centralized platform available 24/7. For small beauty businesses in Latin America that don't have direct access to brands and face challenges with inefficient sourcing.
Superbeauty offers a more convenient, efficient, and trustworthy sourcing solution. For beauty brands, Superbeauty offers a centralized distribution platform that eliminates the complexities of managing relationships with thousands of individual customers.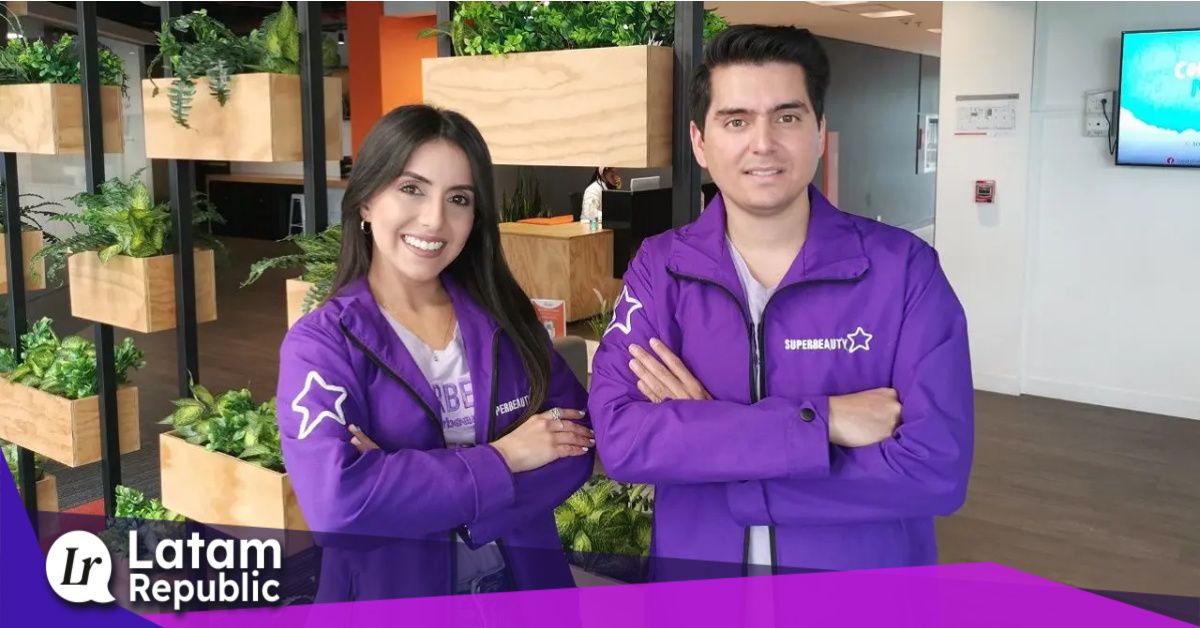 Currently, beauty businesses in Latin America face the challenge of dealing with 15 to 20 suppliers every month. Typically, they place one order per month with minimum purchase amounts of up to $500 dollars. These conditions require beauty businesses to maintain an inventory for 4 to 6 months, yet they still experience a monthly sales loss of up to 40%.